Lil Tay, the self-proclaimed youngest flexer and pre-teen rapper, captured the internet's attention and amassed fame at an astonishing rate. Her journey, marked by controversies and complexities, sheds light on the intricacies of navigating stardom and the digital realm. Let's explore Lil Tay's net worth, rise to fame, and the controversies surrounding her.
Lil Tay Net Worth: A Rising Fortune
Lil Tay, whose real name is Claire Eileen Qi Hope, has accumulated a substantial net worth. Currently, her net worth is estimated to be around $500,000. Her wealth stems from various entertainment endeavours, including collaborations with notable figures like Jake Paul, Lil Pump, and "Woah Vicky." Her affiliation with these influencers and her significant following on social media platforms contributed to her burgeoning net worth.
Related: Who Is Tyga Dating? Is He Dating Avril Lavigne Again?
The Phenomenal Rise to Fame
Born around 2008 or 2009 to Angela Tian and Christopher J. Hope, Lil Tay quickly gained recognition through her presence on social media platforms, particularly Instagram and YouTube. She garnered attention by showcasing opulent vehicles and designer clothing in her posts. Her rap videos on YouTube garnered millions of views, further propelling her into the spotlight. She even established YouTubers like RiceGum dedicated videos to critiquing her actions, boosting her notoriety.
Related: Who Is The Brother Of Andrew Tate? What Does He Do?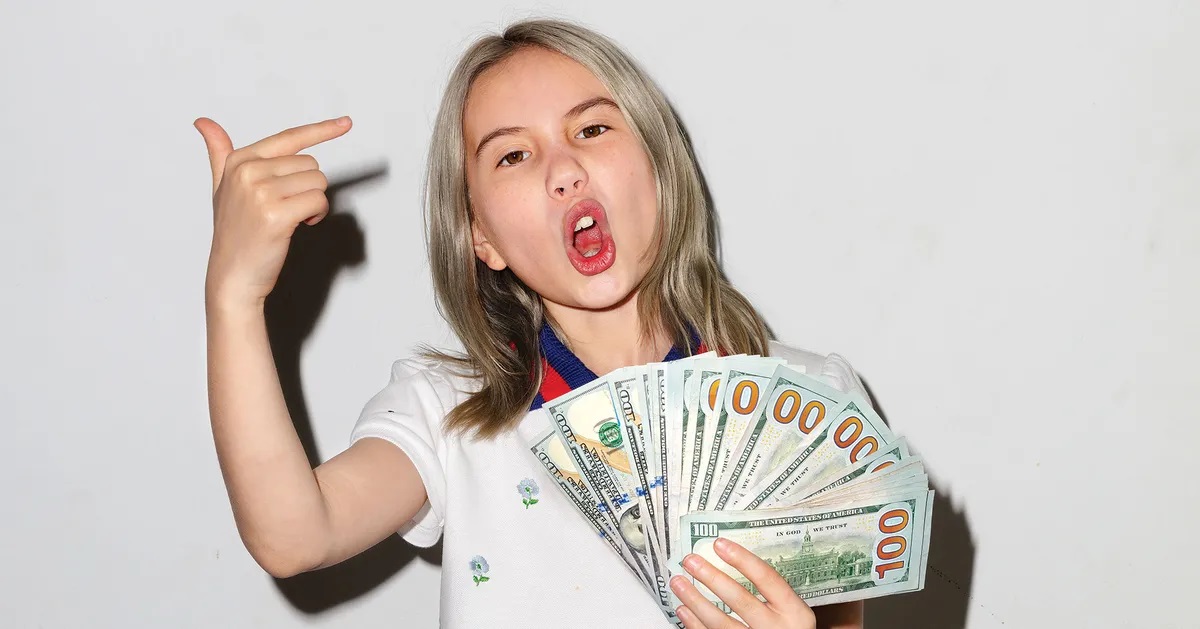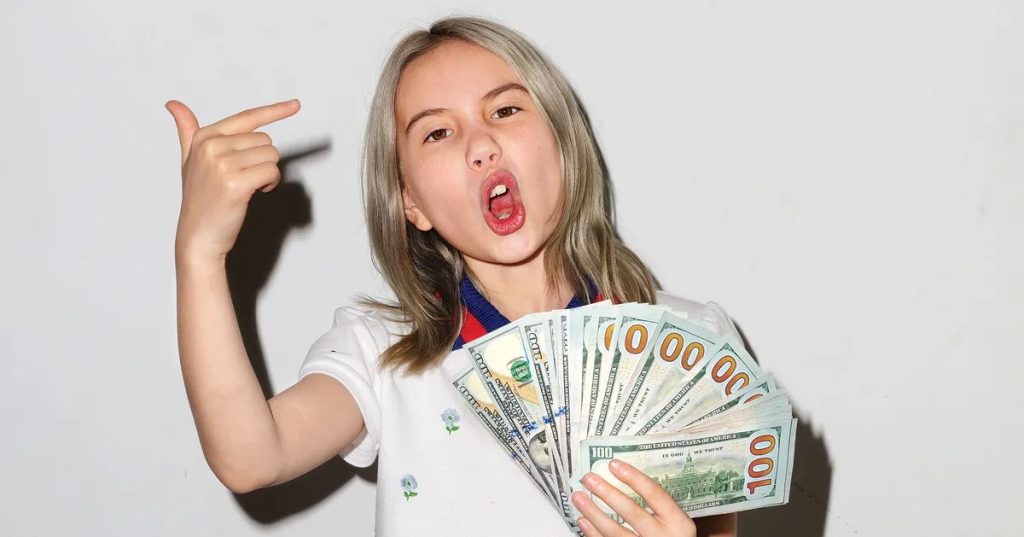 A Complex Journey and Controversies
Lil Tay's journey took unexpected turns as she transitioned from Vancouver to Los Angeles for homeschooling, accompanied by her mother and brother. Family dynamics and custody battles between her parents added a layer of complexity to her story. Amid her rapid rise to fame, allegations of manipulation and controversy emerged, casting a shadow on her online persona.
Changing Image and Rebranding
In response to surfaced videos containing offensive language, Lil Tay underwent a complete rebranding of her Instagram and YouTube content. Her image transformation aimed to distance herself from her previous controversial persona. Her interactions with fellow internet personalities, disputes with Danielle Bregoli, and associations with notable rappers Chief Keef and XXXTentacion contributed to her public image throughout her journey.
Related: Who Killed Tupac Shakur?
The Complexities of Stardom at a Young Age
Lil Tay's story encapsulates the challenges and complexities of attaining fame at a young age. Her family's involvement, controversies, and online scrutiny painted a vivid portrait of the modern digital landscape. The intricacies of managing her image, navigating disputes, and dealing with the spotlight underscore the multifaceted nature of her journey.
In conclusion, Lil Tay's net worth, rise to fame, controversies, and challenges reflect the intricate world of internet stardom. Her journey sheds light on the impact of social media on young individuals and the dynamic interplay between fame, family, and the evolving digital realm.