The entertainment industry is reeling from the tragic news of Jacky Oh's untimely death, raising concerns about the serious risks associated with plastic surgery procedures performed by unscrupulous practitioners. The 32-year-old reality TV star, known for her appearances in MTV and VH1's comedy TV series Wild' N Out, recently underwent a mommy makeover and tragically passed away shortly thereafter. She is survived by her devoted husband, DC Young Fly, and their three beautiful children. So, what caused Jacky Oh's death? Could complications from her plastic surgery be responsible? Read on to find out.
Jacky Oh Cause of Death
On May 31, 2023, Jacky Oh tragically passed away in Miami. The official Facebook page of Wild' N Out posted about her death, paying tribute to her memory. They wrote, "We are deeply saddened by the passing of Jacklyn Smith, known to the world as Jacky Oh, a talented Wild 'N Out family member whose impact will be forever treasured and missed. Jacky Oh was a loving friend and beloved colleague of the Wild' N Out cast throughout five seasons."
While the exact cause of Jacky Oh's death has not been disclosed, it is believed to be linked to the recent plastic surgeries she underwent in Miami. She underwent a "mommy makeover" and openly shared her journey on social media, mentioning her visit to Dr Zachary Okhah, a self-proclaimed specialist in liposuction and Brazilian butt lifts (BBL). Although the specific details of her mommy makeover are unknown, this procedure typically involves a customized combination of various surgeries tailored to the patient's needs, such as tummy tucks, breast lifts, liposuction, breast augmentation, Brazilian butt lifts, and more.
Jacky Oh was staying at the Homewood Suites by Hilton Miami Downtown/Brickell, a local hotel, when she was discovered unresponsive on May 31. Emergency services were immediately contacted, and she was swiftly transported to Mercy Hospital by the Miami Fire Department. Despite the efforts of the medical team, the 32-year-old star could not be saved.
Following her untimely passing, renowned plastic surgeon Dr David Shafer has emphasized the importance of seeking procedures only from board-certified doctors, urging patients to prioritize their safety and well-being.
Related: Investigating Jennifer Butler's Cause of Death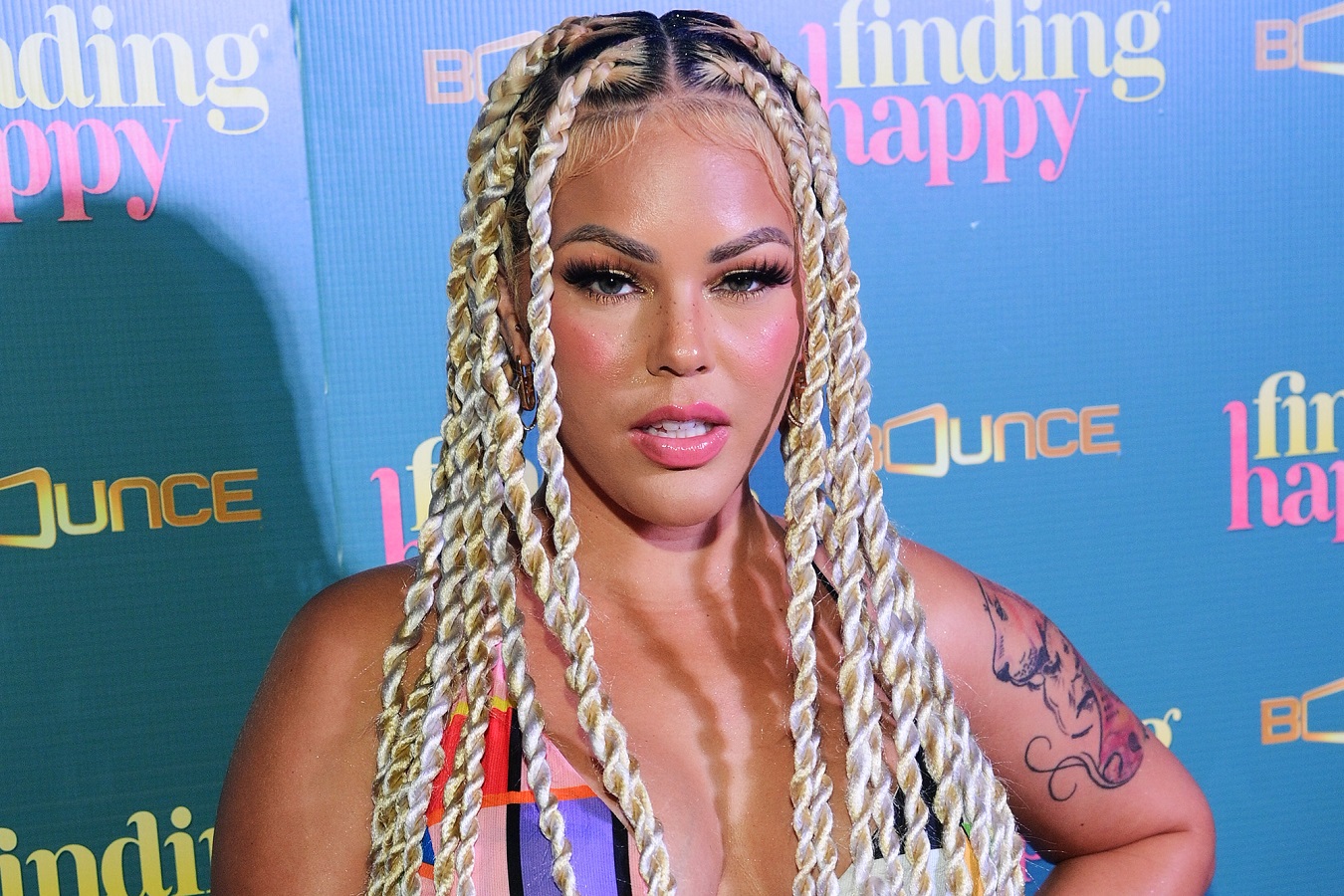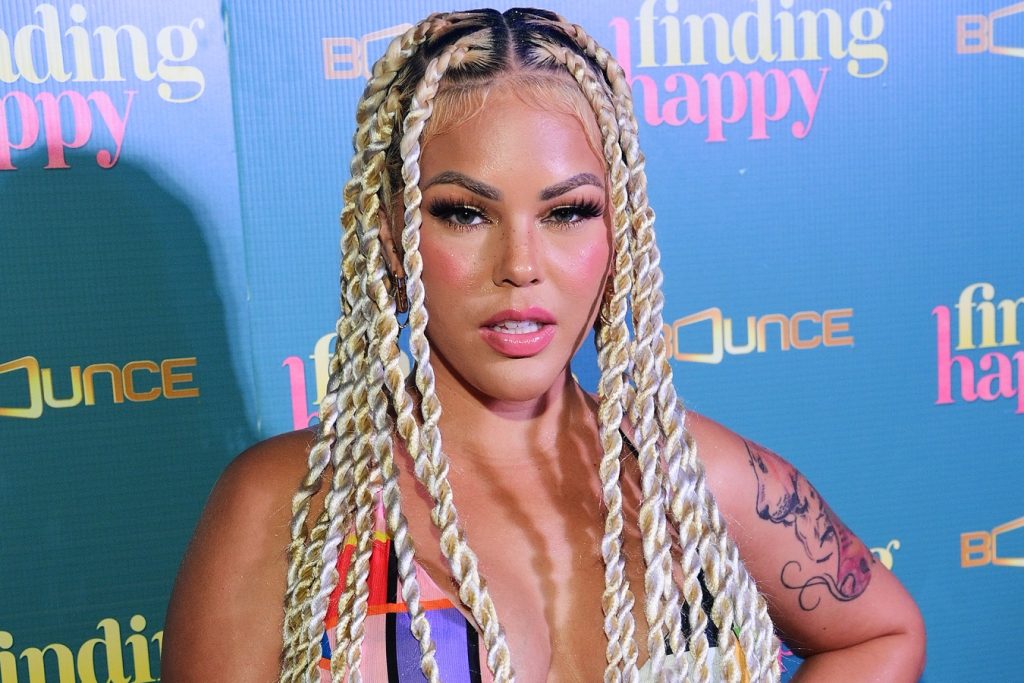 Who was Jacky Oh?
Jacky Oh was born on November 3, 1990, in Oakland, California. She attended a local high school in California and later pursued her education at the University of California, Berkeley.
She gained fame as an American actress, social media sensation, and entrepreneur. Some of her most notable works include Switched at Love and Scheme Queens.
Jacky Oh rose to prominence through her appearances on MTV's Wild' N Out, and she enjoyed a significant following on Instagram, boasting over 850,000 loyal followers.
Furthermore, the hazel-eyed celebrity ventured into entrepreneurship and successfully launched her line of lip gloss called the J Nova Collection in October 2019. Her brand offers a range of beauty products, including lip glosses, lip liners, velour shorts, and lashes.
Related: The Shocking Truth Behind George Maharis' Cause of Death Is Revealed!
Jacky Oh's Personal Life
Jacky Oh was in a relationship with renowned rapper DC Young Fly, who was also her co-star on Wild' N Out. The couple first met on the show and started dating shortly after. Together, they share three children: Nova, born on October 16, 2016; Nala, born on August 7, 2020; and Prince, born in July 2022.
Related: Anna Nicole Smith Cause Of Death Is Accidental Overdose: Autopsy