If you were a devoted fan of the Oscar-winning actor George Maharis and were devastated by his shocking passing, you may be curious about the cause of his death. George Maharis, an American actor, singer, and visual artist known for portraying the character Biz Murdock in the first three seasons of the television series Route 66, passed away on May 24, 2023, at the age of 94. In this article, we will delve into the cause of George Maharis' death.
Cause of Death: Complications Due to Hepatitis
The cause of George Maharis' death was complications related to hepatitis. During the filming of the CBC TV series Route 66, the unfortunate actor contracted hepatitis, which exacerbated his health issues over the years.
Maharis had already filmed 82 episodes when he learned about his illness. A doctor advised him, "If you don't get out now, you're either going to be dead or you're going to have permanent liver damage."
According to his friend Marc Bahan, Maharis passed away in his home in Beverly Hills, California. In a Facebook post, Marc expressed, "George is well known for his stardom in Route 66, stage productions, singing, artistry, and, above all, he was a great guy who would do anything for anyone. My dear friend, you'll be terribly missed."
Tributes to George Maharis
Fans of Maharis from all around the world are sending their warm regards to the late actor who touched their hearts with his talent, looks, acting, singing, and visual art.
A journalist from Monroe County Buzz shared his sorrow in a Facebook post, saying, "Farewell to George Maharis. Best known for 'Route 66' with Martin Milner. I got him mixed up a couple of times with George Chakiris, who won an Oscar for 'West Side Story.' I remember him also on an episode of Rod Serling's 'Night Gallery.' He was 94. Rest in peace, sir."
Related: Tori Bowie Autopsy Reveals She Died From Childbirth Complications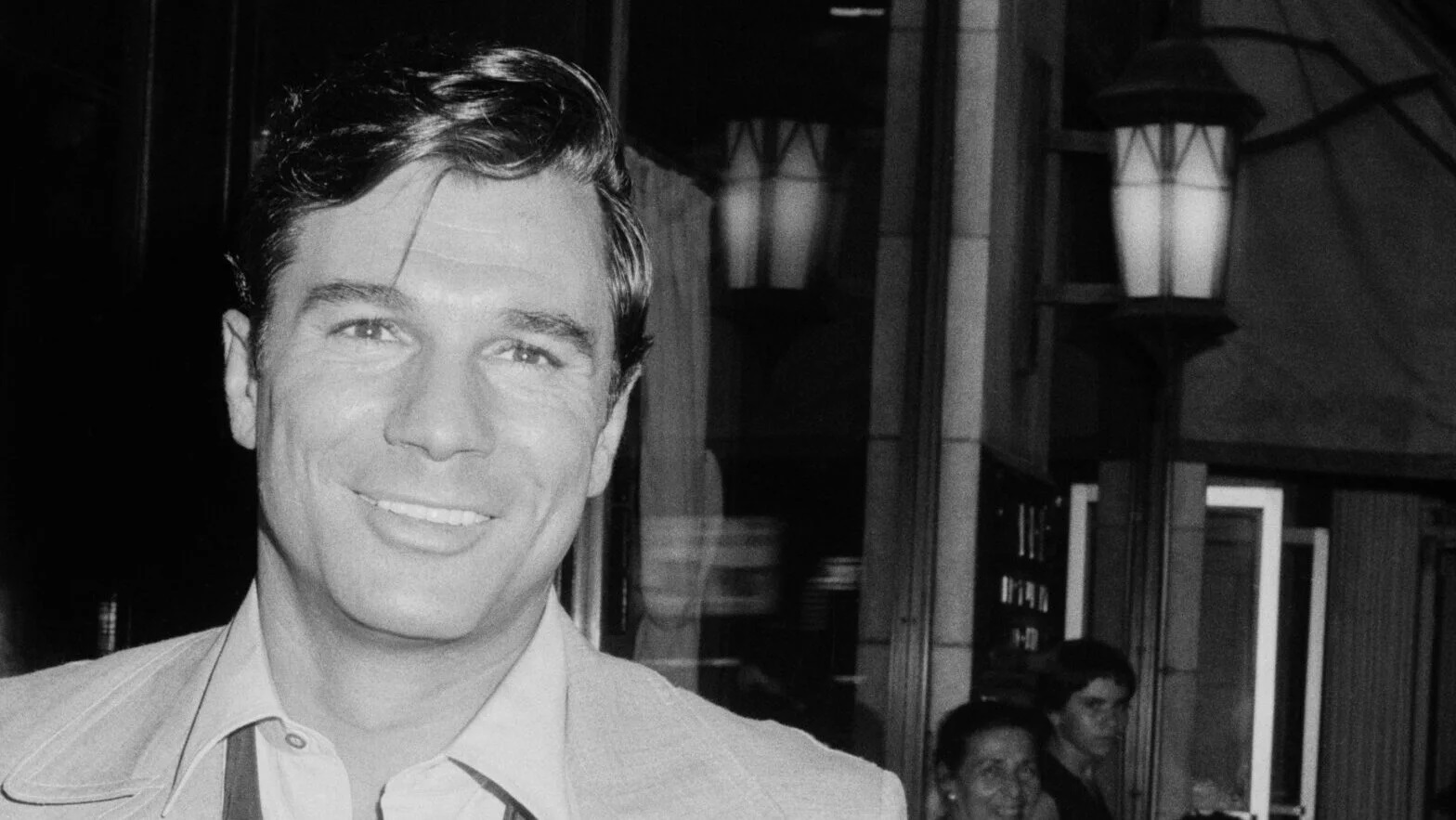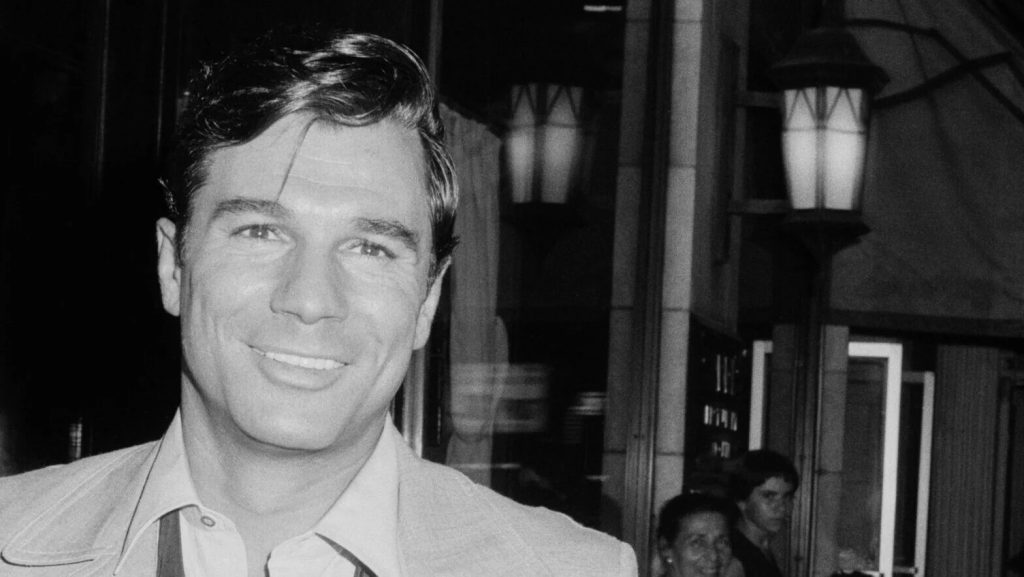 Details About George Maharis' Life and Career
George Maharis was born on September 1, 1928, in Astoria, New York, United States. He attended Flushing High School and served in the United States Marine Corps for 18 months. Maharis studied at the Actors Studio with renowned acting teachers Lee Strasberg and Sanford Meisner, and he gained recognition through off-Broadway productions.
In October 1958, one of the critics from The New York Times described Maharis' acting in Jean Genet's play "Deathwatch" as "correctly volatile, harsh, soft, and cunning." In 1960, he appeared in the first U.S. production of "The Zoo Story."
Maharis later mentioned that his off-Broadway experience was a hindrance when seeking Broadway roles. He said, "I wanted to head for Broadway. I couldn't get in the front door. Off-Broadway had a stigma. It was like admitting you played the Borscht Circuit. How long can you wait? There's not that much theatre work. You have to keep moving."
Related: UNLV Football Player Ryan Keeler's Cause of Death Revealed
George Maharis in Route 66
From 1960, Maharis portrayed Buz Murdock in the CBS television series Route 66 alongside co-star Martin Milner. Interestingly, the character of Buz Murdock was 23 years old, while the actor himself was 32 at that time. Maharis' performance in Route 66 earned him an Emmy nomination for Outstanding Lead Actor in a Series in 1962.
Unfortunately, after appearing in 82 episodes, he left the show before completing the third season due to health complications, including hepatitis. Maharis revealed that he departed from Route 66 for health reasons. The long hours and exhausting conditions on set were detrimental to his well-being.
In an interview addressing his sudden departure, he stated, "I have to protect my future. If I keep going at the present pace, I'm a fool. Even if you have $4,000,000 in the bank, you can't buy another liver."
Controversies Surrounding His Departure
Maharis' abrupt decision to leave the show sparked controversies, as the series producers, Stirling Silliphant and Herbert B. Leonard, denied Maharis' claim and argued that he breached his contract to pursue a film career.
Reflecting on his experience in Route 66, Maharis stated, "Some actors wouldn't touch a series, but they're just like summer stock. A show a week jazz. The series taught me how to maintain my integrity and not get sucked in by compromise. Guys who wrote the show who had never seen it… I worked with two-and-a-half years of directors, but only five had talent. Usually, they'd stick a camera in front of you and expect you to recite. You have to fight for your standards. Then what happens? They call you difficult. But that shouldn't make any difference. In the last analysis, it's your standards, your own belief that you are doing something good, that sells a show."
Related: Anna Nicole Smith Cause Of Death Is Accidental Overdose: Autopsy
George Maharis as a Visual Artist and Singer
Aside from his acting career, George Maharis was also a singer who released albums and singles during the early years of his career with Epic Records. His rendition of the standard song "Teach Me Tonight" became his only top-40 pop hit, reaching number 25 in June 1962. Although his subsequent solo releases charted below the top 40, he continued to sing in nightclubs.
Later in his career, Maharis pursued his passion for visual art and became an impressionist painter.
George Maharis's contributions to the entertainment industry, his talents, and his artistic endeavours will be remembered and cherished by his fans around the world.