Anna Nicole Smith was a popular figure in the entertainment industry in the 1990s, known for her work as a model, actress, and TV personality. She suddenly passed away at the age of 39 on February 8, 2007. This was just five months after the passing of her eldest son, Daniel. Her death engulfed those who knew her with grief and shock, and media outlets began looking into Anna Nicole Smith's cause of death.
Now, years later, Netflix has released a documentary on her life and legacy titled Anna Nicole Smith: You Don't Know Me, and it's time to look back at how Anna Nicole passed away so soon, leaving a void in the world.
Anna Nicole Smith Cause Of Death
Anna Nicole Smith's cause of death was determined by Joshua Perper, a Broward County Medical Examiner, to be combined drug intoxication. It was confirmed that there was no criminal involvement and the drug overdose was accidental.
She was reportedly suffering from an infection and the flu in her last days. Due to this, her system contained several substances, including Methadone and Valium, at therapeutic levels. She had also taken the sedative chloral hydrate, which is rarely prescribed and can be fatal when combined with certain other drugs, such as Lorazepam, also found in her system. Chloral hydrate is also the substance that contributed to Nicole's idol, Marilyn Monroe's death.
Smith's security guard alleged that he witnessed her drinking chloral hydrate from a bottle. Although her death was ruled accidental, the period leading up to it was marked by personal struggles and questionable decisions made by those close to her.
Anna Nicole Smith was discovered unresponsive in a hotel room and was immediately transported to Memorial Regional Hospital, where she was pronounced dead upon arrival by the medical staff on February 8, 2007.
Anna was then buried beside her son at the Lakeview Memorial Gardens & Mausoleum located in the Bahamas. The model's late husband's ashes were also buried with her in her casket.
Related: Raul Torras Martinez Cause of Death: Isle of Man TT Racer, Dies Following Crash in Supertwin Race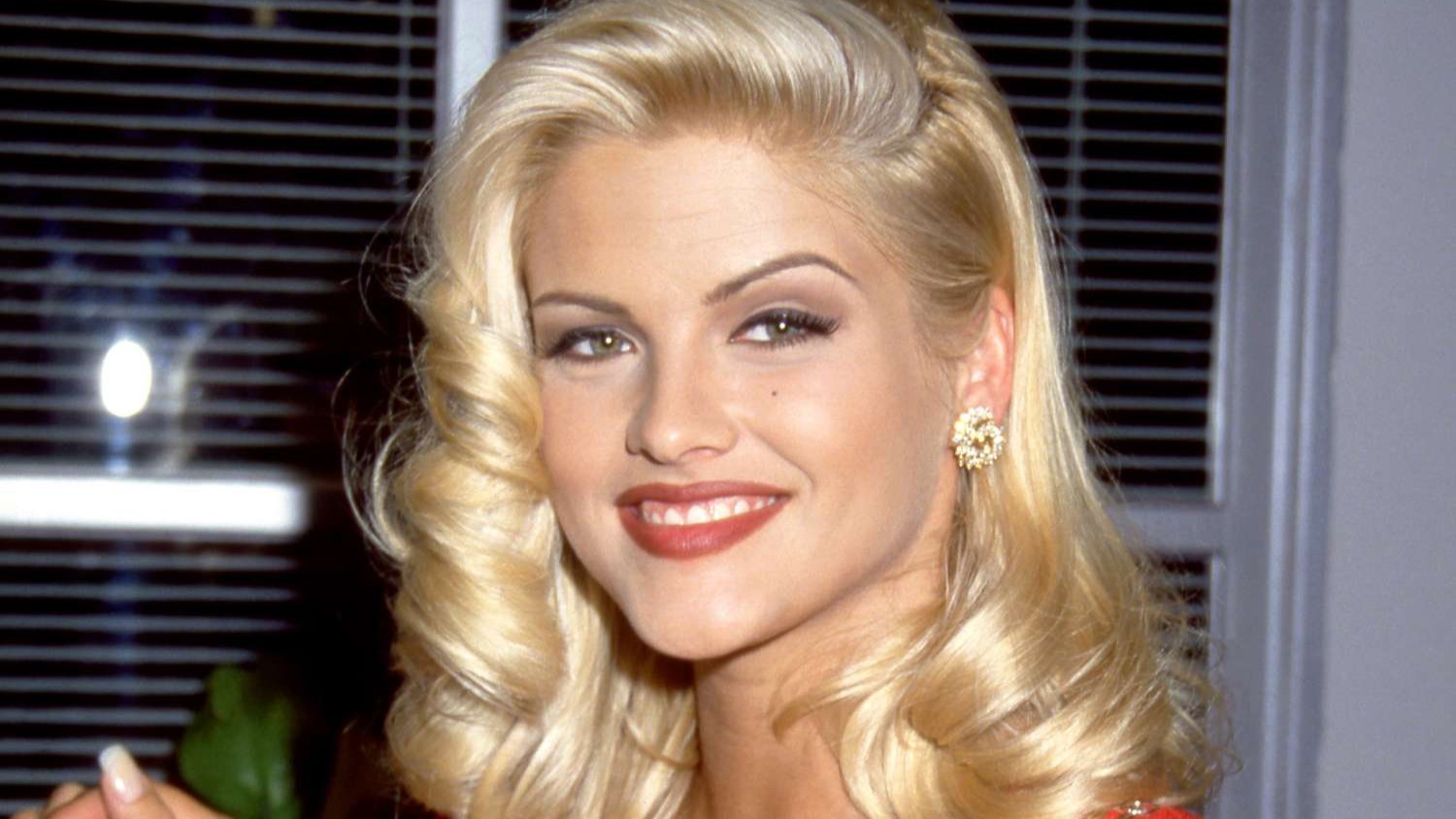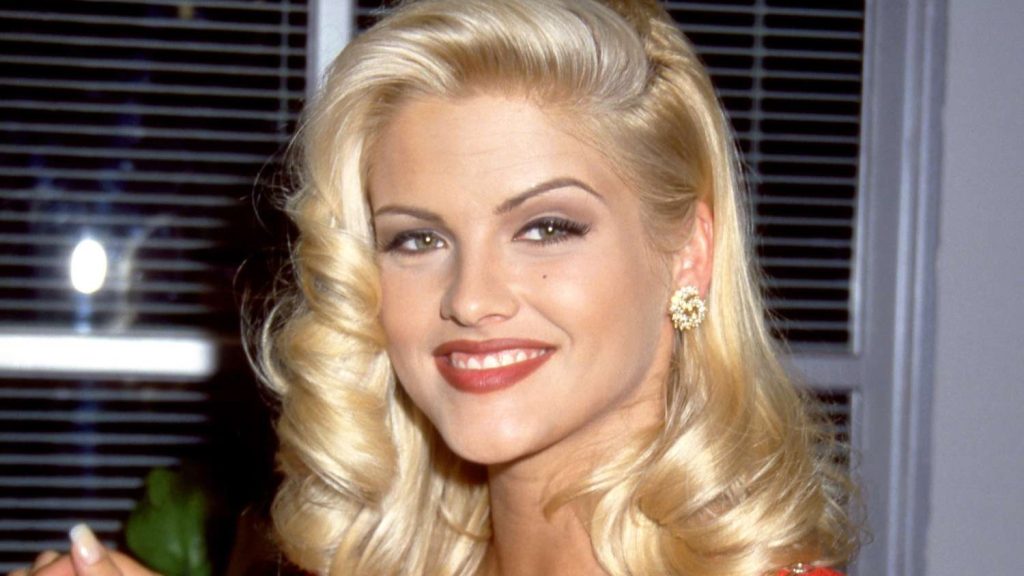 Related: What is The Iron Sheik Cause of Death?
Anna Nicole Smith's Personal Life
Anna Nicole Smith married Billy Wayne Smith when she was only 17. She had one son named Daniel Wayne with Billy. Unfortunately, Anna Nicole Smith and Billy Wayne Smith's marriage didn't last long. The couple separated the following year. Daniel Wayne Smith passed away due to an accidental overdose on September 10. 2006. 
Later on, at the age of 26, Anna married J. Howard Marshall, a wealthy man who was 89 years old. After 13 months of marriage, Marshall passed away. Then, Anna got into a legal battle with his family over his fortune. Anna fought for a share of his estate throughout her life but was unsuccessful in her attempts. 
Anna also had one daughter named Dannielynn with photographer Larry Birkhead. Dannielynn, who is 16 years old, is frequently compared with her mother.