Ever since Miley dropped her much-anticipated music video of Flowers, everyone has been talking about Miley Cyrus Liam Hemsworth divorce. A former couple that has set an example of true love for years did marry, only to break up within a few months. They have been on and off in a relationship since the beginning of their relationship. The couple worked hard to move past their differences, but not all couples get a happy ending together. It was more than the end of a pure relationship that could have been something in the future. The split was also very personal to the fans since they had seen the couple growing in the media. Thus, it was like witnessing someone very close parting ways.
But ever since Miley Cyrus Liam Hemsworth's divorce happened, fans only wanted to know the real reason that led to the 2019 separation. This was the final time the former duo was together, and they have not reconciled ever since then. But Miley's new single Flowers did give out the details about her life after divorce that fans demanded all this while.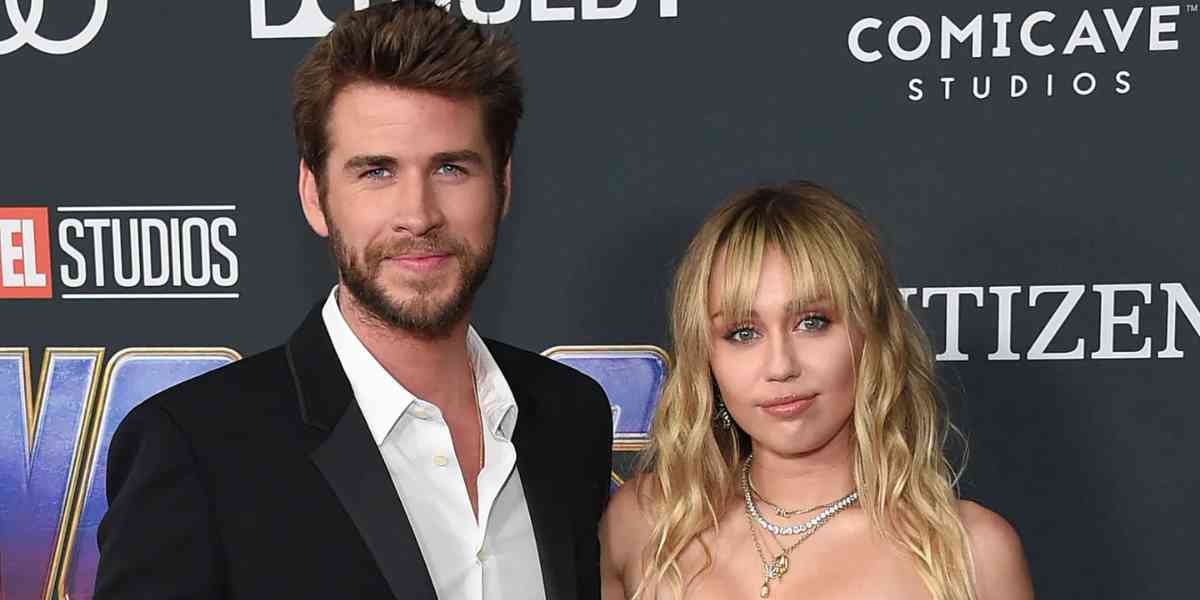 Related: 15th Season Of Drag Race: Where To Watch, Is Rupaul's Drag Race Back With 16 Queens?
Why Did Miley Cyrus Liam Hemsworth Divorce Happen?
Miley Cyrus Liam Hemsworth's divorce occurred in August 2019, but the details are not disclosed yet. The former couple's marriage was complicated. They had a 10-year-long relationship, but fans thought that putting the ring on the finger would seal their destiny. Well, that was just another assumption since the couple had a very private wedding in 2018, but the marriage did only last for a year. The divorce was final in 2019. They had engaged twice, and the relationship's chances became slimmer every time. Moreover, the rumors assuming the reason for separations soon made their way to mainstream media.
In a December 2020 interview, Cyrus did reveal her ongoing battles with sobriety and the repercussions of it. However, fans took it the wrong way and thought the divorce had something to do with substance abuse. Well, Miley clarified it later and said that Miley Cyrus Liam Hemsworth's divorce was for some unsaid reasons. After the public divorce, the singer was with her family, who supported her in moving on.
Even during her performance at Lollapalooza Brazil, she stated to a happy couple who proposed in the concert that she only wished their marriage had gone better there. She even said that she was a disaster. Now, in the Flowers music video, she threw hints all around the song and video that excited the fans to decode the song's true meaning.
Fans Try To Find Truth About The Liam and Miley's Divorce In Flowers Music Video
The pop singer has been savage in her new music video. It is a break-up track, and guess what, she dropped it on her ex-husband Liam Hemsworth's birthday. Now, the eagle-eyed fans are all set to find out the Easter eggs of the video. The video apparently gave out some shady details about Miley Cyrus Liam Hemsworth divorce.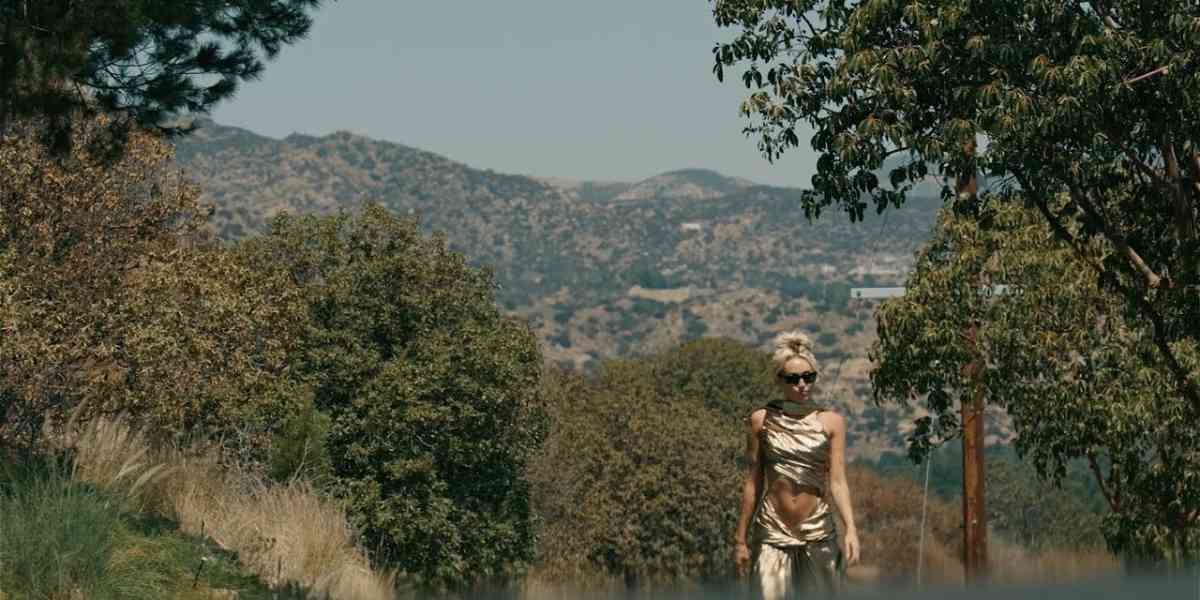 Some oddly specific rumors started circulating on social media. It is said that the video was filmed in the very house where Liam cheated with as many as 14 separate women during the couple's marriage. Though the news was not confirmed for its legitimacy, the hints are pretty clear.
Since all other TikTokers are working to find more revelation, one user points out an uncanny similarity. According to the creators, the golden dress Cyrus is wearing in the music video is similar to that of a celebrity's premiere look. Yes, the user was talking about Jennifer Lawrence, the co-star of Liam Hemsworth in Hunger Games. She wore a gold dress during the Hunger Games premiere. Does this mean that Liam and Jennifer hooked up? Well, the news didn't have any confirmation, but Lawrence once said that she and Liam kissed off-screen.
Related: How Much Did Beyonce Get Paid for Dubai?
In another shot, she was wearing the same suit as that Hemsworth's look for the Avengers premiere. We all have seen the video where Liam asked Miley to behave in the awkward red-carpet moment. More assumptions are slowly coming out, but one thing to note is that Miley once said that Miley Cyrus Liam Hemsworth divorce didn't happen because of cheating. Who knows, she might have tried to protect Liam's image back then.
No one has yet confirmed the fans' speculations surrounding Miley Cyrus Liam Hemsworth divorce. But if this is the truth, the incoming chaos is unfathomable!