The anthology series' first three seasons have never failed to amuse the audience with their content. We have great news for the fans because HBO Max has confirmed the True Detective: Night Country premiere with many new details. In the article below, you'll find everything relevant to it. So, continue reading!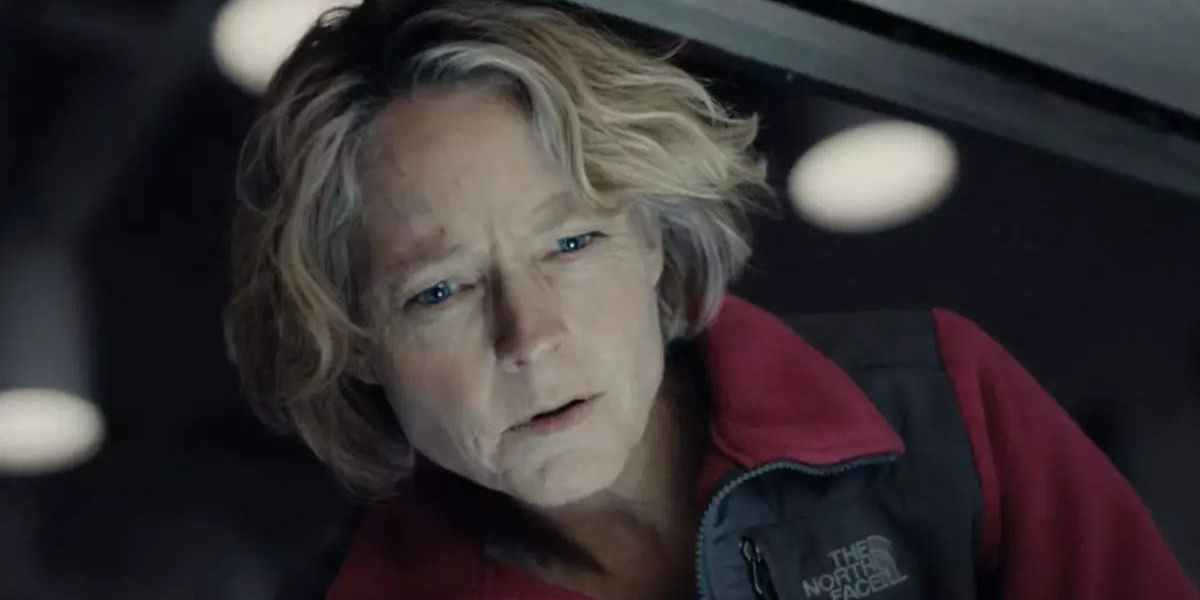 Gear up because the 4th season is coming to blow your mind! From the story to the cast, everything istop-notchh. Not just the poster but HBO Max revealed a compilation of several clips of its upcoming 2023 shows. And amongst the many hit shows, True Detective was one of them! This video came out on 22nd December 2022. Make sure you watch it because it has given hints of what could happen in the 4th season of True Detective!
Is there a True Detective: Night Country release date?
HBO Max has not revealed the release date for True Detective: Night Country. But we do know that it will be somewhere in 2023. This became official via the montage of clips shared by HBO Max. Fans should be grateful that at least the confirmation regarding its renewal is here.
When do you think the 4th season of True Detective will premiere? Let us know in the comments below!
Where is the trailer for True Detective: Night Country?
You can now stream the first look at the 4th season on YouTube!
On which platforms will True Detective's 4th season be available?
As True Detective is an HBO Max original, it won't premiere on any streaming site. So, ensure you secure an HBO Max subscription before the release of True Detective's 4th season.
In case HBO Max is not available in your region. We have a solution for you! You can avail of a reliable VPN subscription that will lift the blockade from your IP Address. This will allow you to enjoy HBO Max's originals without any disturbances.
What will be the plot of True Detective: Night Country?
From the looks of it, the 4th season is set in Alaska!
HBO Max has revealed the official plot synopsis of the show. According to this, the show will revolve around Detective Liz Danvers trying to solve a mysterious case of a group of eight Arctic researchers that disappear into thin air. The show is set in a region of Alaska, which is so far in the North that there are unusually long nights. Well, this means that the show is about to be dark. Quite literally!
To get to the bottom of the case, the Detective must genuinely understand the situation. To do so, he'll go in-depth into the lives of the arctic researchers that disappeared. Who knows what will unveil as the case unravels?
Who is in the cast of True Detective's 4th season?
As you know, in every new season of True Detective, we see a new detective trying to solve a different case. This trend will be followed in the 4th season.
We have the highly acclaimed actor Jodie Foster in the lead role of Detective Liz Danvers. His true fans know that this is not Foster's first detective role. He has played a detective once in his filmography. So, we do have an idea of what is coming at us! Other than Jodie Foster, we also have Evangeline Navarro! Both will work together to solve the mysterious case of 6 men in Alaska.
Other cast members include; John Hawkes, Christopher Eccleston, Fiona Shaw, Finn Bennett, Anna Lambe, Aka Niviâna, Isabella Star Lablanc, and Joel D. Montgrand.
The cast is not the only impressive thing about the show. The crew behind the camera is also equally talented. Barry Jenkins and Issa Lopez have worked closely on the upcoming True Detective season!
So, that was everything about HBO Max's new True Detective season! For more relevant details, stay tuned!