We come bearing great news for gamers! The release date and price of the Asus ROG Ally, the company's latest gaming masterpiece, have been announced. 
Asus is well regarded as a frontrunner in the technology sector and has designed a gaming device that should completely revolutionize the gaming industry. So, continue reading as we delve into the release date, key features, specifications, and price of the Asus ROG Ally, giving gamers an insight into what makes this device a true powerhouse.
What Is The Release Date Of Asus ROG Ally?
We know how all the gamers have been waiting for this day to come, and let us tell you, it is just around the corner. The Asus ROG Ally will be available for purchase starting from 13th June 2023.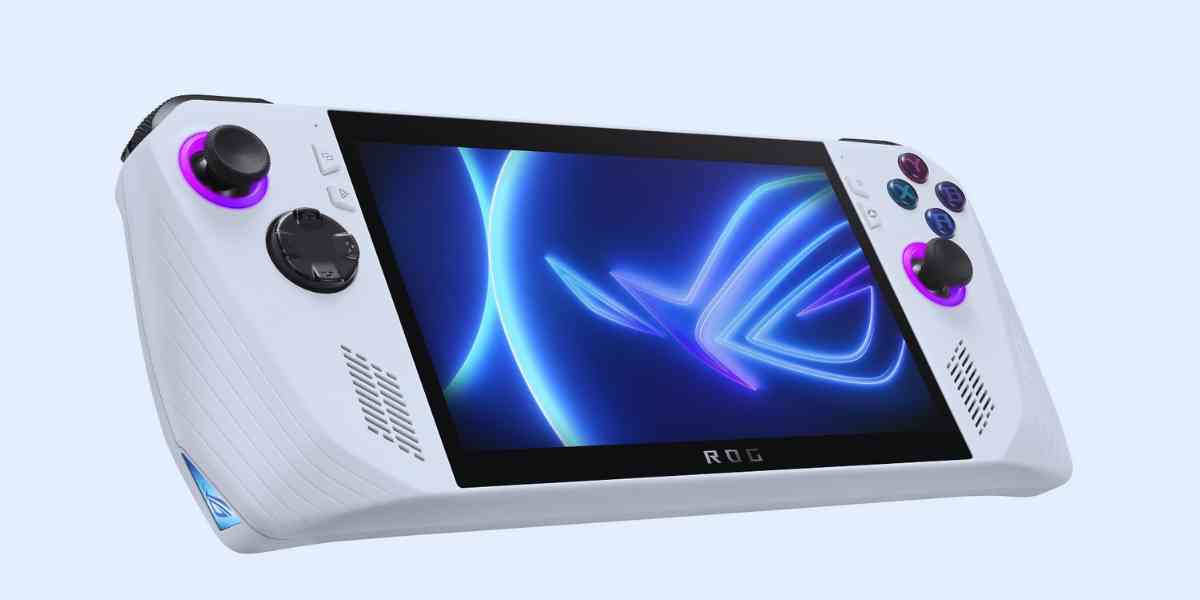 Related: What Is F1 23 Release Date?
What Is The Price Of Asus ROG Ally?
Regarding the price, it is anticipated that the entry-level model equipped with an AMD Ryzen Z1 APU will cost $599. Furthermore, the more expensive version, which comes with an AMD Ryzen Z1 Extreme APU, will cost $699. The price was the one factor that had the potential to create hurdles in the popularity of Asus. Nevertheless, it appears that this will not be the situation.
Moreover, the top-end model will release on the above-mentioned date, whereas the lower-end model will be available in Q3 2023.
What Is New In Graphics? 
Asus has heard the cries of gamers for high-quality graphics. The Asus ROG Ally has a 1080p screen with a refresh rate of up to 120Hz. Furthermore, it runs Windows 11. Its graphics processing units (GPUs) use ray tracing and AI-enhanced graphics to create stunningly realistic and lifelike images.
Related: Playstation 5 Pro Release Date Is Finally Here
The ROG Ally's screen brings to life every nook and cranny of your virtual environment, whether you are adventuring through huge open spaces or fighting fiercely online. Gamers can experience their favorite games at maximum settings, reveling in breathtaking detail and fluid gameplay.
What Are Some Of The Key Features?
The ROG Ally will also be able to connect to the television via an external graphics dock that is available as an accessory. The most recent Xbox iteration, which comes with wireless controllers, will be compatible for use with couch gaming. The chips used in this new gaming device are AMD Ryzen Z1 APU and AMD Ryzen Z1 Extreme APU. According to AMD's benchmarks, the GPU performance of the normal RYZEN Z1 CPU is 2.8 teraflops. In comparison, the performance delivered by the RYZEN Z1 Extreme is 8.6 teraflops.