If you've been on TikTok recently, you may have seen Phlur's Missing Person scent. Missing Person has gone viral on social media as scent enthusiasts from all around the world try out the product.
Many couples have tried Missing Person to see if it lives up to its big claim of resembling the aroma of their "lover's skin."
Jasmine, Bergamot, and Musk are the top notes; Orange Blossom, Neroli, and Cyclamen are the middle notes; while White Wood, Australian Sandalwood, and White Musk are the base notes.
Dynasty star Adam Huber and his girlfriend Rachel Rigler were among the couples who tried out Missing Person. It smelt just like his fiancée "straight out of the shower," according to the boyfriend, who described the resemblance as "bizarre."
With so many positive ratings on TikTok, many people are looking for their own bottle of Missing Person.
Purchasing a Missing Person may require you to wait
The scent immediately sold out as word about it spread on TikTok and other social media sites. It's only available for purchase on the Phlur website right now, and it's already sold out.
Criselle Lim, the founder of Missing Person, stated that they would be replenishing "soon." To be the first to know when the perfume is back in stock, sign up for the waiting list on Phlur's website.
The Missing Person perfume is available in a 50ml bottle for $96. The scent is also available in a travel-sized bottle for $26, which is less expensive.
Missing Person created by Chriselle Lim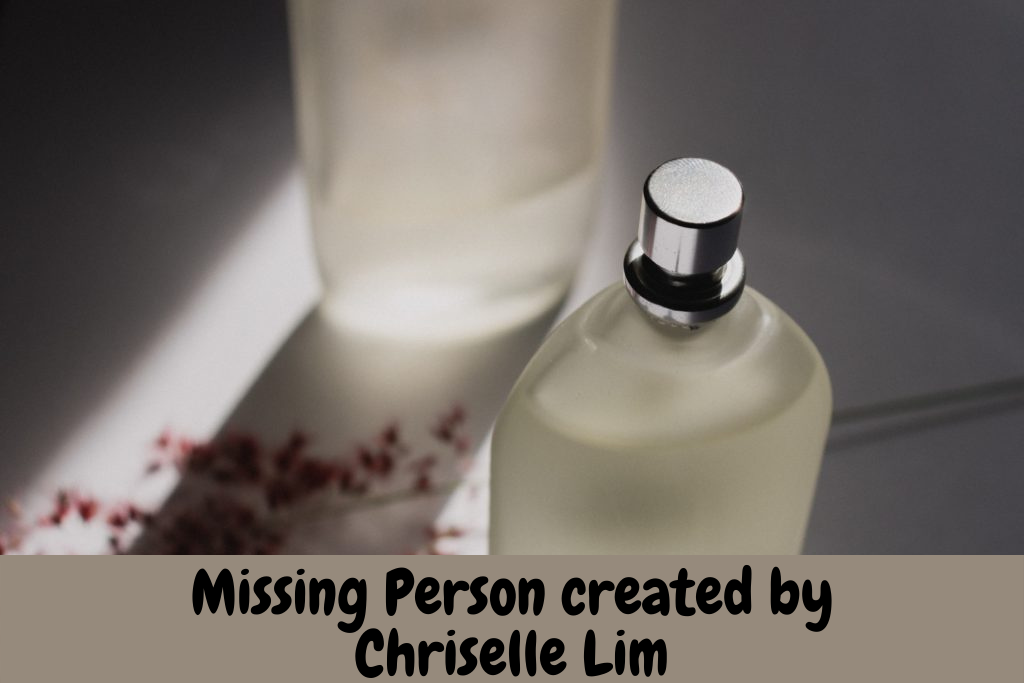 Chriselle Lim, the creator of Missing Person, came to TikTok to reveal her own inspiration for the scent Missing Person. "It's really special to [her]," she says in the video.
"Just living with someone for over a decade, being so used to the warmth of their skin and their body, and then waking up feeling naked and empty." There's a hole in your life that you can't seem to fill. For a long period, I felt like that," Lim says in the video.
"When I was creating my first fragrance for Phlur, I knew I wanted to make something that felt like skin, something that genuinely felt warm."