The Omicron variant has created panic all around the world as people worry that another lockdown could ruin their 2022 plans! Surprisingly, panic isn't the only thing that this variant has given rise to! It has also caused mortgage rates to go higher. While people enjoyed the drop in rates during the covid surge, it may just be coming to an end now. The Omicron variant concerns have driven mortgage rates higher but they still remain at record lows! Keep on reading to find out more details.
Freddie Mac's Primary Mortgage Market Survey
Freddie Mac conducted a thorough Primary Mortgage Market Survey which revealed some shocking information. The updated 30 years fixed-rate mortgage for the week ending in December 2 is 3.11% Annual Percentage Rate. For the week before that, it was slightly lower at 3.1%. However, people don't need to worry much as this is still significantly lesser than last year when the average 30-year mortgage rate was 3.71%.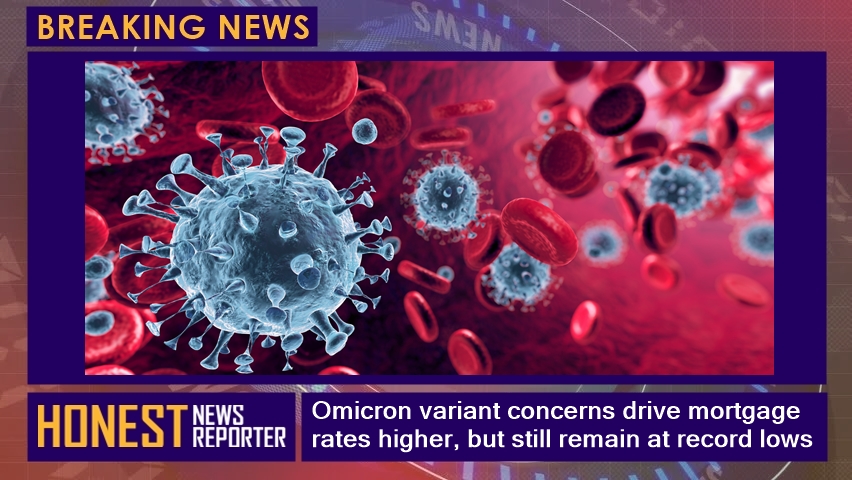 Omicron Variant's Effect on Mortgage Rates
The 30-year mortgage rate is not the only thing affected by Omicron! In fact, other loan length rates are also modified. The 15-year fixed-rate mortgage saw a fall in its average from 2.42% last week to 2.39%. This is still more than the last year's average calculated at the same time (which was 2.26%). Moreover, the five-year Treasury-indexed adjustable-rate mortgage (ARM) is also updated. It has reached a new value of 2.49% which is higher than last week's 2.47%. It is still lower than the 2.86% AMR last year! 
Omicron has become one of the major reasons for the increase in rate interests. However, other factors have also influenced the rates.
The Realtor.com manager of economic research George Ratiu commented on the increase saying, 
"Investors balanced worries about the new omicron COVID variant with cues from the ADP private sector employment numbers which outpaced market expectations. Markets also took note of Federal Reserve Chairman Powell's testimony in Congress which pointed to a potential faster pullback in asset purchases – including mortgage-backed securities – as a sign of continued economic improvement."
Expert Opinion on Refinancing Among Omicron Concerns
Although mortgage rates are slightly higher than last week's, experts still suggest refinancing right now! This is because the rates are still at an all-time low and they may not remain this low for much longer!
Freddie Mac Chief Economist Sam Khater advised people saying,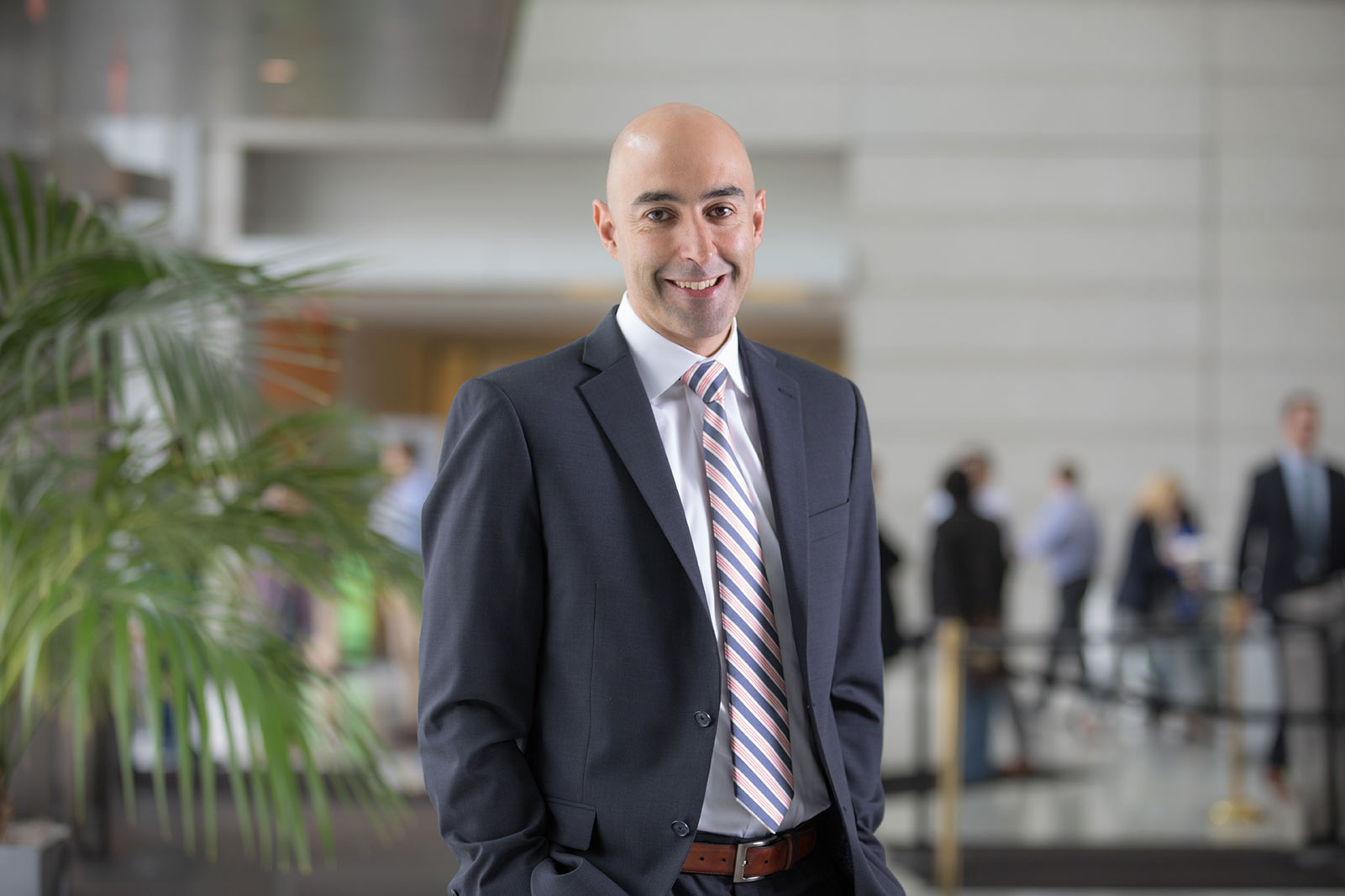 "Mortgage rates continue to remain stable notwithstanding volatility in the financial markets. The consistency of rates in the face of changes in the economy is primarily due to the evolution of the pandemic, which lingers and continues to pose uncertainty. This low mortgage rate environment offers favorable conditions for refinancing."
It is important to keep in mind that the rates mentioned above are for conventional loans. Other complicated loans like FHA loans, VA loans, and jumbo loans feature considerably higher interest rates. 
Fortunately, the Federal Housing Finance Agency (FHFA) announced some pretty exciting news for homeowners and homebuyers! They have increased the conforming loan limit by almost $100,000 which makes it easier for more people to meet the conventional financing requirements. Additionally, this also means that interest rates on loans will be decreased by quite a lot for several people!