Murphy Afolabi tragically passed away on Sunday, May 14, 2023. His death shocked many as the Nigerian filmmaker and actor celebrated his 49th birthday just a few days back, on May 5, 2023. At the time, Murphy was in perfectly good health, and there was no news of him suffering from any disease. Hence, his sudden death has raised questions regarding Murphy Afolabi cause of death. 
Murphy Afolabi Cause Of Death
Murphy Afolabi cause of death is a head injury sustained from accidentally falling in the bathroom during the early hours. The 49-year-old died in his house in Ikorodu, Lagos, before he was taken to the hospital.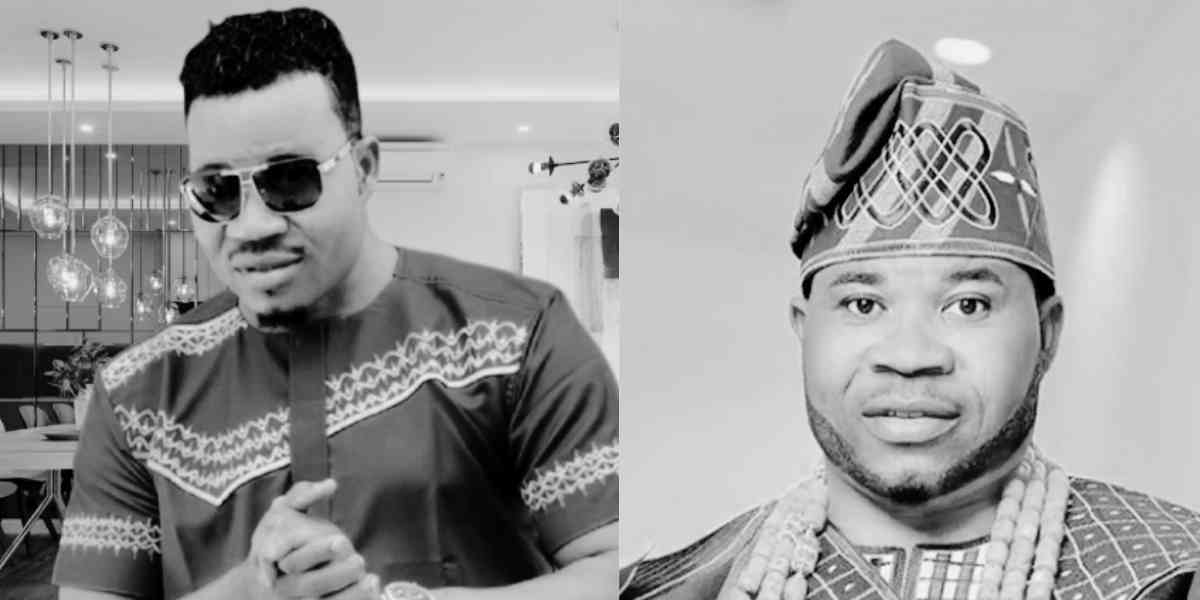 Director and producer Tunde Old-Yusuf first shared the news of Murphy's death. He wrote a tribute for the late actor on his Facebook page. He attached a picture of Murphy to the post and wrote, "REST IN PEACE…May God give the family and close associates the fortitude to bear the loss. Good night Murphy Afolabi."
Related: What Is Neeko Rework In League Of Legends?
More about Murphy Afolabi
Murphy Afolabi is a producer, director, and well-known Nigerian actor born on May 5, 1974, in Osogbo, Nigeria. He successfully graduated from Osun State Polytechnic, Ire, with a diploma in Theatre Arts, Film Production, and Mass Communication.
He started his acting journey at a young age and gained recognition after appearing in the movie "Ifa Olokun" under the mentorship of Dagunro. Today, he is renowned for his remarkable performance and portrayal of characters in Yoruba films. In fact, Afolabi has appeared in more than 60 movies, including notable titles like "Jimi Bendel," "Mafiwonmi," and "Bia Se Beru."
Related: Paul O'Grady Cause of Death Has Been Confirmed!
He has also left a notable imprint as a producer, overseeing the creation of noteworthy movies such as "Enu," "Asake," "Owo Ale," "Gbolahan," and others. Due to his outstanding contributions to the Nigerian film industry, Murphy Afolabi received numerous honours, such as winning the Best Actor in a Leading Role award at the 2012 Best of Nollywood Awards. He has also been nominated for several awards. These include categories such as Best Actor, Best Producer, and Best Director, at the City People Movie Awards.
Furthermore, Murphy Afolabi had an estimated net worth of $400,000 at the time of his death. He owned several cars.
The entire Nollywood is shaken by Murphy's death, and his wife and three children survive him.