Quinn Coleman cause of death is once again making headlines as the former BET CEO Debra Lee talks more about him on her press tour for I Am Debra Lee, an autobiography that gives an inside look into her life and the battles she has faced.
Quinn Coleman was the son of Debra Lee and Randy Coleman. He died unexpectedly at just the age of 31 on August 16, 2020, leaving everyone shocked. Coleman was a DJ famous by the name of DJ Spicoli. He was also a music promoter, music label executive at Capitol Records, and entrepreneur. The 31-year-old's future was quite bright, so his death left everyone around him heartbroken. Many people couldn't even believe he wasn't alive anymore for a while. 
Now, with Debra Lee opening up and talking more about her personal life through her autobiography, fans are once again wondering what is Quinn Coleman cause of death?
Quinn Coleman Cause of Death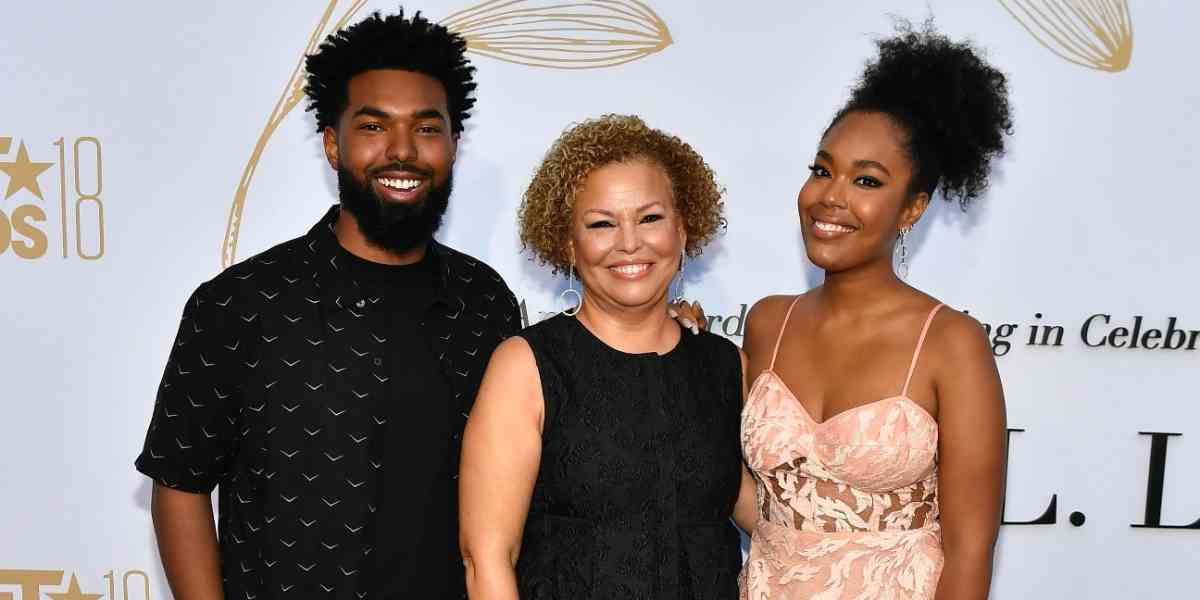 Debra Lee has two kids, a son, and a daughter. Her son's life was cut short as he passed away at a young age. Debra's spokesperson released a statement at the time of his death. The spokesperson confirmed Quinn's death and asked for privacy as the family mourned and tried to wrap their heads around what had happened.
Related: Novak Djokovic Net Worth: The King of the Court's Net Worth Revealed
"Quinn Coleman, son of Debra Lee and Randy Coleman, passed away unexpectedly on Sunday, August 16, at the age of 31. The cause of death is unknown. Quinn was a loving son, brother, cousin, and friend, a passionate DJ and A&R executive with a bright future ahead of him. Debra and her family are devastated by Quinn's passing and ask for privacy and respect as they grieve together."
Since then, fans have wanted to know more about his death, but his family hasn't shared such details. They all talk about how they miss him and how much they love him. However, no one has released the real Quinn Coleman cause of death. 
Related: Who is Katy Louise Saunders: Everything We Know
Moreover, the music industry, to date, misses the young DJ and appreciates all his great work. In fact, in 2021, the Grammy Museum and Recording Academy announced the Quinn Coleman Scholarship for aspiring musicians. And even though the young DJ's cause of death has been kept secret and will probably never be revealed to the public, fans can rest knowing that Quinn had a full life and inspired several people to pursue a career in music.