In less than three months, 2022 has already produced several fantastic games, and one of the most widely anticipated games this year is WB Games Montreal's next Batman-centric project, Gotham Knights. While many fans were concerned that the game would not be released in 2022 due to previous delays, the action RPG now has a guaranteed release date of October 25, 2022.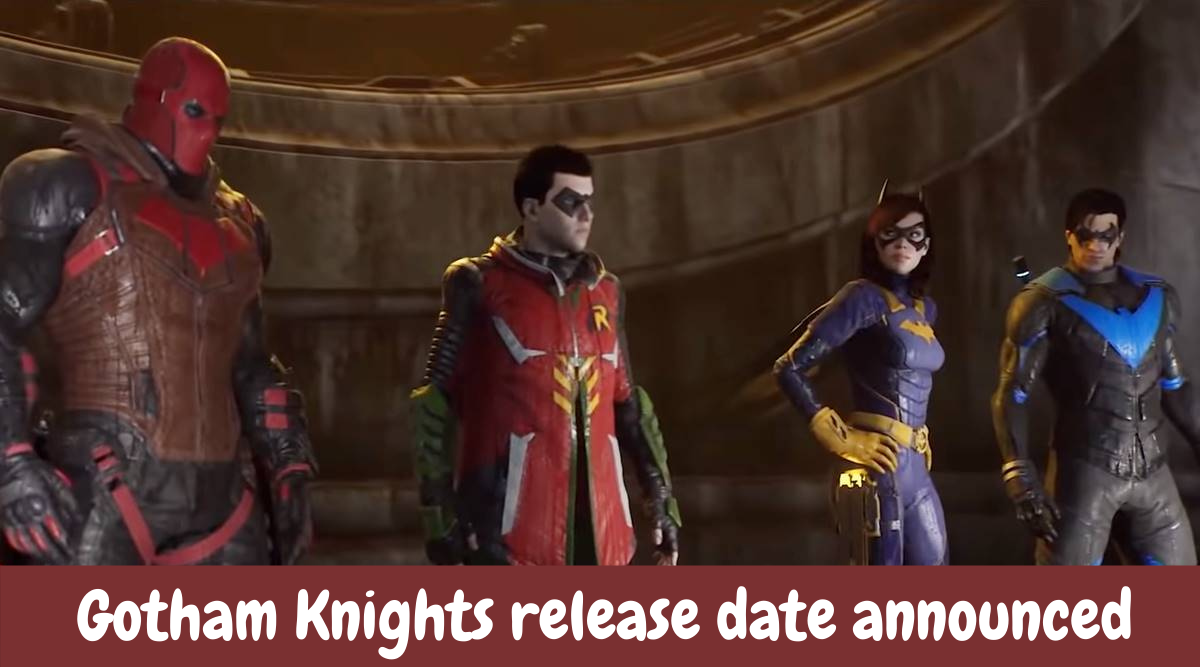 WB Games Montreal announced the news on the Gotham Knights Twitter feed, along with a new peak at the "Belfry," a clock tower hideout. "Gotham will always need its heroes," reads the phrase that accompanies the image. On 10.25.22," be ready for a brand-new experience." This is about the game's storey, which finds Robin, Nightwing, Batgirl, and Red Hood defending Gotham from the evil Court of Owls after Bruce Wayne appears to have been murdered and the Batcave destroyed.
Despite the numerous trailers we've seen so far, there's still a lot of mystery around the game. That being said, this is a story-driven adventure in which you play as one of four characters in an open-world Gotham City, with co-op and mild RPG components are thrown in for good measure. According to multiple reviews, the combat appears to be akin to the popular Arkham series of games in stealth elements and fighting styles. One of the best new additions is changeable suits for each hero. Mr. Freeze and Penguin are two other acknowledged villains, in addition to the Court of Owls.
Gotham Knights were announced at DC FanDome in 2020 and were set to release in 2021, but, as previously reported, was postponed until this year. It seemed likely that this new take on Batman's Mythos would suffer the same fate as Rocksteady's Suicide Squad: Kill the Justice League, which was just postponed until next year, but happily, that is not the case. WB Montreal hasn't developed a game since the critically panned Arkham prequel Batman: Arkham Origins in 2013. That game was panned at the time for being repetitive in terms of gameplay, but it has since earned a fan status thanks to its well-written storey.
Hopefully, Gotham Knights will have the same excellent storytelling, and it will be interesting to see what WB Games Montreal does with Batman now that the Arkham chains have been removed. For October 25, 2022, Gotham Knights will be released on PS5, PS4, Xbox One, Xbox Series X/S, and PC, and we'll all find out. Below is the most recent storey trailer for the game, shown during last year's DC fandom.
Rocket League gets animated in Season 6 – Release Date, Cars, Trailer and Details