The season 6 of the iconic period crime-drama shows Peaky Blinders officially aired last month, on 27th February, on BBC One and BBC iPlayer. Netflix, which bought the global distribution rights to the series a few years ago, had yet to say when the final season of the BAFTA Award-winning series would air. But now, Peaky Blinders fans and Netflix members would want to hear that the program has now a firm date for when it will become available on the streaming platform. What's the bad news? It won't happen for a few months.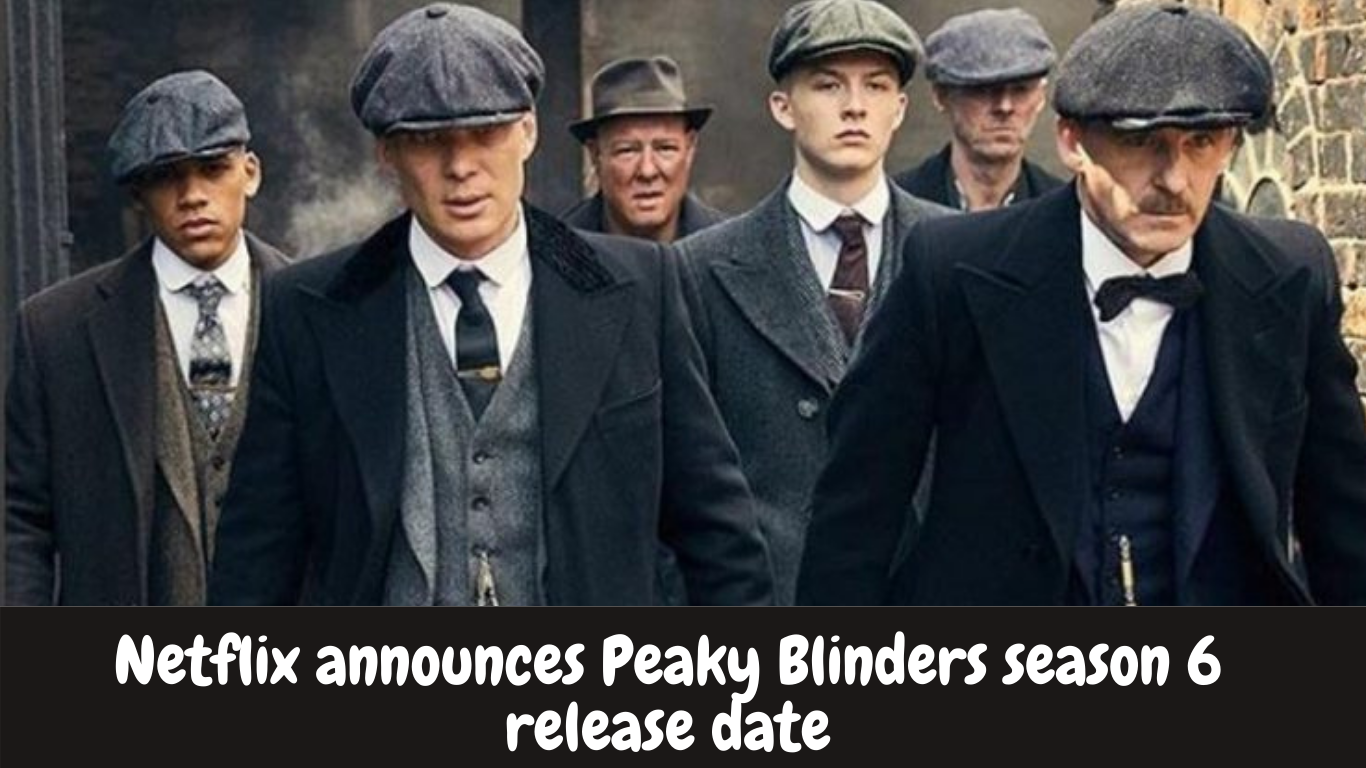 Season 5 ended with a negative, seemingly irreversible turn of events for the Shelby family, as well as a massive cliffhanger involving Cillian Murphy's character Tommy, so it's no surprise that Season 6 was the most-watched season in the series' history, with 3.8 million UK viewers tuning in, according to Deadline. Unfortunately, a favorite fan character, Aunt Polly, who Helen McCrory played, will not appear this season. Sadly, McCrory suffered to cancer on 16th April last year. Fans may expect the show's final season to not gloss over McCrory's apparent absence without giving an extraordinary character and equally remarkable actress a proper send-off.
90 Day Fiancé season 9 Cast Revealed, Release Date and Much More
Peaky Blinder Season 6 filming began in February 2020 in the United Kingdom but was halted for nearly a year due to the COVID-19 epidemic. The film's production resumed in November 2020, with post-production wrapping up a year later. With the addition of writer and creator Steven Knight, Caryn Mandabach, Jamie Glazebrook, David Mason, and Anthony Byrne, Murphy co-executive produced Seasons 5 and 6. Murphy reprises his role as Thomas Shelby, Sophie Rundle reprises her role as Ada Shelby, Paul Anderson reprises his role as Arthur Shelby, Finn Cole reprises his role as Aunt Polly's son Michael Gray, Anya Taylor-Joy reprises her role as Gina Gray. Tom Hardy reprises his role as Alfie Solomons. Stephen Graham is a new addition to the cast this season.
Peaky Blinders season 6 will launch on Netflix on June 10. If you don't have patience that long to find out what happens to the Shelbys, episodes 1 and 2 are already accessible on BBC iPlayer, with a new episode airing every Sunday. A film adaptation has been announced, with filming slated to begin next year.