Jlo & Megan Fox were two of those celebrities that were seen pushing boundaries at VMA 2021. As we're well aware that the VMA awards are a pretty big deal in the entertainment industry. Therefore, celebrities wait anxiously for this event all year round to dress up and show off their style to their fans.
However, last year's award show could not happen due to the ongoing pandemic, like every other mega-event. So, when the announcement for this year's event was confirmed, our fav celebs decided to go all out. Celebrities were itching to dress up and exhibit their unique sense of style, designers making the craziest of dresses, and we must say they did not disappoint. So, let's talk about some of the wildest and craziest dresses we saw last night on VMA 2021.
JLo and Megan Fox's Stunning Outfit
Jennifer Lopez is famous for wearing unique and different clothing, and she did not miss this opportunity. People always ask, how does this woman look so good in everything? Well, that's her secret.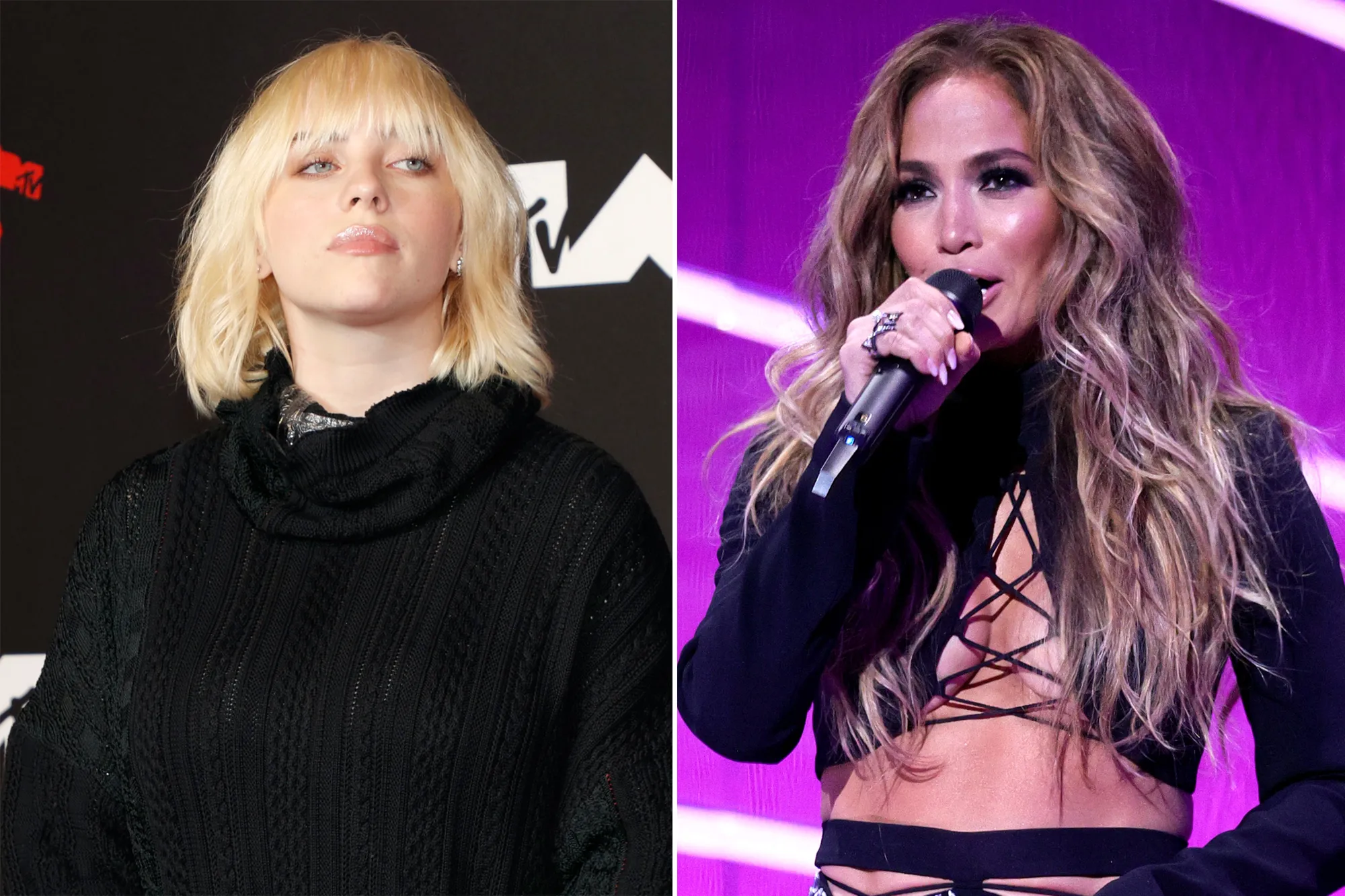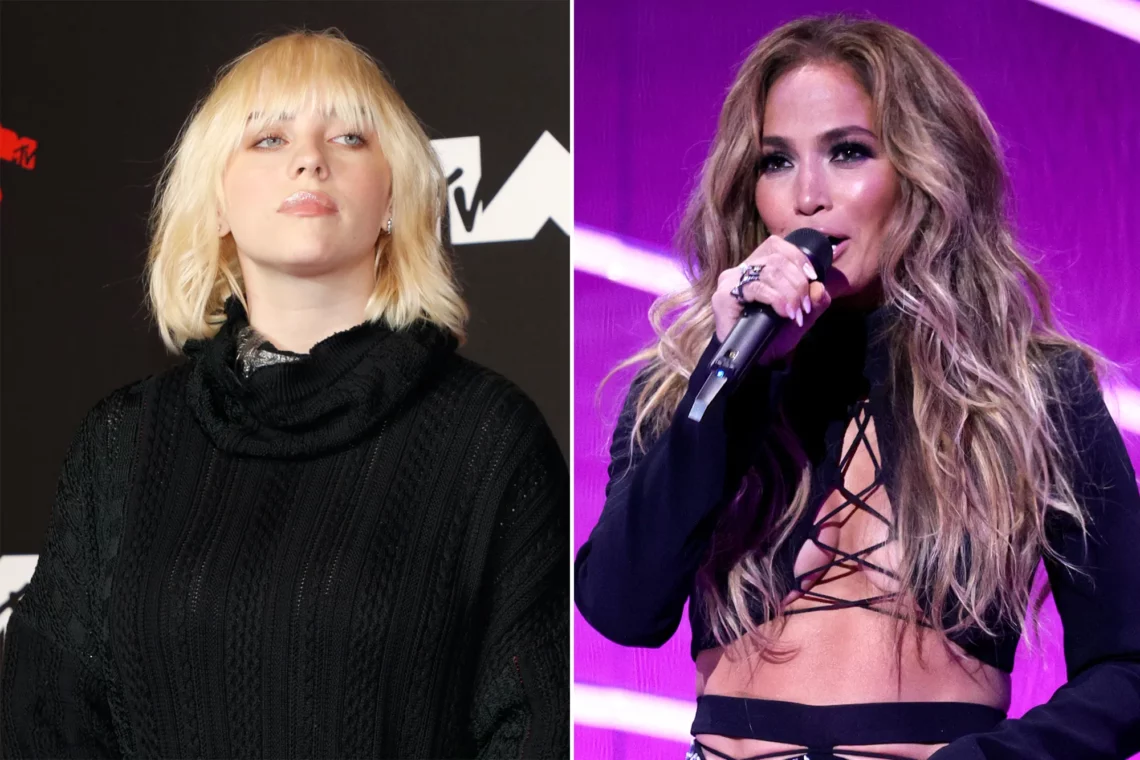 Jennifer Lopez or more popularly known as JLo, rocked the MVA stage with a black front crop top and a body-hugging sequin skirt that was black and silver. The black & silver metallic skirt was shining and was hold back in pieces by black lace.  The revealing of the underlying skin definitely gives her dress a scandalous look. The secret hand behind her sexy dress was David Koma, who was the designer of her dress.
The 52 years old musician flew straight to the venue from Venice with her boyfriend, Ben Affleck.
JLo and Megan Fox's Scandalous Look
However, JLo was not the only one turning heads. Megan Fox's outfit was equally good to that of JLo. Megan Fox wore a see-through naked dress that had a shining pattern on it. All Over Shimmery embroidery was covering the sheer dress, and underneath the revealing dress, she wore a silver G-string with matching details all over her body.
We personally believe that both JLo & Megan Fox's dresses were stunning, but Fox's dress was undoubtedly the most controversial one in the evening. Her boyfriend, Machine Gun Kelly, further completes Fox's look with his metallic red sequin suit. The duo looked like a style power couple that can take down any stage.
Other Stunning Looks at VMA's 2021
Apart from the bold yet beautiful JLo and Megan Fox duo, let's discuss some other looks that we witnessed on the red carpet last night.
Model Hailey Baldwin was not going to miss in on the action. Mrs Bieber wore a full-sleeved pale purple dress that had a turtle neck that was also see-through. She gained much praise for her dress while she was presenting on stage for giving out awards.
Similarly, the Cuban-American singer Camila Cabello got some attention with her dress, well it was the big bow on her dress that attracted all the attention but all in all, that was the purpose of it, right! Camilla wore an Alexis Mabille dress. It was an oversized gown with a big bow around the pelvis. The colour combination of pink and red suited her very much.
Teenage singer and songwriter Billie Eilish also made an appearance at the award show. Billie, being Billie, wore her signature baggy and loose-fitting clothes. A baggy black dress with oversized sleeves gave off a weirdly spooky vibe when she paired it with jet black boots lined with silver chains.
The teen queen Olivia Rodrigo wore a carol-coloured vintage Atelier Versace gown wrapped in a fuchsia tulle. Some may identify the dress from the 2001 spring couture collection of the label. Which means the dress is older than her. Topped with Y2K butterfly earrings, she was ready to shoot the second part of the Sour prom.
Celebrities gave it their all, more than a year with the VMA. They were overflowing with ideas. Well, they let it all out this time.
All in all, it's safe to say that the stars indeed let out their style frustrations on the red carpet this year.