After 18 years and 400 plus episodes, the American police procedural drama is not finishing any time soon! The 19th season of NCIS has been confirmed for its worldwide premiere. But when will NCIS Season 19 release? And will Mark Hamon feature in it? 
Good news for fans because the 19th installment is coming out at the end of 2021. But with every good news comes one bad news, which is that some of your favorite characters might not return for NCIS Season 19. Who are they? Below we have mentioned every detail behind their departure. So, if you wish to be updated on the matter, then continue reading the article!
The show is about many cops who are special agents of the NCIS, and most of their cases revolve around the U.S Navy and Marine Corps. The entire NCIS franchise is one of the very few long-running shows consistent with its exceptional content and ratings. Due to 18 seasons and 2 spin-offs, the fandom was not expecting one more season, but to their surprise, CBS Studios has produced one more installment out of thin air.
What will NCIS Season 19 explore? And will it be able to keep up with its storyline? Let's break it down for you!
NCIS Season 19 Release Date 
NCIS Season 19 will be released on 20th September 2021. This will be the first season of which episodes won't air every Tuesday. The 18th installment suffered due to the pandemic, but thankfully the producers got hold of the situation and the 19th season is all set for its traditional release in September.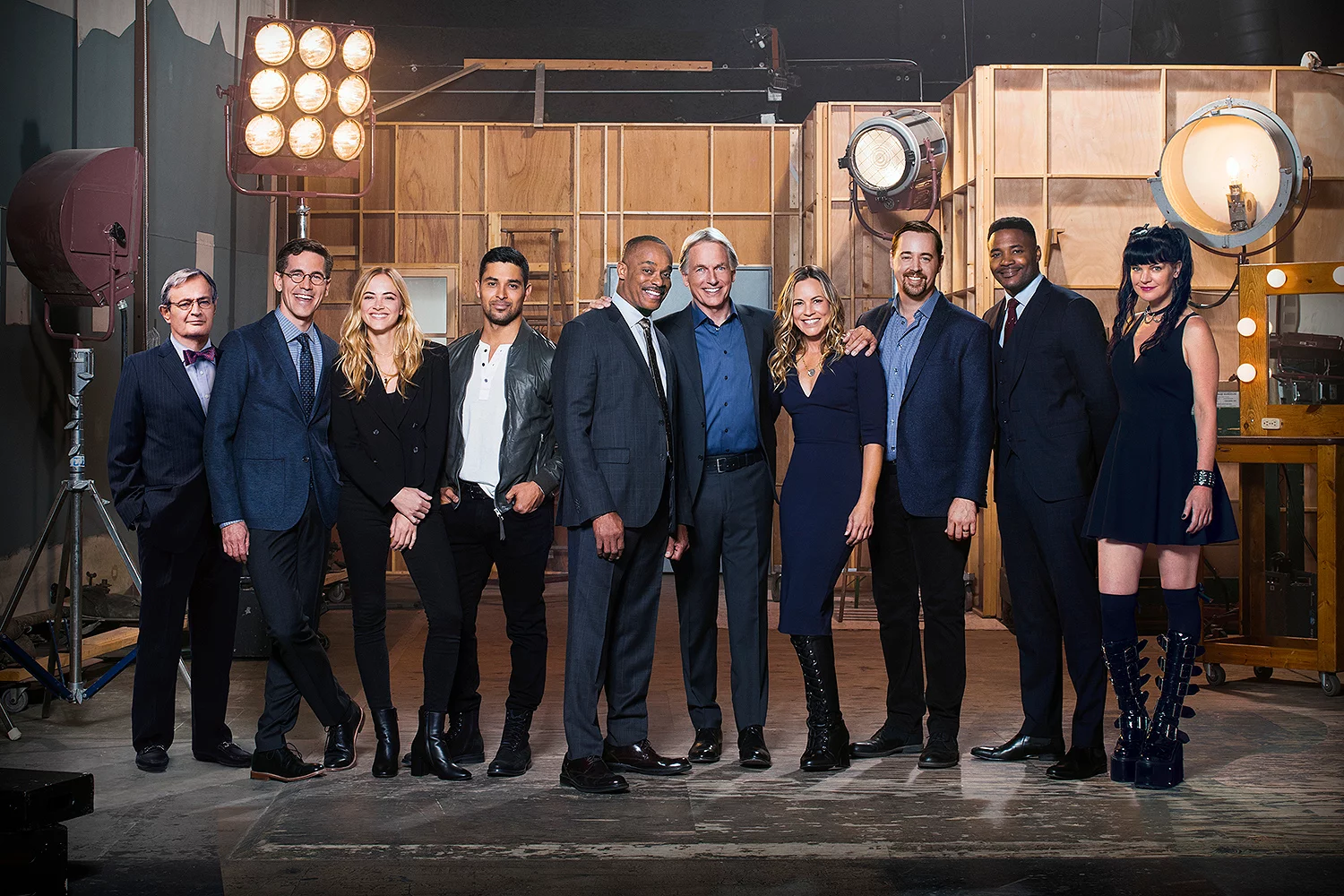 NCIS Season 19 Cast
The 18th season of NCIS ended on a major cliffhanger. The boat that Leroy Jethro Gibbs was sailing on exploded, and fans assumed that he died. But the real ones knew that these incidents had happened many times in the past, and somehow Gibbs always makes it through them alive. But will it work this time? Will Mark Hamon make it to the 19th season?
Well, there is good news and a piece of bad news! 
Yes, Mark Hamon will return as Gibbs (because in the post-credits scene, he was shown alive) but don't expect much of him. As he will only feature in a handful of episodes. But it's still better than not seeing him at all. Unfortunately, there are a few more changes to the original cast.
Following the finale of the 18th season, Ellie Bishop won't be in NCIS's 19th season. The actress Emily Wickersham confirmed this sad news through her Instagram account. Other than her, Jack Sloane won't star in the upcoming season either as Maria Bello's character had to fulfill her duty in Afghanistan.
But as the old actors are departing, new ones will come in their place! The following are the new additions to the cast of NCIS Season 19; Gary Cole as Alden Park 9the FBI Special Agent) and Katrina Law as Jessica Knight.
Plot
The 18th season ended on its traditional cliffhanger; Gibbs, who left his job at the NCIS, secretly partnered with Marcie Warren to find one serial killer. As he was sailing on his boat, it mysteriously explored in the finale, but Gibbs thankfully dived into the water safely.
Although there are no official plot details about NCIS Season 19, we are sure that the story will continue from here. Maybe this was a part of Gibbs' plan as he was trying to fake his death. Or did Marcie set him up? Guess we'll have to wait until the 19th season premieres and solves these mysteries.
The other subplot will focus on the NCIS team, which was left stranded after Gibbs' suspension. Will they be able to keep up with this drastic change? This part will definitely be explored.
This time the focus will shift from Gibbs to other characters, most likely the new ones. Because in the duration of 18 years, the characters have got their fair share of screen time, it's now time for the newbies to shine. But will they keep up with the exceptional acting skills of their predecessors? We'll find out in a few months.
NCIS Season 19 Trailer 
There is no official trailer for NCIS Season 19, but we will update this site as soon as the showrunners release one. So, stay tuned. However, there is a lot of fan-made trailers which you can watch in the meantime!
The first episode of the 19th season of NCIS will premier in September, so there is still plenty of time left. We'll suggest that you watch another crime show, Baptiste, which revolves around a similar plot to NCIS!