Just finished watching Fast X and now cannot wait for Fast X Part 2? Well, you are not the only one. After the immense success of Fast X fans are dying to know when Fast X Part 2 will come out. We have got some news for you all. Turns out It won't be a race against the clock to see the latest sequel of The Fast and the Furious movie series.
Vin Diesel, who has been a key performer in the Fast and Furious franchise, revealed the release date of Fast X Part: 2. He revealed the release date on Thursday via an Instagram post. The film, which will most likely be titled Fast X Part: 2, is scheduled to hit theatres on April 4, 2025.
What is the release date of Fast X Part 2?
Recently, Vin Diesel disclosed the projected release date by publishing a selfie of himself and fellow actor Jason Momoa on his personal Instagram account.  In the caption for this photo, he said that "April 4th, 2025… is less than 22 months away." Furthermore, The actor expressed his enthusiasm for the cast's collaborative and passionate performances, singling out Jason Momoa for the role he played in crafting a memorable character that audiences won't forget in a hurry.
Related: What Is Fast X OTT Release Date? Where and How to Watch
What will be the plot of Fast X Part 2?
After the shocking conclusion of Fast X, we don't have a lot of information regarding the storyline of the upcoming film. We only know the fact that the futures of some of the characters are still unknown. What we do know, though, is where some of the movie may take place. In an interview with JOE, director Louis Leterrier hinted that the franchise may be moving to Ireland at some point in the future.
Now for the rest of the details, we will have to wait till an official announcement comes.
Related: Shang-Chi 2: Everything We Know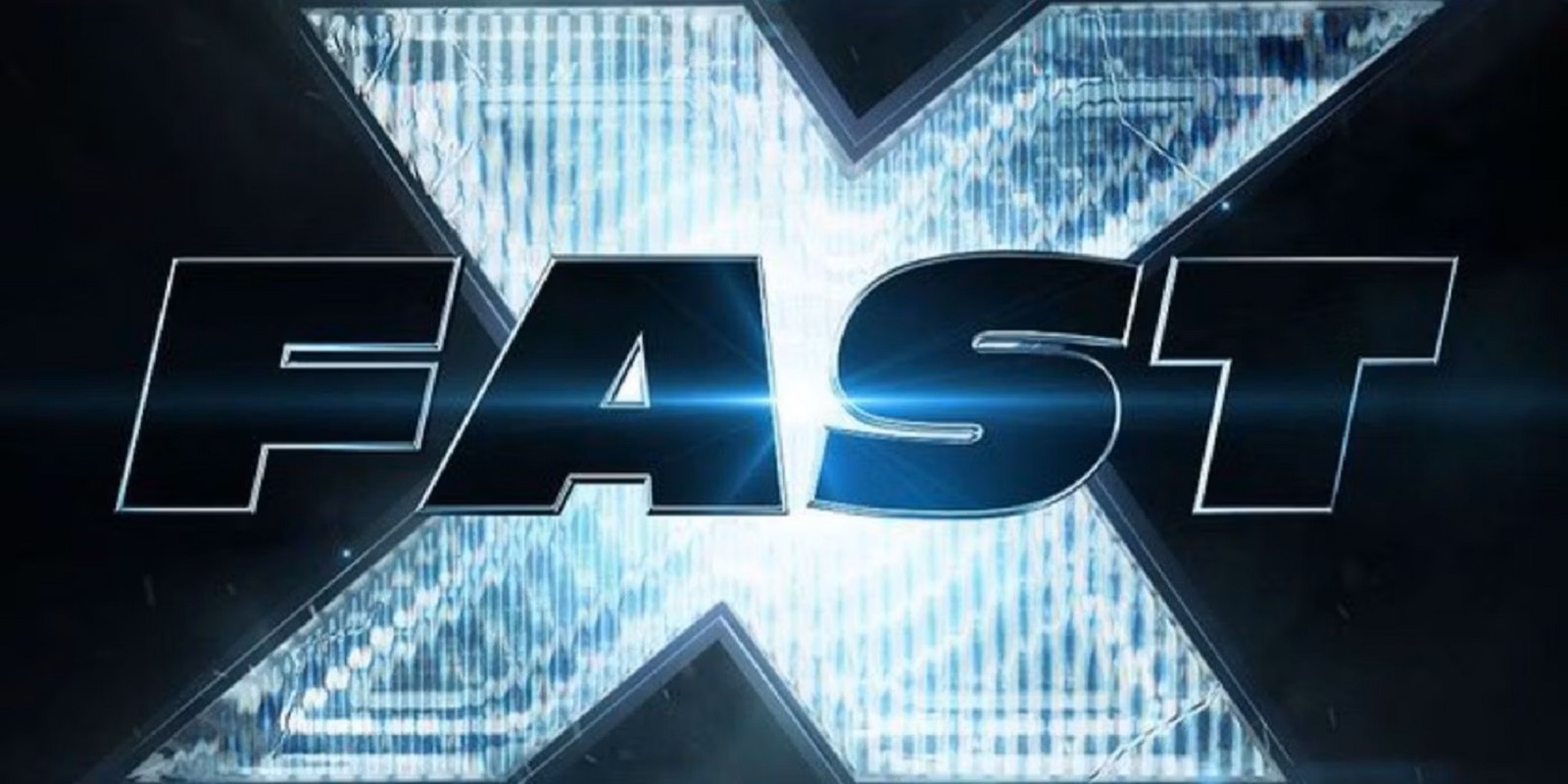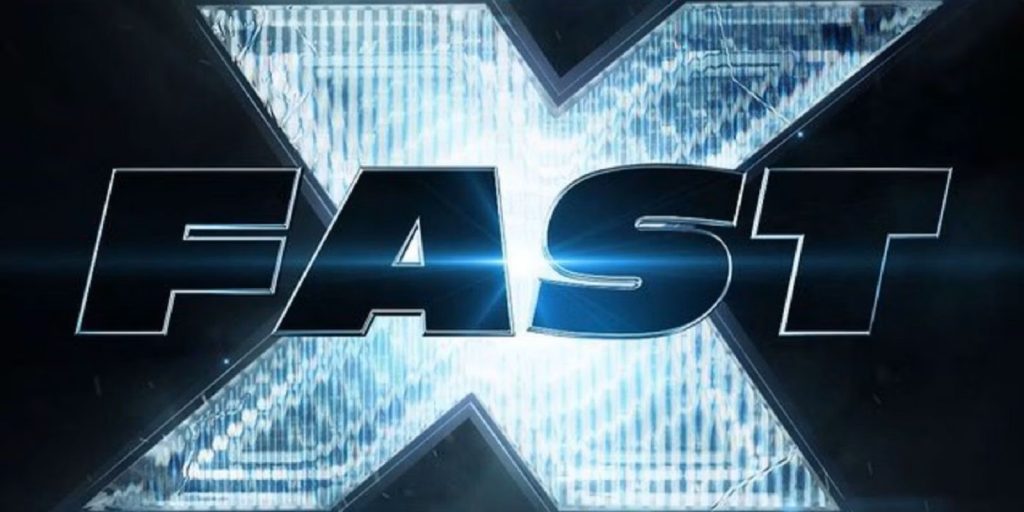 Who will be in the cast?
So far we only know about the release date of the Fast X Part 2. There has been no official announcement about the cast of the next instalment. However, Despite the way the first film wraps up, it appears that all of the original cast members will be appearing in Fast X: Part 2. Here is a list of actors who were in Fast X Part: 1:
Vin Diesel playing the role of Dominic Toretto
Michelle Rodriguez plays the role of Letty
Tyrese Gibson plays the role of Roman
Ludacris playing the role of Tej
Jason Momoa playing the role of Dante
Jordana Brewster playing the role of Mia
John Cena playing the role of Jakob
Scott Eastwood playing the role of Little Nobody
Jason Statham playing the role of Shaw
Brie Larson plays the role of Tess
Charlize Theron playing the role of Cipher
Rita Moreno plays the role of Abuelita
Related: Here's How to Watch 'Transformers: Rise of the Beasts' Online for Free