Universal Pictures pledges to deliver a stirring intergalactic adventure full of fluttering action and beguiling storytelling through Riddick 4 Furya as the studio recently confirmed the movie. The movie is in pre-production and will begin filming by late 2023. It is also one of the most anticipated chapters from the franchise, so continue reading to learn about Riddick 4 Furya.
Release Date of Riddick 4 Furya 
Riddick 4 Furya currently has no release date. The filming of Chapter 4 has yet to start. However, it is pretty early to predict anything regarding the film's premiere until the official statement comes out.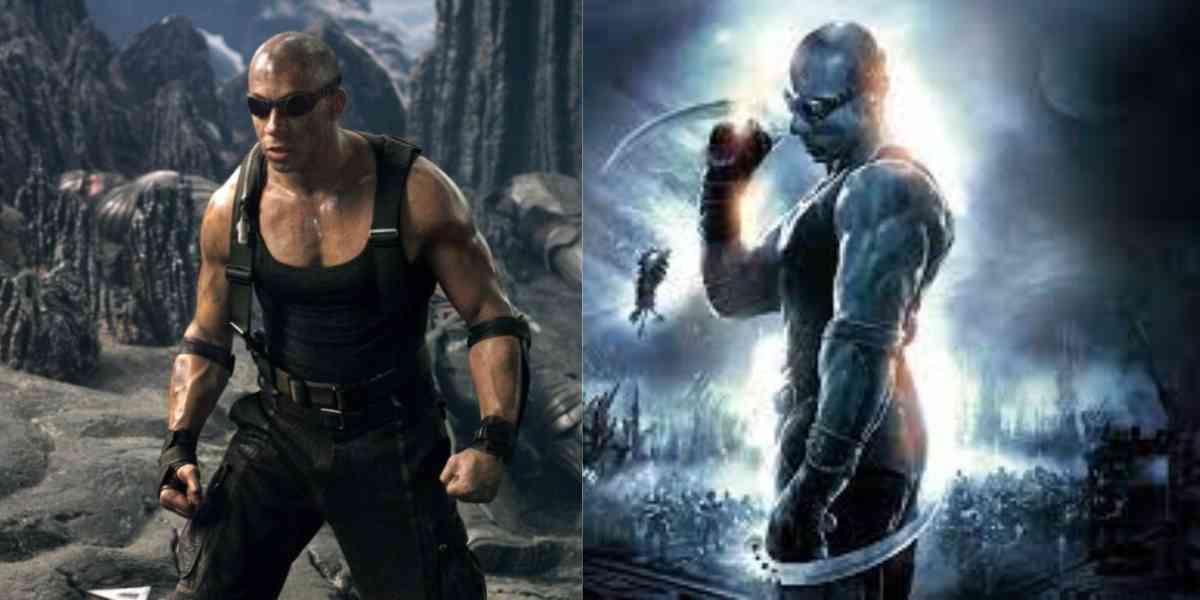 Moreover, director, David Twohy, is ready to bless the fourth edition with his directing skills. Like all his previous works, Twohy's creative mindset and deep knowledge of characters will remain fundamental in shaping the success of Chapter 4 and the franchise.
Related: Titanfall 3 Isn't In Development: Respawn CEO Vince Zampella
What Is The Storyline Of Riddick 4 Furya? 
Riddick has always had an enigmatic personality, and viewers have joined him in challenging circumstances multiple times without realizing how he got there. This time the sequel will focus on the origins of Riddick as the Furyan fugitive will finally explore more of his homeland and how he survived its harsh environment.
Related: What Is Moonbin Cause Of Death? Was It Suicide?
Moreover, it seems that Riddick will finally get a decent chance to meet his family in the fourth instalment. After all, Diesel shared a storyboard for the movie via an Instagram post along with the caption, "Scene 10 – The boy's eyes shine just like Riddick's."
Cast And Crew
Many details about the movie's cast and crew are not available. The only cast member that has been confirmed is Vin Diesel in the role of Riddick. The rest of the cast members can be any previous cast members returning to reprise their roles. So, we will have to wait until anyone from the studio confirms the remaining list.
Related: The Continental Release Date, Cast, Plot and Everything We Know
Finally, we are hopeful that both Vin Diesel and David Twohy will create another masterpiece together after a long wait. Undeniably, Vin Diesel's entry will be a massive success for himself, the movie, and the franchise.