News regarding Severance Season 2 is surfacing on the internet as the most popular American science-fiction psychological thriller drama series is returning to our television screens. Ben Stiller will return to direct Severance Season 2. Apple TV+ officially announced the renewal of Severance for a follow-up season in a press release on April 22.
Undeniably, Severance has become one of the most highly anticipated shows after the airing of the first season, which left fans on a cliffhanger. There is no doubt that the first season was a colossal triumph across the globe. Now, take a few minutes to learn everything about Severance Season 2 below.
Severance Season 2 Release Date
Severance Season 2's release date has yet to be announced. Apple TV+ has not disclosed anything about the premiere date. As far as we know, it is going to hit screens in 2023 and filming has already started.
Ben Stiller—executive producer and director—said that it was exhilarating to witness the response from audiences who loved the drama. It turned out to be a long journey to bring Severance to screens and Stiller is excited to bring the show back on air.
The head of programming for Apple TV+, Matt Cherniss, shared his thoughts about Severance Season 1, saying: "Severance has imagined an existence that's equal parts riveting and enthralling, as viewers around the globe can't get enough of these rich characters. We're excited to go deeper into this wholly unique world and unpack more layers of Lumon in season two."
Related: Katori Hall's P-Valley Has Stopped Filming for Season 3
Severance Season 2: Plot
We have no clue what is going to happen in Severance Season 2, as the creators have not given us any details about the plot.
Patricia Arquette claimed earlier this year that a lot of effort was going into the new season, promising that it would be fun and exciting.
The creator of Severance—Dan Erickson—disclosed at an event in 2022 that the show is going to be about building out the world to some extent. He said, "There's a sense of what Lumon is trying to do, the role that our main characters are going to play in that, and where it all will culminate. It's really exciting to think about taking the next step on that trip."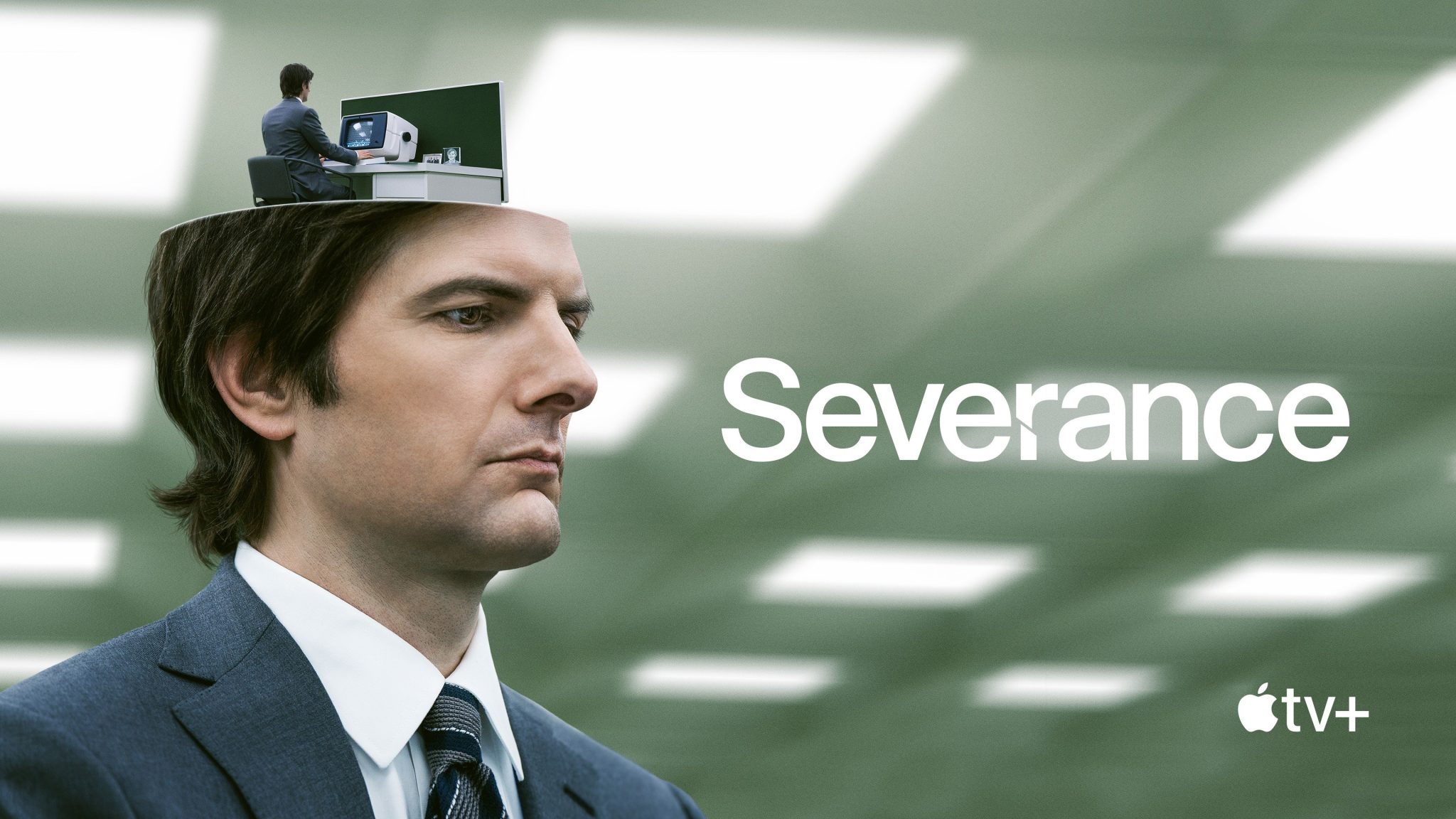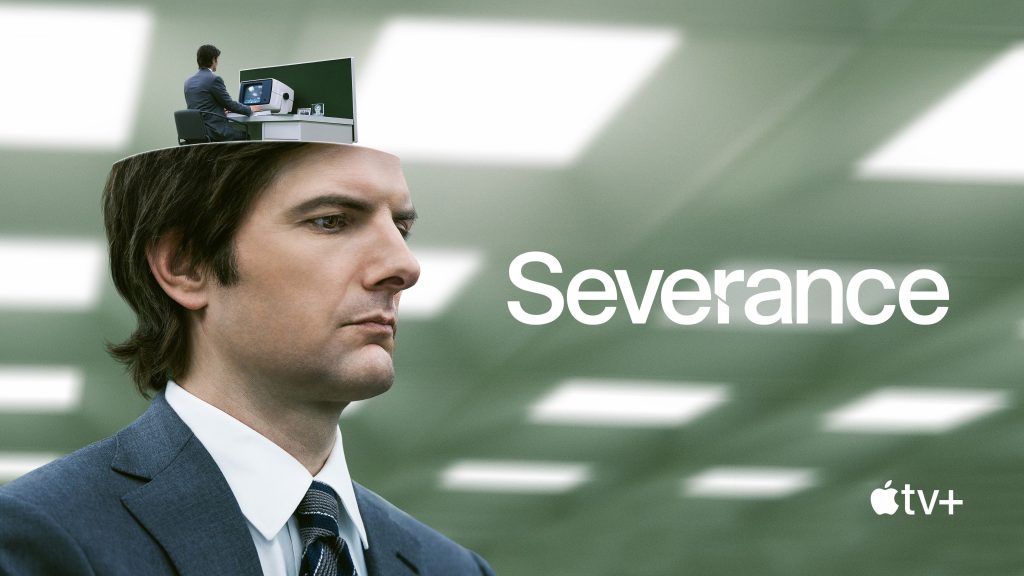 Related: Netflix Sets Release Date For Rebel Moon In December 2023
Who Are Playing Roles in the Second Season?
Excitingly, all the actors who played significant roles are appearing again in Severance Season 2. The list includes:
Adam Scott as Mark
Patricia Arquette as Harmony
John Turturro as Irving
Christopher Walken as Burt
Dichen Lachmann as Ms. Gemma/Casey
Zach Cherry as Dylan
Tramell Tillman as Milchick
Jen Tullock as Devon
Michael Chernus as Ricken
Furthermore, the renewal has added a stacked cast for new roles. However, as of now, which characters they'll play isn't known to the public. The new cast members are:
Balaban
Robby Benson
Stefano Carannante
Gwendoline Christie
John Noble
 Ólafur Darri Ólafsson
Alia Shawkat
Merritt Wever
Stay connected to get information regarding the release date and plot of Severance Season 2.