The British period drama Sanditon is coming back with Sanditon Season 2, but there will be a threequel to the show too!
When it comes to Jane Austen's adaptions, all-period movies/shows are an instant hit (Emma, Pride, and Prejudice, to name a few). Similarly, Sanditiona also did quite well in terms of viewership and ratings. No wonder the showrunner Andrew Davies decided to announce 2 more seasons for Sanditon!
The series explores a lot of themes, you'll get to see romance, but with that, you'll also experience the history and people's malice. The titular character of Charlotte Heywood somehow has to live in the seaside resort, Sanditon. Although upset, she is also very eager to find out about the inhabitants of the place.
But later, as she gets to know them, Charlotte is left astounded, knowing the actions and questionable secrets of the people living in Sanditon. While she suffers through this, the girl also falls in love with Sidney. He is not an easy man!
If you are a history lover who also enjoys the enemies-to-lovers trope, this is the best show for you to watch. So, add it to your watchlist right now!
Now let's learn about Sanditon's second season's updates; potential plot, new cast members, and even the official release date. Below you'll find everything summed up!
Sanditon Season 2 Release Date
With the show's renewal news, nothing else was disclosed. We don't have any specific release date for the second installment yet.
But considering that the filming for the second season is yet to begin, we expect the new batch of episodes to drop in late 2022 or even early 2023!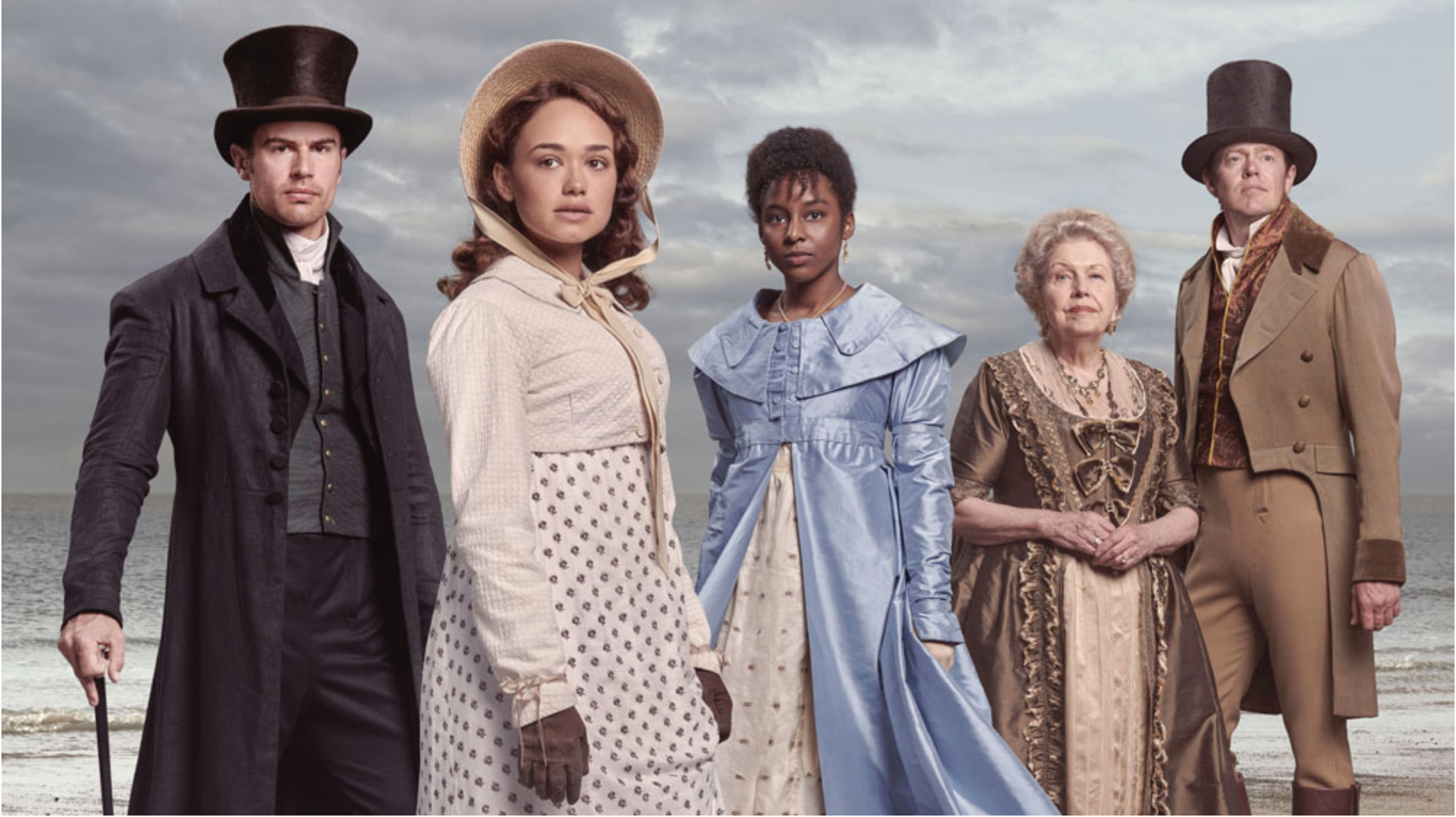 Sanditon Season 2 Cast
As the story of the second installment will continue with the events of the first season, most of the main cast will reprise their old respective roles. But there is one exception!
Bad news for Theo James' fans as he has departed the show. Why? Because did his character's work and the plot did not require him anymore. So, don't expect to see Sidney in the upcoming season unless he appears in some flashback scenes.
As he won't be in the 2nd season anymore, there will be a new Charlotte's love interest; meaning some new additions to the cast. He is reported to be Grace, played by Tom Weston-Jones. Other than him, new cast members include; Rosie Graham, Frank Blake, Maxim Ays, and Alexander Vlahos.
Rose Williams will feature in the titular role of Charlotte Heywood. Other confirmed cast line-up is; Anne Reid (as Lady Denham), Kris Marshall (as Tom Parker), Kate Ashfield (as Mary Parker), Crystal Clarke (as Miss Georgiana Lambe), Jack Fox (as Sir Edward Denham), Charlotte Spencer (as Esther Denham), Lily Sacofsky (as Clara Brereton), and others.
The Plot
The sequel will resume the story from 9 months after the events of the first season. In the new season, Charlotte will no longer be in love with Sidney. Instead, she'll attract 2 more men to fall in love with her.
Along with romance, a lot of plot twists make up the new installment. So, be prepared for the drama! The first season ended on an unexpected cliffhanger. Instead of marrying the love of her life Sidney, she has to marry another man to prevent Tom from getting bankrupted!
Now, what will be Charlotte's fate? Will she accept the love of a new man who is not Sidney? Or will she accept her life as it is? All these questions will get solved with the second season's premiere.
There will be a new Army base set near the resort (Charlotte is now living in), there are endless storylines. The problem is that Sanditon happens to be an incomplete novel of Jane Austen, so, unfortunately, we cannot predict the storyline that easily.
We'll have to remain patient until the writers decide to feed us with some crumbs. And we hope that it will be soon!
Sanditon Season 2 Trailer
The filming for the upcoming season is in its initial phase right now. So, there is not enough footage to develop it into a trailer. But we are hoping that soon the showrunners will bestow us with a short clip or even a teaser!
Not many details are known about the upcoming season yet. So, whatever piece of news was credible, we mentioned in the article above. You are now all caught up on the second season's updates!