History Channel's The Secret of Skinwalker Ranch Season 4 finally has a release date. The recent addition to the paranormal reality series genre gained significant popularity ever since its first season was released. Skinwalker ranch premiered on 31st March 2020 on the History Channel. 
With the release date finally out, let us look into everything we know about the upcoming season. From cast to potential storyline and trailer, we talk about it all. 
The Secret of Skinwalker Ranch Season 4 Release Date
History channel revealed the release date for the fourth season, and fans could not be happier. According to the channel, The Secret of Skywalker Ranch season 4 releases on 18th April 2023. This is almost a month from now, and multiple sites have even started their countdown for the show.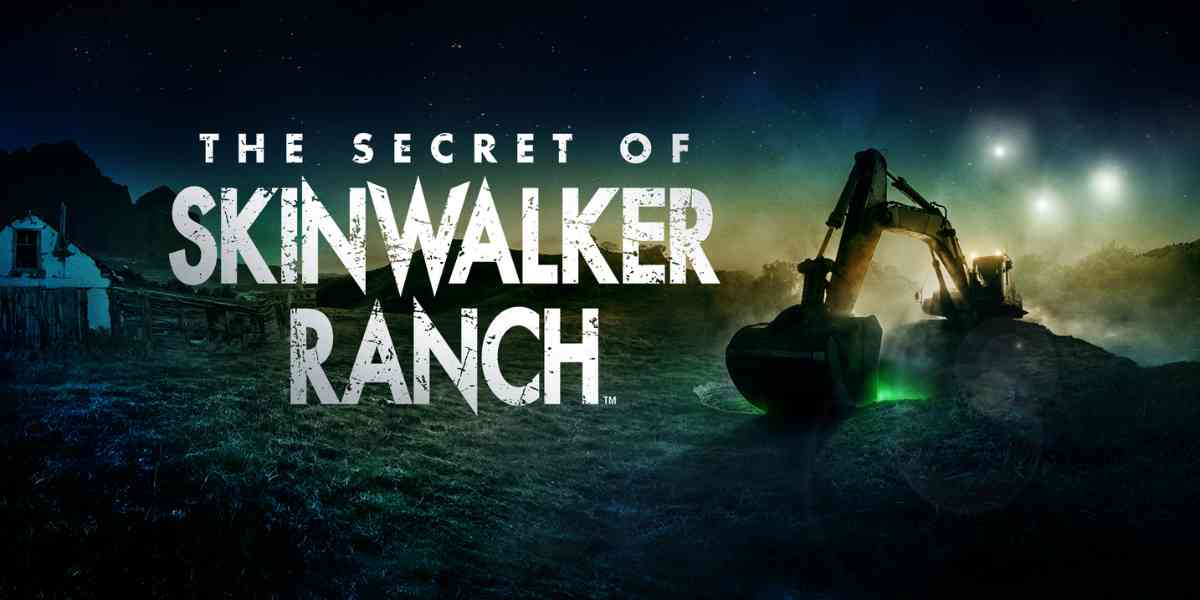 Related: How Much Did Beyonce Get Paid for Dubai?
Skinwalker Ranch Season 4 Cast 
We do not know the exact cast of Skinwalker Ranch Season 4. However, based on the previous seasons, it is likely that the same cast would return for season 4 as well. 
The American scientist, aerospace engineer, and science fiction author, Travis S. Taylor, will return for the fourth season. Security chief Bryant "Dragon" Arnold, skeptic Jim Segala, the manager of the ranch Jim Morse and the caretakers of the ranch Kandus Linde and Tom Lewis are among the possible returning cast members. 
Furthermore, Brandon Fugal, the ranch superintendent, Tom Winterton, and the principal investigator Erik Bard would also return for the upcoming installment of The Secret of Skinwalker Ranch. 
Similar to previous seasons, we can also expect guest stars in season 4. Although, there is no news about who the guests may be. Previous season guest stars included the following: 
Related: What is Blue Protocol Release Date in the West?
Ryan Skinner

Colonel John B. Alexander

Linda Moulton-Howe

Jenn Rook

George Knapp

James Keenan 

Rabbi Ariel Bar Tzadok 

Seth Shostak

Former Governor Gary Herbert
Skinwalker Ranch Season 4 Format
Since Skinwalker Ranch is a reality show, it is safe to assume that the general format will remain the same. Nonetheless, we can expect a few new introductions within the show. As the team makes discoveries, the narrative may shift differently. 
In the sophomore season, the team focused on investigating Homestead. Moreover, the same investigation continued in the third season as well. It will be interesting to see what the fourth season explores. What sets Skinwalker Ranch apart from other reality science discovery shows is that it goes in-depth into the existence of UFOs. Not many shows of this genre tap into this aspect currently. 
Related: JJ Watt Contract: Extension of an Enormous Coup for Houston Texans!
Trailer
With just a month left till the fourth season drops, the team released an official teaser trailer for The Secret of Skinwalker Ranch season 4. However, the teaser only covers the first episode of the upcoming season.