X-Men 97 season 2 is currently in production!
Season 1 is ready to return to your screens 30 years after the original "X-Men: The Animated Series" was first released, and the fans are already talking about the second installment.
The original series was a staple show for the '90s superhero fans. So when Marvel Studios announced its decision to bring back the show, the OG fans became nostalgic. And why not? The iconic X-Men characters like Wolverine, Magneto, Jubilee, Jean Grey, Cyclops, Beast, and all the other superheroes will be seen in their '90s classic customs yet again.
The hype surrounding the season 1 release is higher than ever. But what made the fans suddenly search for X-Men 97 season 2 ahead of its season 1 premiere? We know you might have many questions, and we are here to answer your queries. In this article, you'll read everything about X-Men 97 season 2 release date, its cast, story, and more.
X-Men 97 Season 2 Expected Release Date
X-Men 97 season 2 has been renewed by Marvel Studios at San Diego Comic-Con 2022. The exact release date is not confirmed, but production has begun. Recently, Wolverine voice actor Cal Dodd confirmed that he is recording lines for the X-Men 97 season 2 in a now-deleted Twitter post.
He uploaded a video with the caption, "Yesterday. Studio. Season 2. GREAT session!"
In the video, fans could hear Dodd saying, "Cal Dodd, the voice of Wolverine from X-Men '97. The beginning of Season 2, I say, just the beginning. Strap your seatbelts on, bub. Later."
The fans are excited to get a new season. However, further updates about the second season will probably come after season 1 debuts on Disney+ in Fall 2023.
What Is The Possible Storyline Of X-Men 97 Season 2?
The plot of X-Men 97 season 2 is still a mystery. But the story is a direct continuation of the original 1992 series, and the series will pick up from the final episode of season 1. Let us brief you about what will happen in season 1 to give you an idea of the possibilities in season 2.
To summarize, season 1 will resume from the end of the original series. In the finale episode, fans saw the Empress Lilandra Neramani of the Shi'Ar empire taking Professor X with her to receive a cure. X-Men and Magneto said their final goodbyes while Professor X left the earth.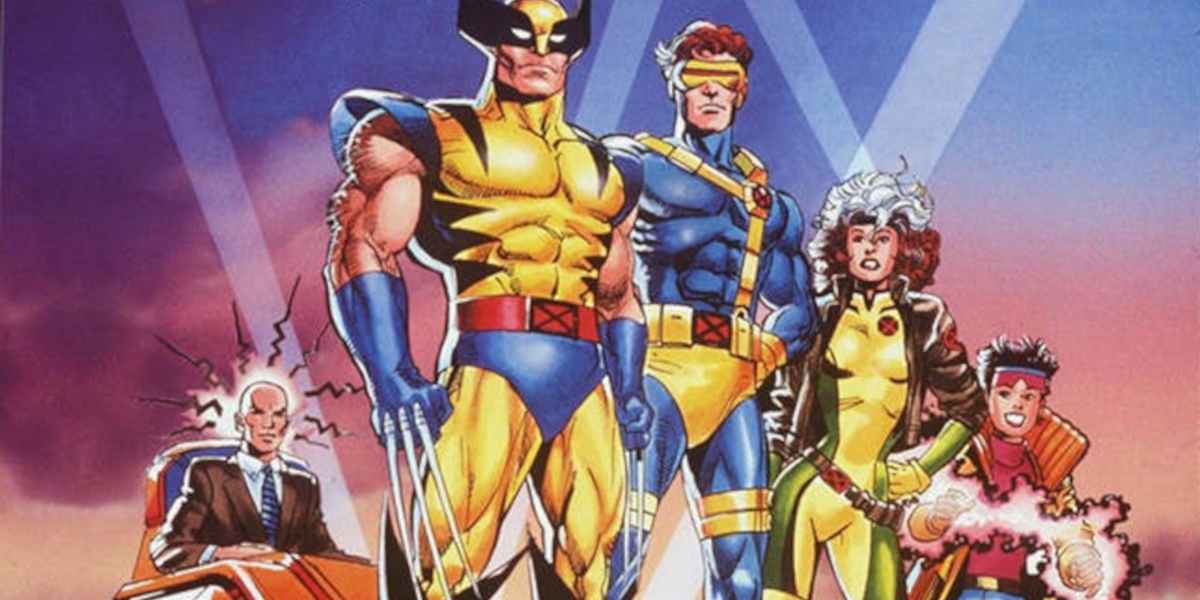 Now the comics always highlighted the lifelong bond between Lilandra and Charles Xavier, a.k.a Professor X. They were married once, but the Shi'Ar council later annulled it. The council decided after supervillain Cassandra Nova took control of Professor X and tried to destroy humans and mutants.
As the X-Men 97 will be released 30 years later, fans did get an update on who will be the new leader at San Diego Comic-Con 2022. Magneto will become the current leader and make further additions to his team. These members will be Sunspot, Nightcrawler, Cable, and Bishop, actively taking charge of situations. Moreover, X-Men and Magneto are getting ready for a big fight. They will fight against Mister Sinister, the Sentinel robot army, and the Hellfire Club to bring peace back.
As of now, we are still determining the ending of season 1 so early. However, we hope to see a lot of action and adventure in X-Men 97 season 2.
The Cast Of X-Men 97 Season 2
X-Men 97 Season 2 will be one big reunion as most of the original voice actors are ready to reprise their roles. It will feel different if the cast members of the '92 series are included in season 2. So, we are happy to announce all the voice actors and the characters they will be playing.
 Cal Dodd will voice James Howlett/Wolverine

 Chris Potter will voice Remy LeBeau/Gambit

 Lenore Zann will voice Anna-Marie Raven/Rogue

 Christopher Britton will voice Nathaniel Essex/Mister Sinister

 George Buza will voice Dr. Henry 'Hank' McCoy/Beast

 Alison Sealy-Smith will voice Ororo Munroe/Storm

 Catherine Disher will voice Jean Grey

 Adrian Hough will voice Kurt Wagner/Nightcrawler
Here is the list of cast members confirmed for the X-Men 97 Season 2, but their characters are yet to be announced.
Nine Classics shows which Norman Lear Create
Jennifer Hale

Matthew Waterson

Anniwaa Buachie

Alyson Court

Ray Chase

Holly Chou

J.P. Karliak

Jeff Bennett

A.J. LoCascio
Is There A Trailer For X-Men 97 Season 2?
X-Men 97 Season 2 has yet to get an official trailer, and fans are still waiting for the season 1 trailer. Marvels Studios has only released the first look of X-Men 97 season 1 at the San Diego Comic-Con 2022. So, you can expect to get the trailer for X-Men 97 season 2 after the first season officially premieres.
The revival of an OG series is one of the greatest ideas. But can X-Men 97 Season 2 live up to its legacy? You have to wait for the release to find out more.
When Will All The Queen's Men Season 2 be Released? How To Watch It?