TikToker Caleb Coffee, a prominent figure in the social media realm, recently faced a life-threatening accident that left him with severe injuries. Here's a comprehensive look at the incident, his recovery, and the support he's received from his family and fans.
TikToker Caleb Coffee's Accident
Caleb Coffee's accident occurred while he was hiking with friends in Hawaii. He fell from a 60 to 80-foot cliff and landed on hot lava rocks. The impact of the fall resulted in multiple injuries to his body, including broken bones, burns, and other wounds.
Caleb's father, Jason Coffee, shared the distressing news of his son's accident through his TikTok account. He posted pictures of Caleb lying in a hospital bed, showing the extent of his injuries. Jason revealed that Caleb had sustained cuts, bruises, burns, and fractures and had to be airlifted to the emergency room. He expressed gratitude for Caleb's survival despite the severity of the accident.
Support and Fundraising
In light of Caleb's lack of medical insurance, his family faced financial difficulties covering his medical bills. To alleviate this burden, his sister Peyton Coffee launched a GoFundMe campaign to raise $100,000. The campaign aimed to support Caleb's recovery and cover his medical expenses.
Caleb's sister Peyton shared updates about his condition on the GoFundMe page. She informed supporters about his injuries, including a broken femur, elbow, and wrist, along with burns on his body. Peyton reassured fans that Caleb didn't suffer any neck or spine injuries, as initially feared. According to Fox News, Caleb is in the process of recovery and undergoing physical therapy.
In his road to recovery, Caleb Coffee expressed his gratitude to his fans and supporters through a video on his TikTok account. He thanked everyone for their prayers and well wishes and revealed that this was not his first experience with a near-death situation. He shared his previous encounters with severe seizures that nearly took his life.
Related: Who Is Tyga Dating? Is He Dating Avril Lavigne Again?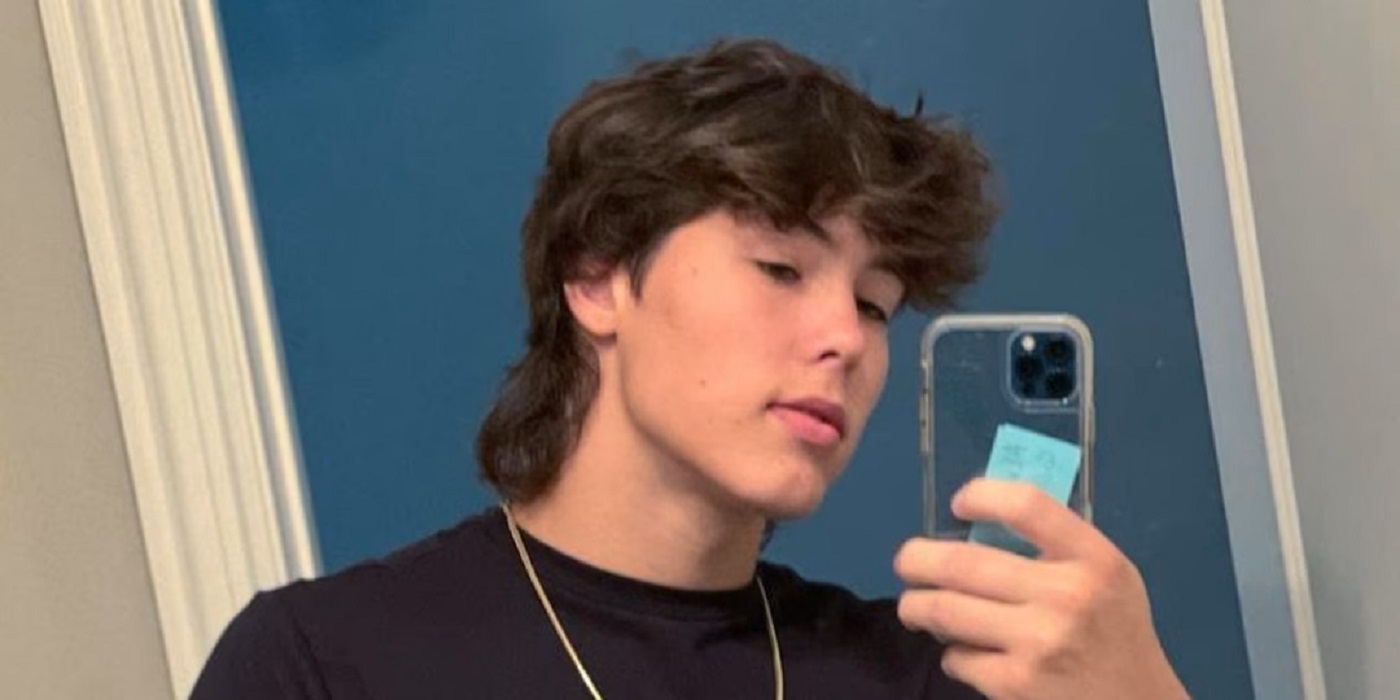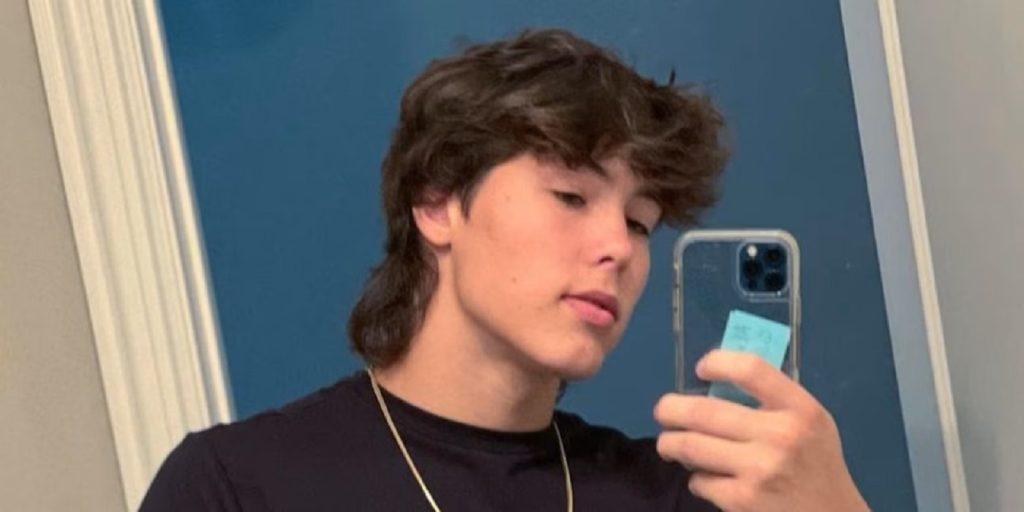 Related: Who Is The Brother Of Andrew Tate? What Does He Do?
Caleb Coffee's Social Media Influence
Caleb Coffee, born on March 28, 2005, gained prominence on TikTok and Instagram for engaging content related to his adventures, workout routines, and pranks. With millions of followers on both platforms, he is a young influencer in the social media landscape.
The accident that TikToker Caleb Coffee endured was a harrowing experience that led to severe injuries. His family's unwavering support, the GoFundMe campaign initiated by his sister Peyton, and the outpouring of good wishes from fans have collectively played a role in his recovery journey. Caleb's ability to share his gratitude and positive outlook in the face of adversity reflects his resilience and strength.
Related: Who Killed Tupac Shakur?