The devastating news of Leandro De Niro Rodriguez's passing on July 2nd shocked many. Now, the heartbreaking truth behind his death has been revealed. Leandro's death resulted from an accidental overdose, shedding light on the dangers of substance misuse. Let's delve into the details surrounding this tragic incident.
Leandro De Niro Rodriguez Cause of Death
The New York City medical examiner determined that an unintended overdose caused Leandro De Niro Rodriguez's untimely demise. The substances involved were identified as a lethal combination of "fentanyl, bromazolam, alprazolam, 7-aminoclonazepam, ketamine, and cocaine." This tragic revelation is a stark reminder of the grave risks associated with these substances and their potential for devastating consequences.
A Mother's Response
Leandro's mother, actress Drena De Niro, took to Instagram to address the misconceptions and negativity surrounding her son's passing. In a series of heartfelt text slides, she shared her beliefs about the factors contributing to her son's tragic fate.
Drena De Niro emphasized that her son fell victim to counterfeit pills containing the deadly synthetic substance fentanyl. She stressed the urgency of raising awareness about the ongoing mental health crisis, addiction, and the dangerous effects of fentanyl. In her post, she expressed her hopes that the publicity surrounding her son's death would shed light on a much larger problem affecting young lives.
Drena De Niro called for compassion and understanding in dealing with addiction and mental health issues. She challenged the notion of blaming individuals struggling with addiction and mental illness, advocating for a broader perspective that addresses the underlying societal problems contributing to these crises.
Related: Farewell to a Legend: Jim McCourt, Irish Olympic Medalist, Dies at 79 – Investigating His Cause of Death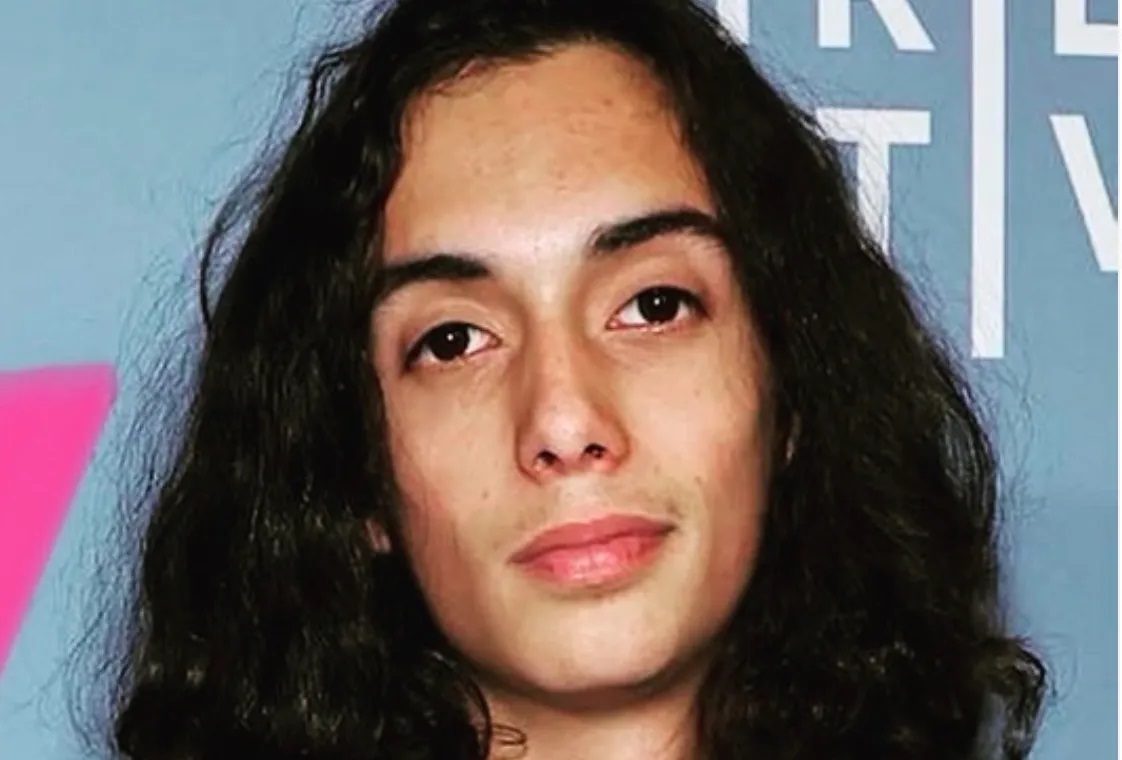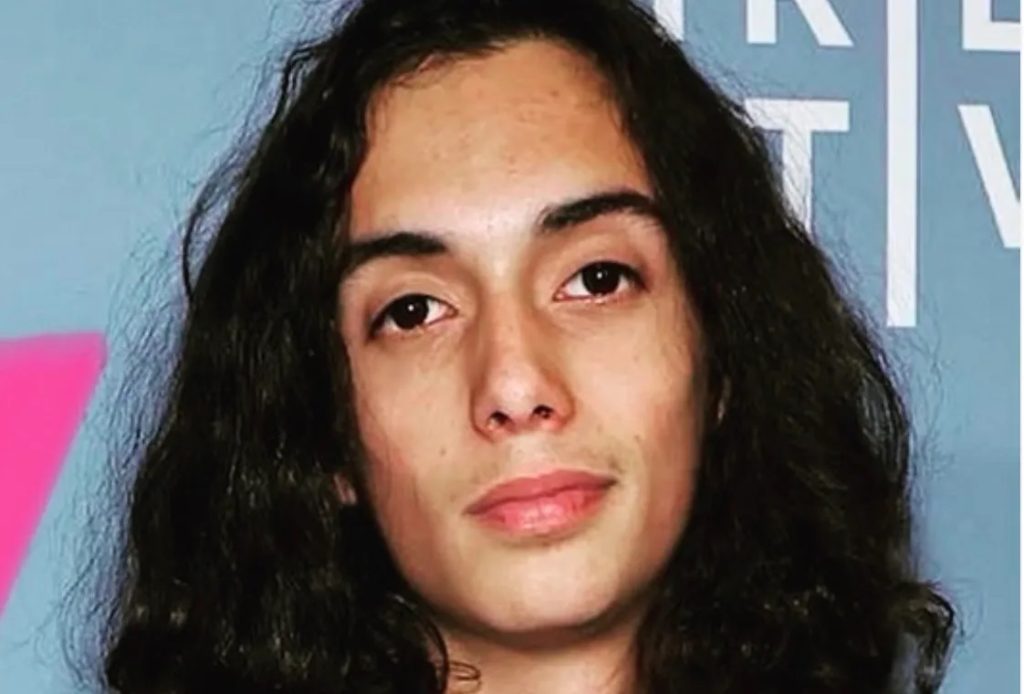 A Grandfather's Grief: Robert De Niro's Statement
Leandro's grandfather, the renowned actor Robert De Niro, expressed deep distress over losing his beloved grandson. In a statement shared by his representative, De Niro conveyed his grief and requested privacy for his family as they navigated this inconsolable sorrow.
Related: What is Jo Mersa Marley's Cause of Death?
Arrest and Accountability
Following Leandro's tragic passing, law enforcement authorities arrested a 20-year-old woman, Sofia Haley Marks, on federal narcotics charges. Marks is accused of selling the substances contributing to Leandro De Niro Rodriguez's death. She faces three counts of distributing narcotics and appeared in federal court in Manhattan.
As the investigation continues, the passing of Leandro De Niro Rodriguez serves as a poignant reminder of the devastating impact of substance misuse and the urgent need for awareness, compassion, and support for individuals grappling with addiction and mental health challenges.
Related: Frederic Forrest dies at 86; what is the Cause of Death?