The world mourns the loss of another legendary talent as Carlin Glynn, the Tony award-winning actress and singer, passed away on July 13, 2023, at the age of 83. Known for her iconic roles in "Sixteen Candles" and "The Best Little Whorehouse in Texas," her sudden death has left many wondering about Carlin Glynn's cause of death.
Carlin Glynn Cause of Death
Mary Stuart Masterson, director and actress, confirmed that her mother, Carlin Glynn, passed away due to complications from dementia and cancer. In a heartfelt tribute, Masterson described her mother as a unique blend of grace and clumsiness, a strong, intelligent, intuitive individual with a playful and generous spirit. Glynn was known for her kindness, passion, and remarkable ability to be a profound listener. Masterson shared a few cherished pictures of her mother, honouring her memory.
Related: What is Jo Mersa Marley's Cause of Death?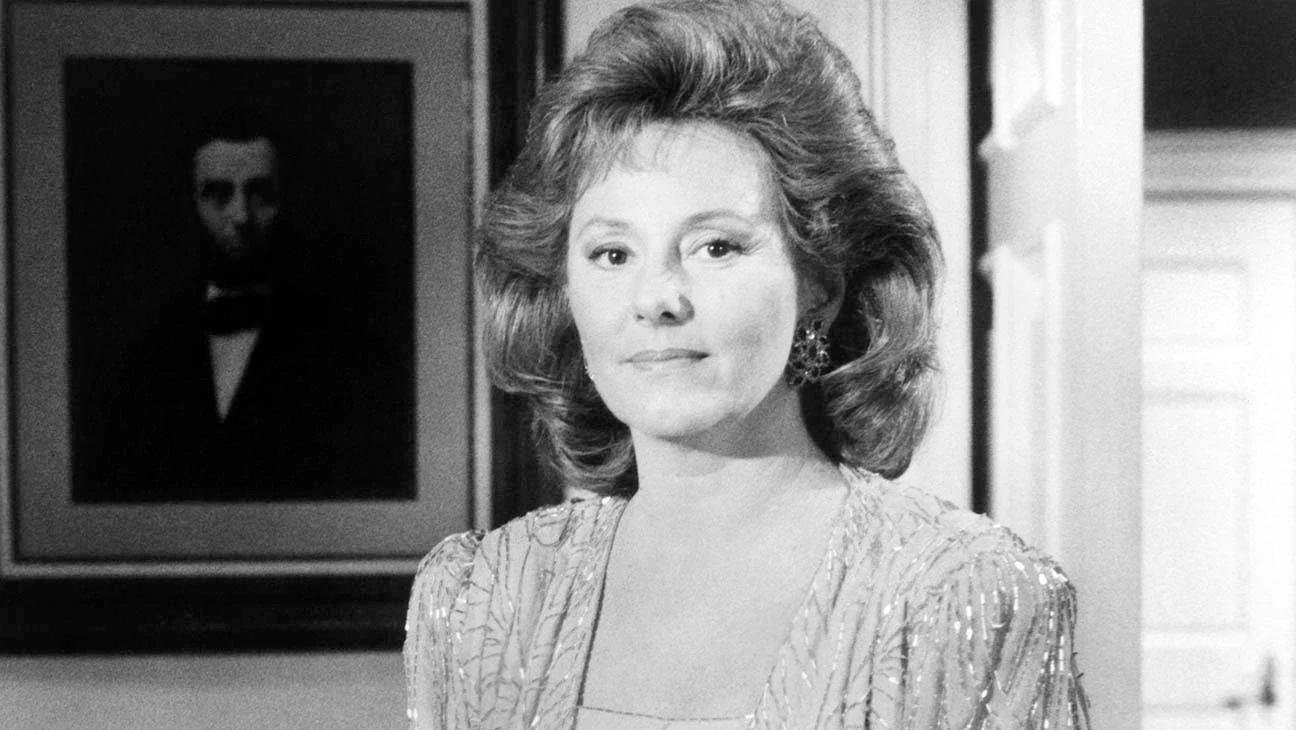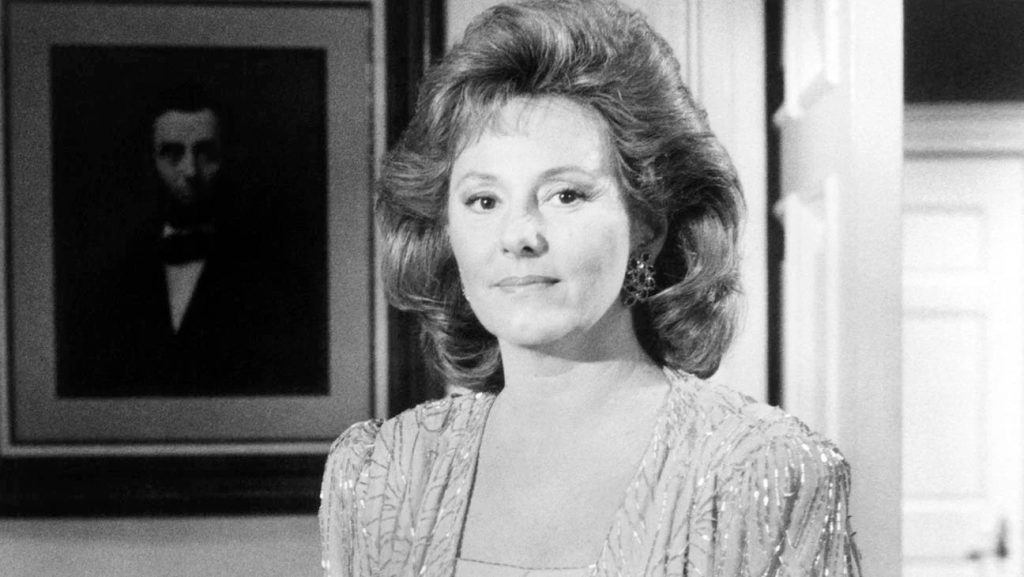 Related: Farewell to a Legend: Jim McCourt, Irish Olympic Medalist, Dies at 79 – Investigating His Cause of Death
A Glimpse Into Carlin Glynn's Life
Born on February 19, 1940, in Cleveland and raised in Houston, Carlin Glynn pursued her passion for acting after graduating from Mirabeau B. Lamar High School. She then moved to New York to study at the esteemed Actors Studio.
During her career, she crossed paths with Peter Masterson, an actor and playwright known for "The Best Little Whorehouse in Texas," whom she later married in 1960. Together, they returned to New York City.
Glynn's acting debut came in the 1975 film "Three Days of the Condor," alongside acclaimed actors Robert Redford and Faye Dunaway. However, her role as the main character's mother in "Sixteen Candles" brought her significant recognition.
Her journey with "The Best Little Whorehouse in Texas" began with reservations due to her association with Peter Masterson. However, Glynn embraced the role of Miss Mona Stanley and became an integral part of the successful production. In 1979, the musical received seven Tony Award nominations, and Glynn earned the prestigious Best Actress in a Musical award for her portrayal of Miss Mona Stangley. The production's success was celebrated with a Best Actor in a Musical award for her co-star, Henderson Forsythe.
When the show was revived on Broadway in 1982, Glynn eagerly returned to reprise her beloved role. Her portrayal of Miss Mona Stangley continued to captivate audiences and cement her as a critical figure in the production's triumph.
Glynn's talent extended to television, where she took on roles like Meg Tresch in the 1991 TV series "Mr President" and Jessie Mae in the 1985 movie "The Trip to Bountiful," among other notable performances.
Throughout her life, Glynn remained a devoted member of the Actors Studio, fostering strong connections with fellow actors and performers in the community. Her presence within the esteemed organization will be sorely missed, and our condolences go out to her family during this difficult time.
Related: Frederic Forrest dies at 86; what is the Cause of Death?