The Eight is Enough star Adam Rich was found dead in his LA home on January 8, 2023. His death was a shock for many who are trying to uncover Adam Rich's cause of death.
Adam started his career as a child actor on the show Eight is Enough and portrayed the role of Nicholas Bradford. The show continued to air from 1977 to 1981, and by the end of it, Adam Rich had managed to make a place in the viewers' hearts. Adam then worked on other tv shows such as Code Red, Baywatch, and Dungeons and Dragons. He suffered from drug addiction and even got arrested in 1991 after he smashed a pharmacy window to get some drugs. Van Patten, who had played his father's role on TV, then bailed him out, and he got admitted to rehab. However, even after years of spending time in rehab, Rich got arrested in 2002 for driving under the influence. Adam Rich stopped working in the entertainment industry after his cameo in Dickie Roberts: Former Child Star premiered in 2003.
Now, the official reports by the Los Angeles Medical Examiner's Office are finally here, and so, here is everything you need to know about Adam Rich's cause of death.
Adam Rich Cause Of Death
According to the LA Medical Examiner's Office, Adam Rich's cause of death is fentanyl effects. His death was further described as an accident in the report.
Additionally, the 54-year-old actor's blood also had non-toxic levels of alcohol and lorazepam.
Adam's untimely death was confirmed by Danny Deraney in a statement. In his statement, Adam's representative wrote about how Adam Rich was a wonderful, kind, and generous person. He also wrote about how Adam was unselfish and cared for those around him. He even referred to the late actor as "America's Little Brother" and thanked fans "for reaching out."
Related: What Was Donna Summer's Cause of Death?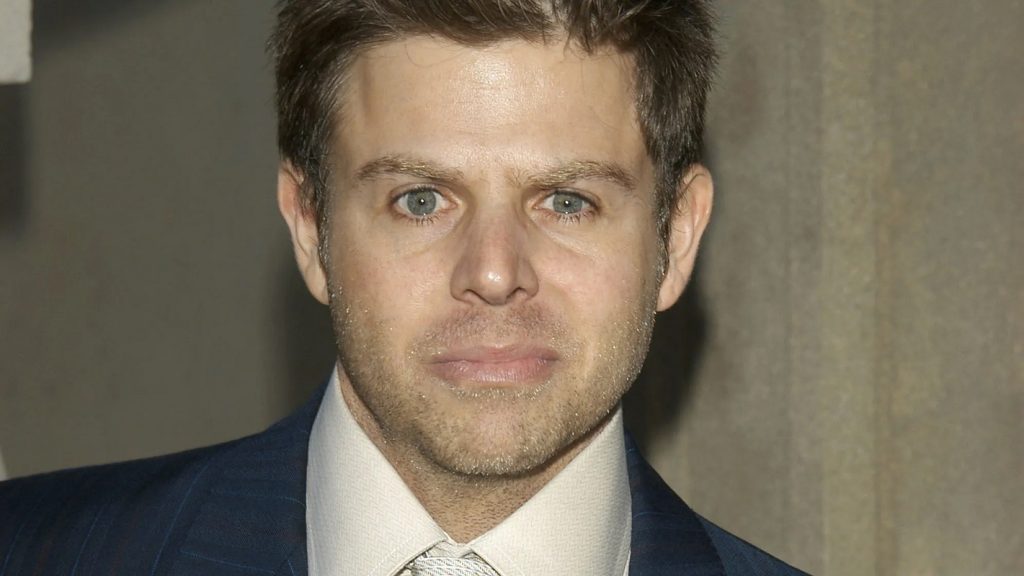 Related: What Is Helmut Berger's Cause Of Death?
Tributes Paid to Adam Rich
Since his death, several people have posted tributes for the Eight is Enough star on social media.
Aames, the actor who worked with Adam Rich on the show Eight is Enough and played the role of his older brother Tommy, took to Facebook in January to post a tribute for his beloved co-actor. He wrote, "This morning [my wife] Winnie woke me with the heartbreaking news of Adam Rich's passing. I'm gutted. Adam was more than a colleague. He was very much my only little brother. A lifelong friend."
Furthermore, he also mentioned in the post how Adam was planning to return to the entertainment industry. After all, he was one of those child actors you can never really forget.
Another cast member, Buckley, whom Adam worked with on Eight is Enough took to Instagram to share several pictures of herself and the late star. She captioned the pictures with a long post. She wrote, "Adam Rich was a light and my young pal for the four seasons I was blessed to work with him on 'Eight Is Enough.' "I adored him and loved working with him in our scenes together on the show. He was so sweet, funny, fresh and natural. He brought a lot of joy to all of us on the show and to our audiences." 
She further wrote that even after the show ended, she was in contact with Adam, and the two were good friends. Buckley also wrote about how Adam supported her throughout her career and how his death was a huge shock for her. She sent her condolences to his family and friends. Finally, she ended the note with how she was going to miss the 54-year-old star.