Andrea Pirlo, the former Juventus champion and coach, got married yesterday, Saturday 12 March 2022, in the town hall in Turin with his partner, Valentina Baldini. They were joined in marriage by the leader of the Moderates, Mimmo Portas.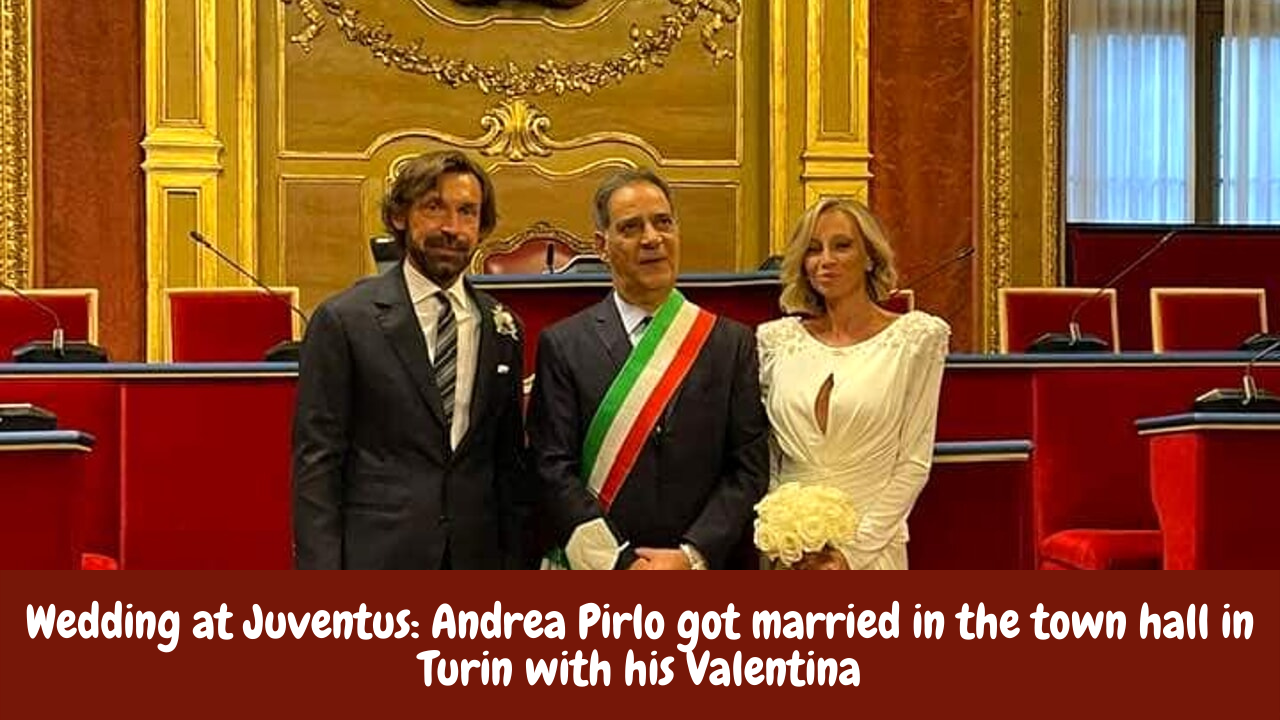 Uniting them in marriage was Mimmo Portas, the leader of the Moderates. The ceremony ended with a delicate poem by Neruda.
Pirlo coached Juventus last season, winning an Italian Super Cup and the Italian Cup and then being sacked at the end of the championship to make room for Allegri again.
The love between Pirlo and Baldini began in 2014, the year in which he separated from his previous wife, Deborah Roversi, with whom he had two children.
From his new wife, Pirlo had two other children, twins, born in New York in 2017.