The famous 2021 crime drama Korean TV Series Taxi Driver has become one of the most-watched series worldwide. Its exciting plot will have you hooked from the very first episode! The storyline follows the journey of a UDT Official working in a revenge taxi company that takes revenge on behalf of clients. The show is like no other and features lots of action and suspense-filled situations. Since the first season was such a big hit, it is no surprise that fans are asking for a second one! But will the producers give fans what they desire? Will the storyline of Taxi Driver Season 2 follow the same path as the first one? Keep on reading to find out about what to be expected from Taxi Driver 2. 
Taxi Driver 2 Release Date
Releasing in Spring 2021, Taxi Driver won the hearts of millions of people. Thus, Studio S's production company officially renewed the series for the second season in July due to the show's extreme popularity. They also said that they are making plans to start work on Season 2 very soon. Additionally, the show's lead, Actor Lee Je Hoon, gave us a significant hint when he expressed his interest in the second season soon after the first season ended. 
Unfortunately, we don't have an exact release date as of yet. An inside source from SBS commented on the arrival of Taxi Drive Season 2, saying,
"It is currently under discussion with the timing and schedules being coordinated. It has not been confirmed yet."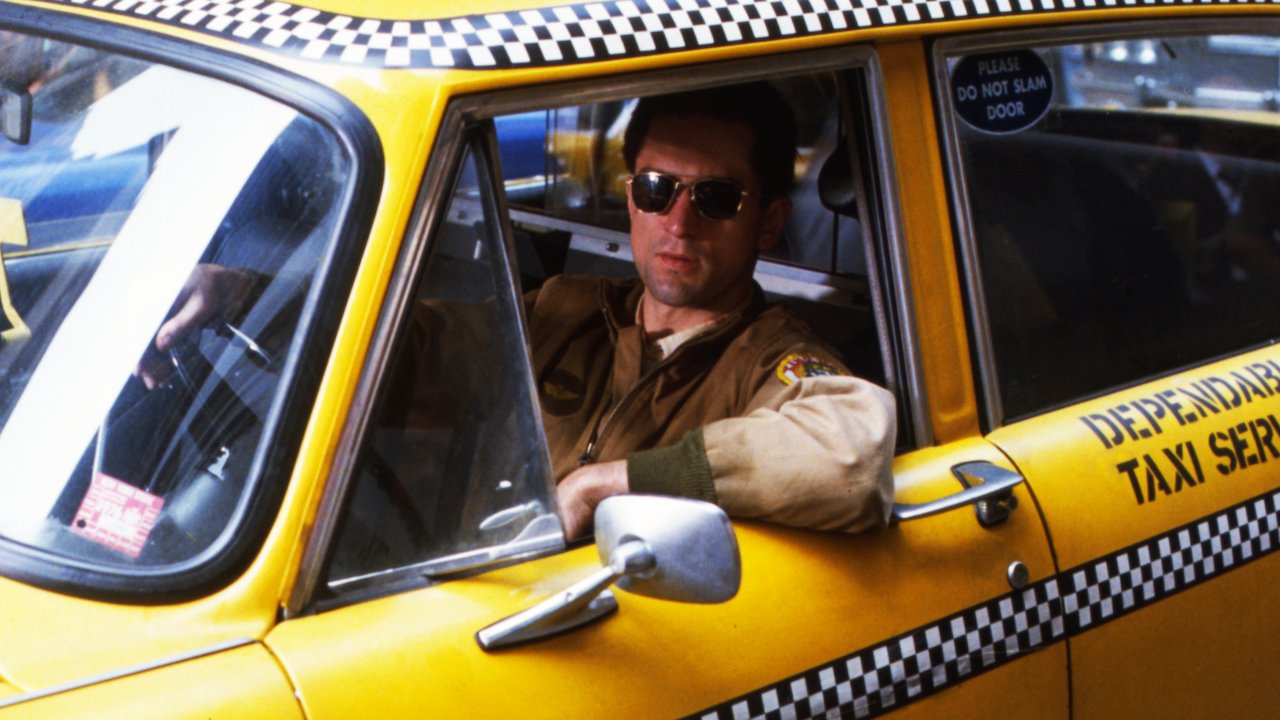 Moreover, industry agents have also revealed some exclusive information about Season 2's release date. According to them, Studio S has confirmed the production and filming of the second season in 2022. They also said that the studio is currently recruiting the cast and creating a team for production. 
Taxi Driver 2 Cast
Although we don't have an official cast list yet, the following main actors will probably return to star in the second season. 
Lee Je-Hoon -Kim Do-gi- The Main protagonist. He is full of rage and anger after a serial killer kills his mother. Thus, he joins the Rainbow Taxi Company to help others get revenge. 

Esom -Kang Ha-na- A prosecutor who initially wants to shut down the Rainbow Taxi Company. Later, she realizes it's not evil and is doing a good thing! 

Kim Eui-sung -Jang Sung-Chul- The CEO of Rainbow Taxi Company. 

Pyo Ye-jin -Ahn Go-eun- A professional hacker that works for the revenge taxi company. 
Taxi Driver 2 Plot
The storyline for the second season will also feature the Rainbow Deluxe Taxi Company as they help victims get revenge on their predators. Although we don't know much about the plot, Actor Lee Je-Hun confirmed that season 2 will deal with many "crazy crime-related scenes." 
Taxi Driver 2 Trailer 
The trailer for the second season will come out once filming for season 2 begins and completes in 2022. It will take some time, and fans shouldn't expect to see teasers or trailers until late 2022.