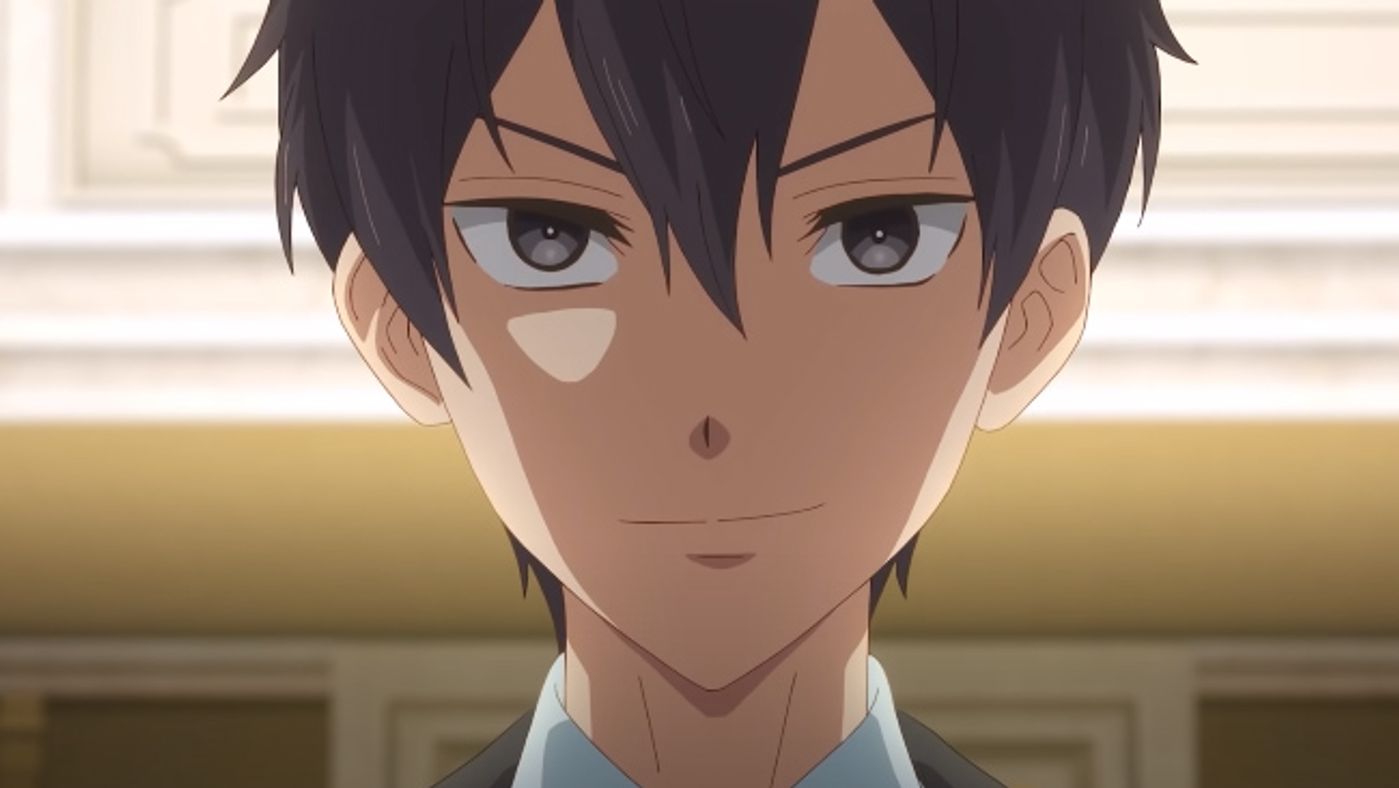 Season 1 of Trapped In A Dating Sim: The World Of Otome Games Is Tough For Mobs concluded in June, and fans were excited to get a new season. Directors Kazuya Miura and Shinichi Fukumoto have impressed the global audience with engaging story-telling. To bring the director's vision to life, Studio ENGI animated the first season. Monda has been doing the illustrations for the novel while Micro Magazine started publishing it in 2018.
Soon after season 1 wrapped up, the official announcement of Trapped In A Dating Sim season 2 came in December 2022. And now, season 2 is in the works!
Welcome to Derry: Fear Comes to Life in Derry, HBO Max Greenlights Prequel Series
But did the showrunners share details about the release date, plot, and other information? Sources claim that the anime has enough materials to cover five more seasons. Is it true? Here is everything the fans need to know about Trapped In A Dating Sim season 2.
Trapped In A Dating Sim Season 2 Release Date
The official Season 2 release date is yet to be confirmed. The anime was renewed on 26th December 2022 through a Twitter post. Character designer Masahiko Suzuki designed an exclusive illustration to mark the special moment. As the first season debuted in April 2022, fans might have to wait a little longer to get further updates about Trapped In A Dating Sim season 2.
What Is The Storyline 
Season 2 will be based on Yomu Mishima's light novel series, Trapped in a Dating Sim: The World of Otome is Tough for Mobs (Otomege Sekai wa Mobu ni Kibishii Sekai Desu). Ten novel volumes are available to draw inspiration for the upcoming seasons. If sources are to be believed, Trapped In A Dating Sim season two will start by covering volume 3.
What is Hunter Awtrey Cause of Death? Was it Natural Death or Accident?
The story revolves around Leon, a young man who suddenly finds himself transported to a fantasy world while playing an otome game with his sister. Leon gets trapped inside the game for ten years. He started living a new life as an adventurer and enrolled in the noble academy. Leon was trying to make the best use of his survival instincts and mystic treasures to navigate through the game. But soon, he gets entangled in the political and social disputes happening among the academy students.
Later in the game, Leon meets Olivia, another protagonist who is destined to be someone else in the game. When Leon finally understood what was happening in the gaming world, a new student tried to manipulate the game in her favor.
Leon will try to earn accolades and climb the social ladder. The nobles will consider Leon to be a threat. It will lead the political rivals to lock Leon up and even throw away the key. However, this is what the Principality Of Fanoss wants. Thus, Leon must use his wit and power to free himself.
More details about season 2 will come out once the series is set to release.
Fire Force Season 3 Release Date, Cast, Plot and Trailer
Where To Watch?
Like season 1, you can stream the Trapped In A Dating Sim season 2 on Crunchyroll. The first season had 12 episodes, but we are unsure how many episodes fans can expect in the second season.
If we receive more information, you will get the updates immediately. Even after the renewal of the anime, the details are vague. So, keep checking out this space to never miss the latest news.