Why did Carl Azuz Leave CNN 10? Everybody is left wondering what happened to Carl Azuz as he abruptly exits CNN10. However, there are various online claims that Carl Azuz has passed away. A word of explanation is in need. As the face of the aforementioned network, Carl Azuz has risen to great notoriety. So why did Carl Azuz Leave CNN?
Why Did Carl Azuz leave CNN 10?
When asked why he didn't come back to host CNN 10 when the show started its new season earlier this month, Carl Azuz finally addressed his departure.
Azuz's ten-minute educational daily news show returned earlier this month with a new season. However, CNN sports anchor and journalist Coy Wire presented the premiere edition instead of Carl Azuz.
People noticed Carl Azuz being replaced by Coy Wire on September 12th, 2022. Whereas there has been no announcement of Carl's departure from the network as of yet. The statement from the network said: "We're incredibly grateful to Carl for the years he dedicated to CNN 10 and CNN as an organization. We know the students, teachers, faculty, and loyal viewers of CNN 10 join us in sending him a heartfelt thank you for providing the news – in a fun, entertaining, and factual way – to a generation."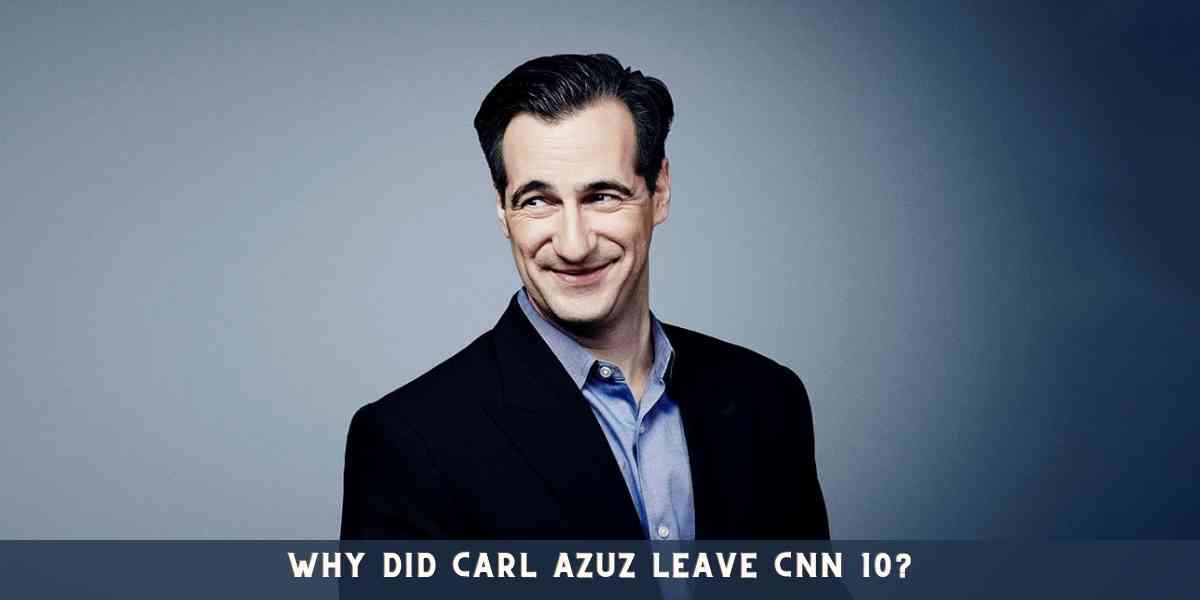 Furthermore, the network added that Carl Azuz's departure from the company was a voluntary action on his part, and they wish him well in his future endeavors.
It didn't take long for fans to suspect anything was up. "Why did Carl Azuz leave CNN 10?" was a question asked by many on Twitter.
The panic seems to have reached a fever pitch, with some reporting the anchor's death and making headlines on social media.
Death Rumors Debunked
September 16th, 2022, saw the beginning of reports proclaiming Carl Azuz dead. When a famous person dies, word gets around quickly. In a similar vein, many started to question what had happened.
As far as we know, Carl Azuz is still alive. Neither the company he works for nor any of his social media accounts show any indication that he is dead, so any such information is untrue. The death of Carl Azuz, however, has been a topic of conversation before. Previously, the host tweeted about it, encouraging viewers to verify the report's credibility. This is, however, a complete and utter fake. He's still very much with us and in fine shape.
Where Is Carl Currently?
Azuz's abrupt disappearance from the popular CNN 10 broadcast, a daily news programming for students, has caused concern among his fans. Carl makes it a point to respond to his Twitter followers, but otherwise, we don't know much about him.
Currently, our only piece of information is that Carl is completely into to his work. The anchor was with CNN for a while, having previously was as an associate producer and writer for CNN International, as stated in his biography.
Carl Azuz finally Explains his Decision to leave CNN 10
On the Monday after the season premiere of CNN 10 aired again, Azuz finally gave fans an update. He told his fans that he would no longer be appearing on the instructional program.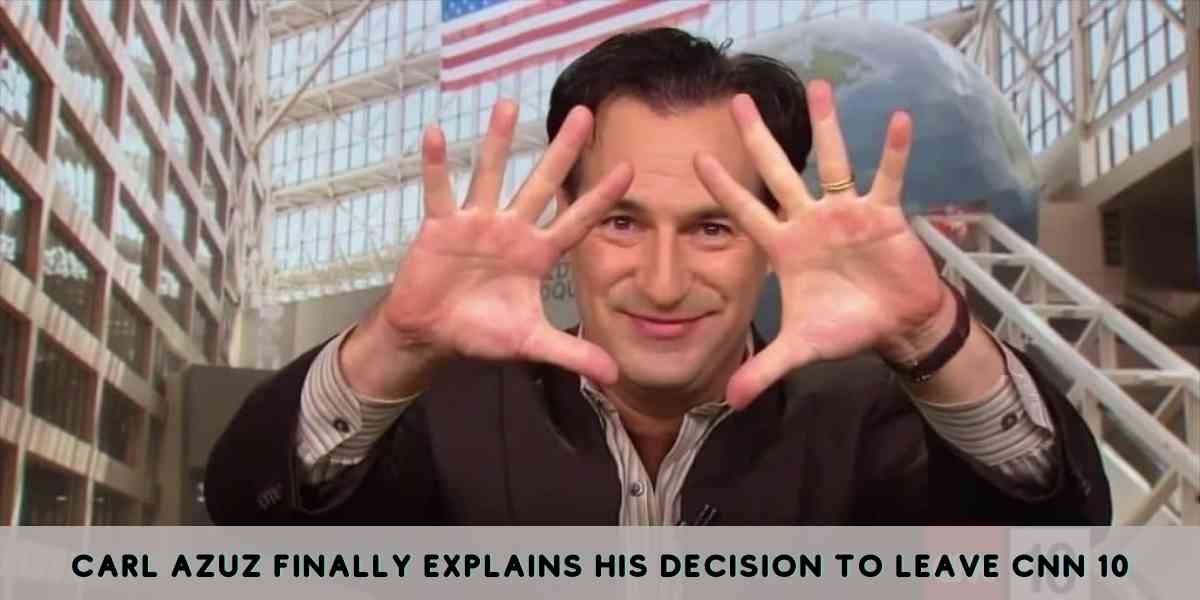 In a video addressed to his 766,100 TikTok followers. Carl addressed their fears over his apparent disappearance and reassured them that he was "well" before expressing gratitude to them. He said,
"Going future, I will no longer be a part of the show where you and I met,"
referring to CNN 10.
Without explaining why he was leaving, Azuz thought about the many doors that had been opened to him because of his position. In retrospect, he praised the audience for being a "tremendous blessing" that has contributed to the success of the show.
Nine Classics shows which Norman Lear Create