With new messaging services becoming available every other day, it only makes sense for the current ones to release new features and up their game. WhatsApp, too constantly releases updates to keep its users hooked and interested. The latest feature, WhatsApp Communities, has been in the works for quite some time. Some beta users have recently reported that they can access this new addition. So what are WhatsApp communities? When will they become available for everybody? Keep on reading to find out!
WhatsApp Communities- What is it?
WhatsApp Communities is the latest update that is currently under work. You can create a sub-group within groups using this feature. It can be accessed through the WhatsApp main screen. Opening it will allow you to create a community. Then, you can create sub-groups under this tab. However, there is a limitation to the number of sub-group you can create. The maximum number is ten, and they can hold approximately 512 participants.
Once you are part of a community, you can choose which sub-group matches your interest and join it. Moreover, you can also exit the sub-group if you do not like it. This will not cause you to exit the community.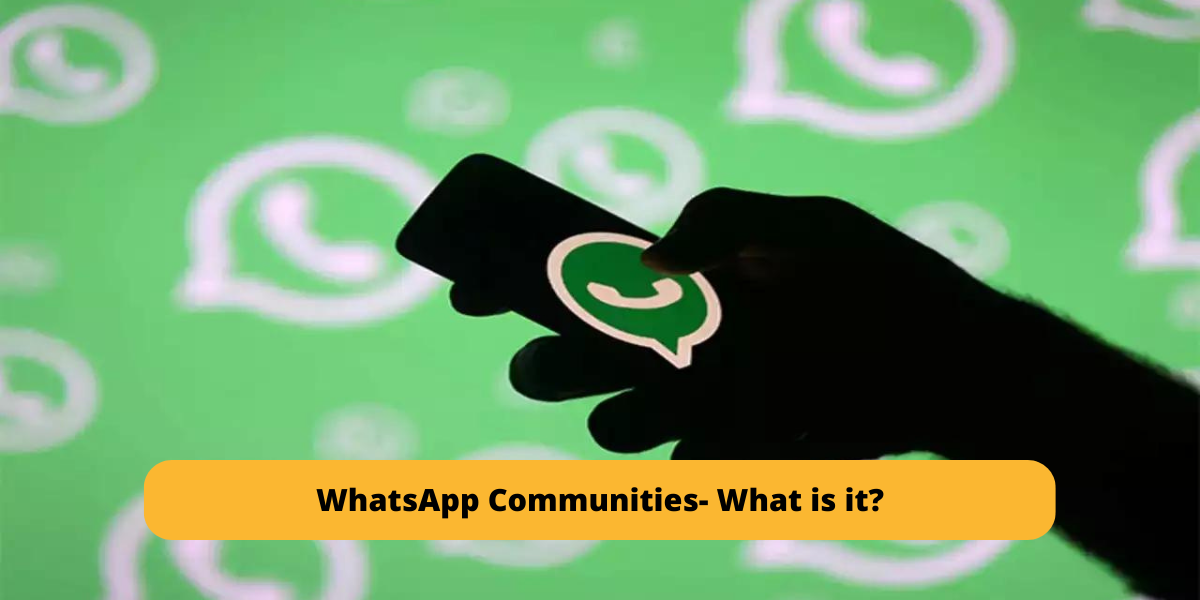 WhatsApp also wants to make the number of sub-group members invisible to others. This will help in increasing security. However, this feature is not part of the current beta update.
After creating a community, WhatsApp will alert all the members by making a new announcement group automatically. This group can be used by admins for sending messages that are visible to all members. Thus, the Communities feature can be used by organizations, schools, and clubs to send updates to all their members at once!
When will it become available globally? 
Mark Zuckerberg made the official announcement regarding WhatsApp Communities in April 2022. He described it as a "major evolution of WhatsApp." He also revealed that the update was under testing!
What were Steve Jobs Last words?
Communities are going to have a major effect on WhatsApp. Thus, it makes sense to release it slowly. As of now, there is no official release date for the update. However, some beta users can access it!
WABetaInfo reported that WhatsApp communities are available for beta users with the Android update v2.22.19.3. If you've already updated to the latest beta version and still don't have this feature, then try closing and relaunching the app. This may fix the issue and show WhatsApp communities on the main WhatsApp screen.
Paramount cancels 'Assisted Living' after Cardi B backs out
Since the update is already under beta testing, there is a high probability of it going live by the end of this year. However, we can't confirm anything for sure until we hear some official news.