To this point, most of Marvel Studios' efforts have been live-action. In reality, What If…? is the only animated series on the list at the moment. Infinity Ultron, the Disney+ sequel, featured Jeffery Wright's Watcher as he travelled through several alternate timelines, culminating in the cosmic being needing to build a team of heroes to face a Multiversal danger. Fans also wondered if there will be What If season 2.
When the first season aired last year, the show's creators weren't hesitant about disclosing that a What If Season 2 was in the works to release it by 2022. There hasn't been much in the way of new information since then.
Disney+ produced a sizzle reel to kick off the new year, showcasing all of the forthcoming projects available on the service this year. While it didn't contain all of them, What If…? was significant for not being included. The series was also absent from a recent Disney Investor Meeting.
Now, thanks to a Moon Knight production brief, fans can rest easy knowing that the show will still air this year.
When will the second season of What If…? be released?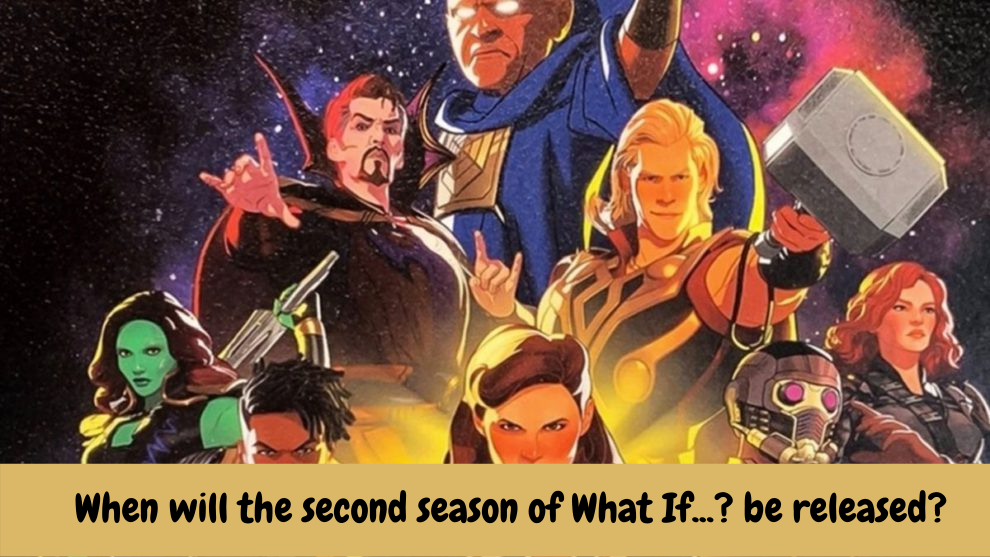 Disney has revealed a new production brief for Moon Knight, the upcoming Disney+ series starring Oscar Isaac. It contained a nugget of information about the future of Marvel Studios' first animated series, What If…?
Virgin River Season 4: Release Date, Trailer, Cast, News, Plot
The Disney announcement specifically mentions What If…? as it lists all of the other MCU shows produced by Marvel Studios president Kevin Feige that will be released on the platform this year, implying that What If Season 2 of What If…? will air in 2022:
"The Marvel Cinematic Universe is currently the highest-grossing film franchise of all time. Feige is building on that success with a host of new series that streamed on Disney+ in 2021, including "WandaVision," "The Falcon and The Winter Soldier," "Loki," "What If…?" and "Hawkeye." Upcoming original series for 2022 include "Moon Knight," Ms. Marvel," "She-Hulk" and the second season of "What If…?."