In the new film Spy Thriller Agent Game, Mel Gibson returns to his action movie comfort zone, and the first trailer depicts a stressful and explosion-filled situation that will thrill fans of both the actor and the genre. Jason Isaacs, Dermot Mulroney, Adan Canto, Katie Cassidy, and Annie Ilonzeh star alongside Gibson in the film, directed by Nighthawks director Grant S. Johnson. This appears to be another action movie for Gibson to add to his resume based on the trailer.
Agent Game is an old-school action thriller in the vein of Payback, which Gibson was known for effortlessly putting out. While Gibson has not been as active in recent years, he has made a comeback with films like Fatman, Boss Level, and Last Looks and rumours of a return of the Lethal Weapon franchise and a role in the John Wick spin-off The Continental. He also has roles in three future films: Panama, Stu, and Bandit, which are now in development or post-production.
Spy Thriller Agent Game was first revealed in March of last year, with filming set to take place in and around Augusta, Georgia, between March and April 2021. While the film was shot before the terrible events on the set of Alec Baldwin's film Rust, the use of firearms and explosives in the movie resulted in letters being addressed to local homeowners alerting them that prop guns will be used during the filming. Some of these pictures can be seen in the trailer below.
Agent Game brings a well-rounded cast to the party along with Mel Gibson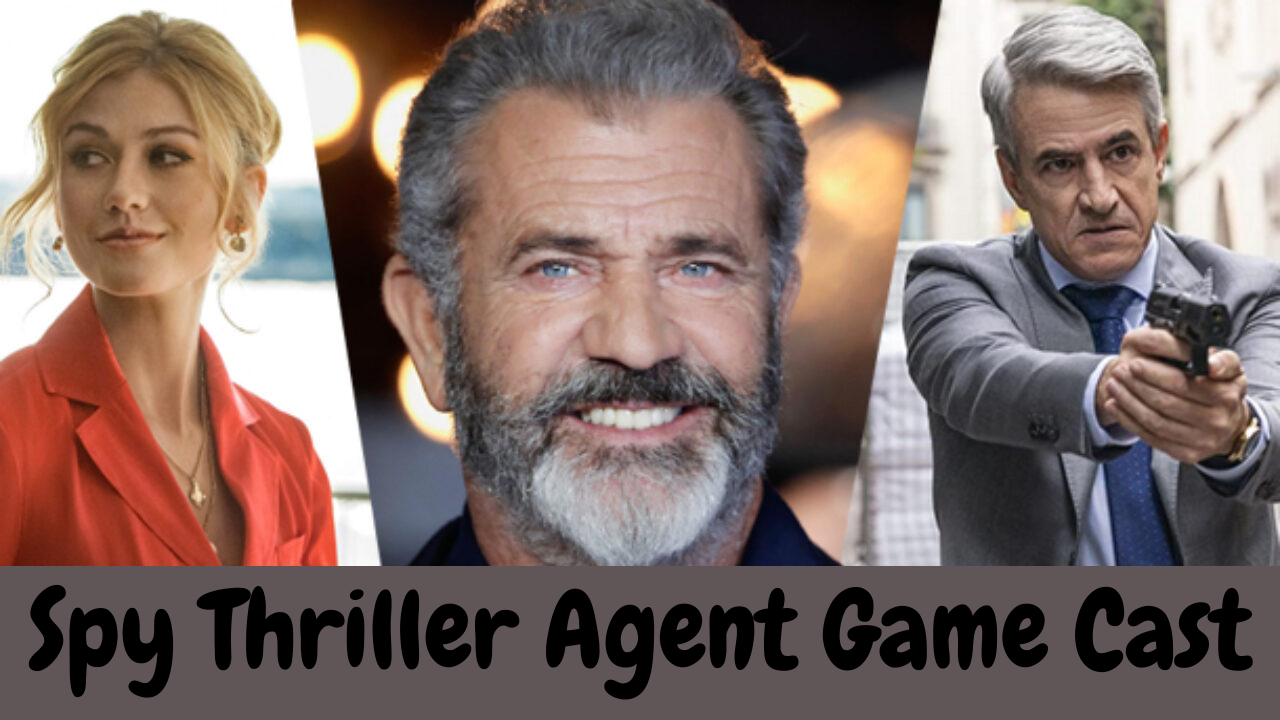 Mel Gibson has a long history of action films under his belt, ranging from Lethal Weapon to his role in The Expendables franchise alongside Sylvester Stallone, Arnold Schwarzenegger, and others. However, he is not alone in Agent Game since his co-stars are also experienced in the genre.
Jason Isaac first starred alongside Gibson in Roland Emmerich's The Patriot two decades ago and has since moved on to star in films like Black Hawk Down, Green Zone, Jackie Chan's The Tuxedo, and a vital role in the Harry Potter franchise. Katie Cassidy recently starred as Black Canary in DC's Arrow, and Dermot Mulroney starred in the TV show Hanna. While there doesn't appear to be as much love for low-key films as there is for blockbuster superhero and franchise sequels right now, Spy Thriller Agent Game is likely to find a solid home on a streaming platform when it hits cinemas and on-demand on April 8th.
As per the official synopsis for the film,
"In this riveting spy thriller, no one is safe. Harris (Dermot Mulroney), a CIA interrogator at an Agency black site, finds himself the target of a rendition operation after being scapegoated for an interrogation gone horribly wrong. As the team tasked to bring Harris in begins to question their orders — and each other —Olsen (Mel Gibson), a senior intelligence officer, and his subordinate, Visser (Annie Ilonzeh), raise the stakes. Now, it's up to Harris and some newfound allies to uncover the truth and turn the tables."