LEGO Masters Season 4 finally got a release date. This is a time of celebration for all those who enjoy the series. The toys have gained a worldwide fanbase while becoming a household name. Here is what we know about LEGO Masters season 4.
LEGO Masters Season 4 Release Date
LEGO enthusiasts, mark your calendars! The LEGO Masters Season 4 is set to premiere on Thursday, September 28th, starting at 9 pm ET/PT. This exciting brick-building competition will share its Thursday night slot with the fiery culinary showdown, Hell's Kitchen, which ignites the screen at 8 pm ET/PT.
For those eager to follow the LEGO Masters' journey, Fox is the channel to tune into. It's a staple in most cable packages. However, if you've joined the cord-cutting trend, fret not. You can still enjoy the show via various streaming services like YouTube TV, Hulu with Live TV, Sling TV, or FuboTV.
Additionally, if your schedule doesn't align with the airing time, fear not! New episodes will be readily available for viewing pleasure on the Fox on Demand app and Hulu just a day after they air. So, prepare to immerse yourself in the world of bricks, creativity, and competition right from the comfort of your chosen viewing platform.
Related: Will There Be a Season 2 of The Watchful Eye?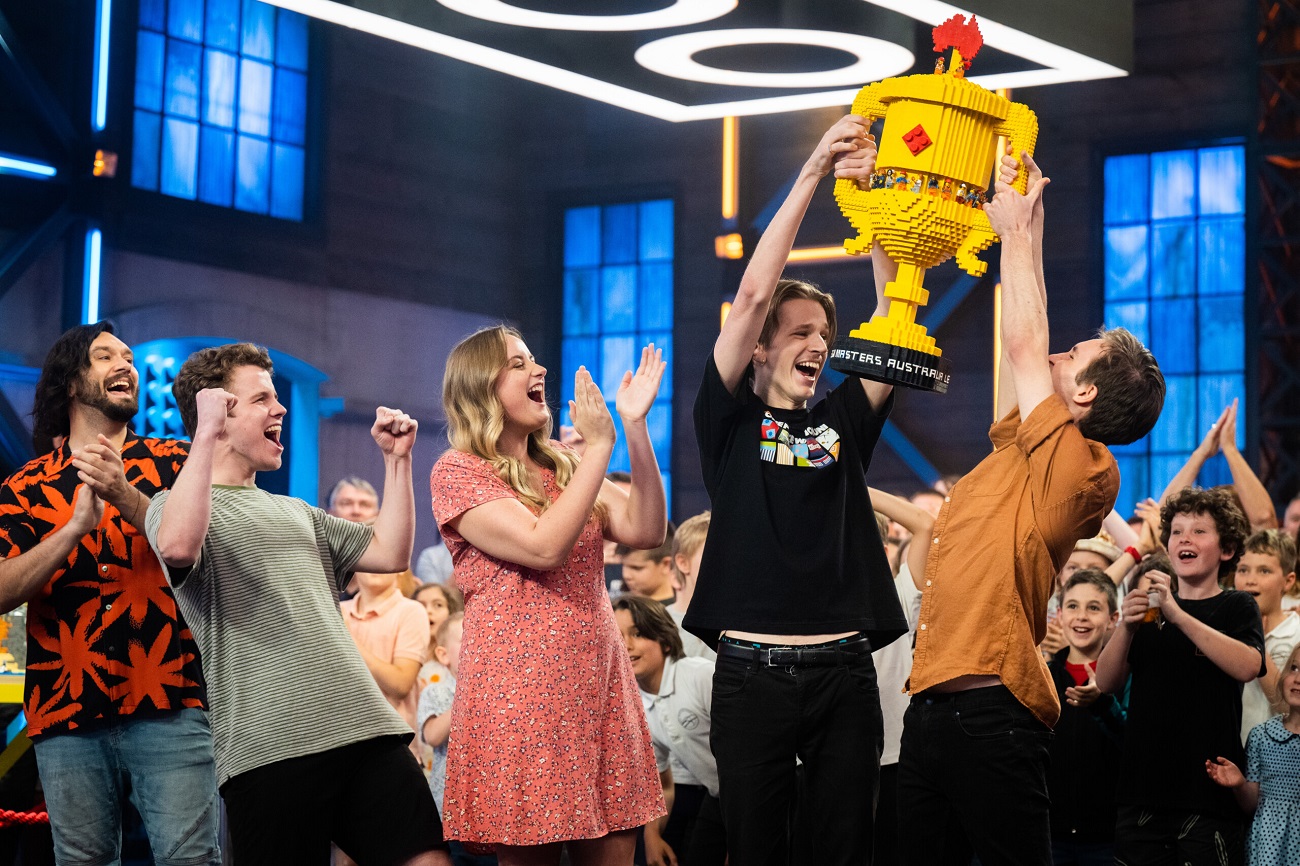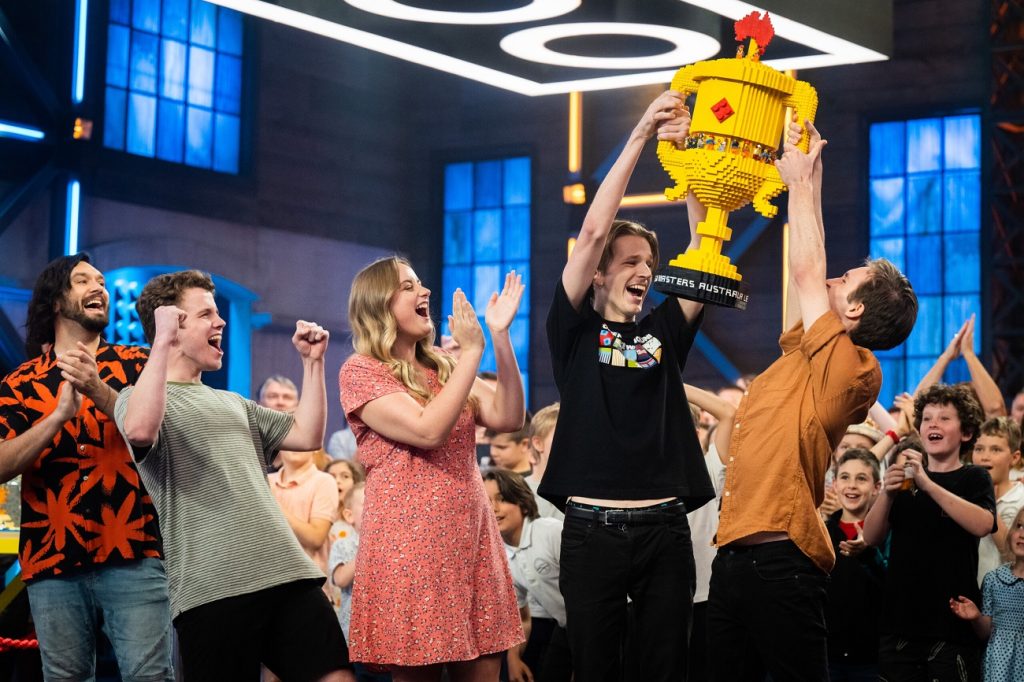 What Is LEGO Masters About?
The series is centered around ambitious brick-building challenges. It follows pairs of LEGO-building contestants who are given a specific theme and time limit to create LEGO constructions. After completing their builds, they present them to host Will Arnett and two expert judges from the LEGO Group: Amy Corbett, a senior design manager at LEGO, and Jamie Berard, responsible for LEGO Creator Expert and LEGO Architecture lines. The experts announce the winning build and the two lowest-performing teams, explaining their decisions. The weakest team is eliminated from the competition.
Amy and Jamie also offer guidance to the teams during the build. In the early stages of the season, the team with the best design, as determined by the experts, receives the Golden Brick. They can use it to skip a future challenge if they lack confidence in their work. The Golden Brick becomes a prize for a later challenge once it's turned in for immunity. The season concludes with a finale, where the top teams compete for a $100,000 prize, a LEGO Masters trophy, and the title of LEGO Master.
elated: 9-1-1: Lone Star Season 5 Release Date, Cast & Plot
Contestants For Season 4
Here's the list of contestants for LEGO Masters season 4:
AUBREE & RYAN: Hailing from St. George, UT, this married couple also doubles as business owners.
ALLYSON & MELANIE: Friends from Valley Village & Van Nuys, CA, with diverse roles – one is a Musician/Event Manager, while the other assists in Custom Cars.
CHRISTOPHER & ROBERT: A dynamic duo hailing from Seattle, WA & Philadelphia, PA, who are not only friends but also business partners. One is a Program Manager, while the other is a Student.
DAVID & BEN: A unique pair from Richmond & Henrico, VA – the Grandpa and Grandson combo. Their occupations span Construction and Student life.
EMILEE & KELLY: Friends residing in Portland, OR & Gilbert, AZ, with occupations that vary between Stay-at-Home Mom and Educator.
JORDAN & CHRIS: Friends from Plano, TX & Redmond, WA, with intriguing careers – one in Civil Engineering and the other in Network Security.
KAREN & AMIE: Another pair of friends, with Mesa, AZ & Yelm, WA as their hometowns. They work as a Mental Health Therapist and Substitute Teacher, respectively.
LUIS & ALEX: Colleagues who are also friends, hailing from Miami, FL, and working as Teachers.
BRAD & MIKE: A married couple from Bellingham, WA, with an occupation as Senior Informatics Specialist.
NEENA & SAM: A mother-son duo from Edmonton, AB, with diverse careers – one in Government Youth Services and the other as an Electrician.
PAUL & NEALITA: Siblings from Norwood, OH & Milwaukee, WI, working in the Public Library and Drivers Ed Teaching.
TIM & TIM: Friends from Houston & Missouri City, TX, who have unique professions – one as a Home Inspector, the other as an Illustrator/Carpenter.
LEGO Masters Season 4 Trailer
Unfortunately, no trailer is available for LEGO Masters Season 4 currently. However, this is not a point of worry for the fans since they can expect a trailer pretty soon.
Related: Shang-Chi 2: Everything We Know