Fans of the political drama series "The Diplomat" have been eagerly awaiting news about its second season. With the success of its debut season, viewers are excited to see what's in store for their favourite characters and the gripping storyline. Here's what we know about "The Diplomat" Season 2:
Release Date and Renewal
Good news for fans: Netflix has officially renewed "The Diplomat" for a second season. Although the exact release date has not been revealed, the renewal indicates the show's popularity and promise. While waiting for the new season's release, fans can take comfort in knowing that more captivating episodes are on the horizon.
The Diplomat Season 2 Plot Development
The first season of "The Diplomat" left viewers on the edge of their seats with its intense finale. The shocking truth about Trowbridge's involvement in the attack on HMS Courageous was unveiled, along with the revelation that he orchestrated the Russian Lenkov Group's actions. The season concluded with a dramatic explosion that left the fates of characters Hal and Stuart uncertain.
In the upcoming season, the focus will be on Kate and Austin as they piece together evidence against Trowbridge. The legal battle and pursuit of justice promise to be central themes as the protagonists work to expose Trowbridge's schemes. The survival of characters Hal and Stuart adds an emotional layer to the suspenseful storyline.
Related: Will There Be a Season 2 of The Watchful Eye?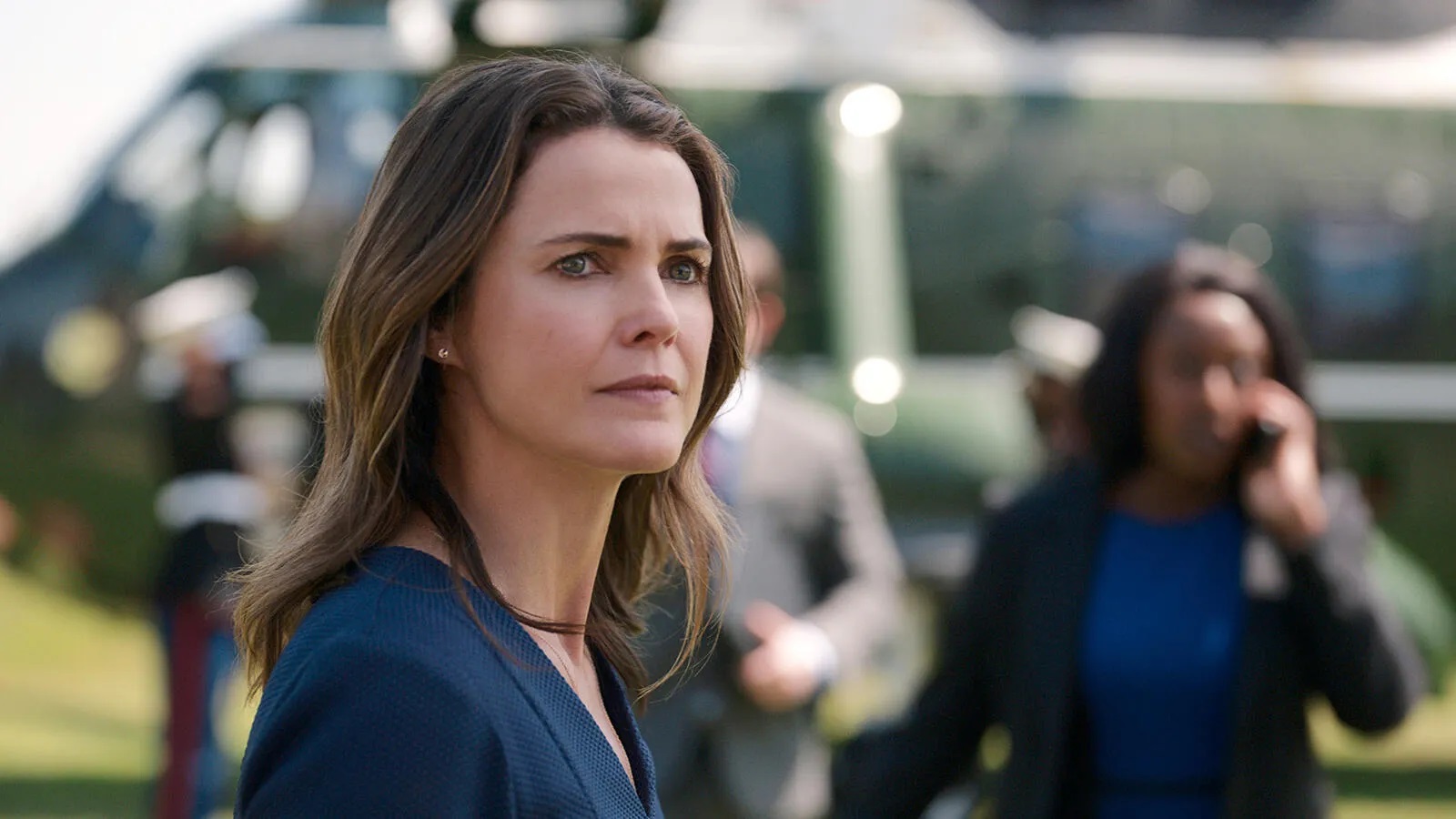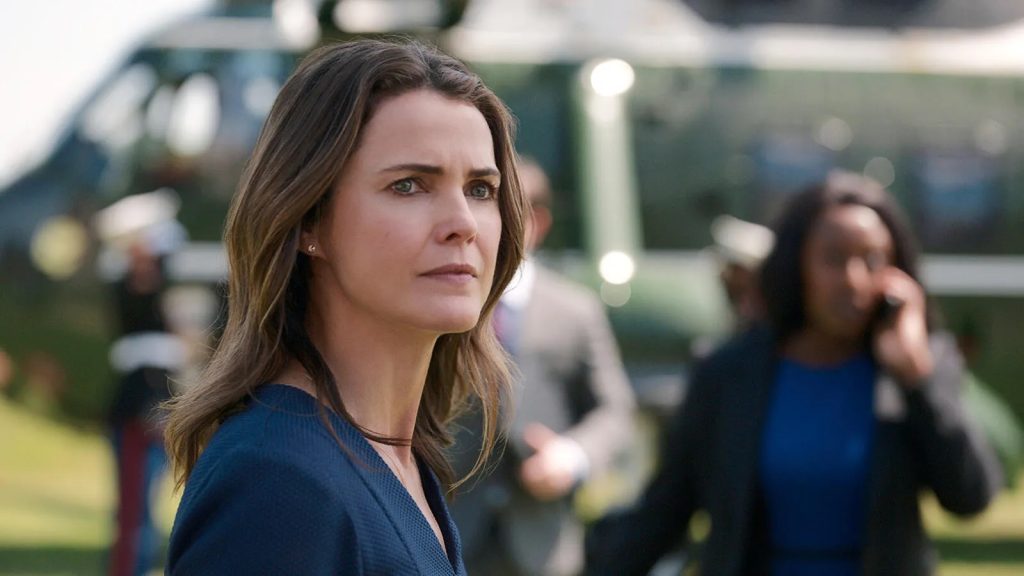 The Diplomat Season 2 Returning Cast
Keri Russell's return as Kate Wyler is confirmed, underlining the significance of her character's role in the series. Fans are also hoping for the return of other key characters, such as David Gyasi as Austin Dennison and Ali Ahn as Eidra Graham. Rory Kinnear's potential reprisal of his role as Prime Minister Nicol Trowbridge adds to the anticipation.
The ensemble cast is expected to include familiar faces like Miguel Sandoval, Nana Mensah, and Michael McKean. Their presence promises to bring depth and complexity to the unfolding narrative.
Related: Shang-Chi 2: Everything We Know
Anticipated Trailer
As fans eagerly await the second season of "The Diplomat," the absence of a trailer adds to the suspense. The anticipation for captivating storytelling and plot developments fuels excitement. While the wait for new episodes may test patience, the promise of what's to come makes it all worthwhile.
Conclusion
"The Diplomat" Season 2 is highly anticipated among fans of the political drama series. With its renewal and promise of thrilling plot developments, the show's return is eagerly awaited. As viewers prepare for the continuation of the gripping storyline and the return of beloved characters, the upcoming season promises to deliver another round of suspense, intrigue, and emotional depth.
Related: 9-1-1: Lone Star Season 5 Release Date, Cast, Plot and everything we know