Netflix's beloved children's original series, Hilda, is returning for its third and final season, leaving fans both thrilled and nostalgic. The confirmation of the upcoming season came after the release of the film "Hilda and the Mountain King," which was initially intended to be the last chapter of Hilda's adventures. Let's delve into the details of Hilda Season 3.
When was Hilda Renewed for Season 3?
In February 2022, Animation Magazine discreetly announced the renewal of a third season of Hilda. The impending release of the third and concluding season has been officially confirmed. Luke Pearson, the author of Hilda, has provided essential updates regarding the upcoming season, leaving fans eager to witness the next chapter of Hilda's journey.
A Glimpse at Hilda Season 1 and 2
Hilda has received widespread acclaim from fans and critics alike for its captivating plot, well-crafted characters, and charming animation. The animated TV series, which draws inspiration from Scandinavian folklore for its characters and monsters, received a perfect 100% rating on Rotten Tomatoes for its 2018 season. Netflix originally made the series available in September 2018, with the second season becoming accessible on New Year's Eve 2021.
The creative process behind Hilda involves author Luke Pearson sketching character concepts, which are then adapted and completed by Mercury Filmworks. Hilda's adventures are rich with intrigue and excitement, as seen in "Hilda and the Mountain King," where she wakes up in a troll's body and embarks on a quest to regain her human form to save Trolberg.
Related: Will There Be a Season 2 of The Watchful Eye?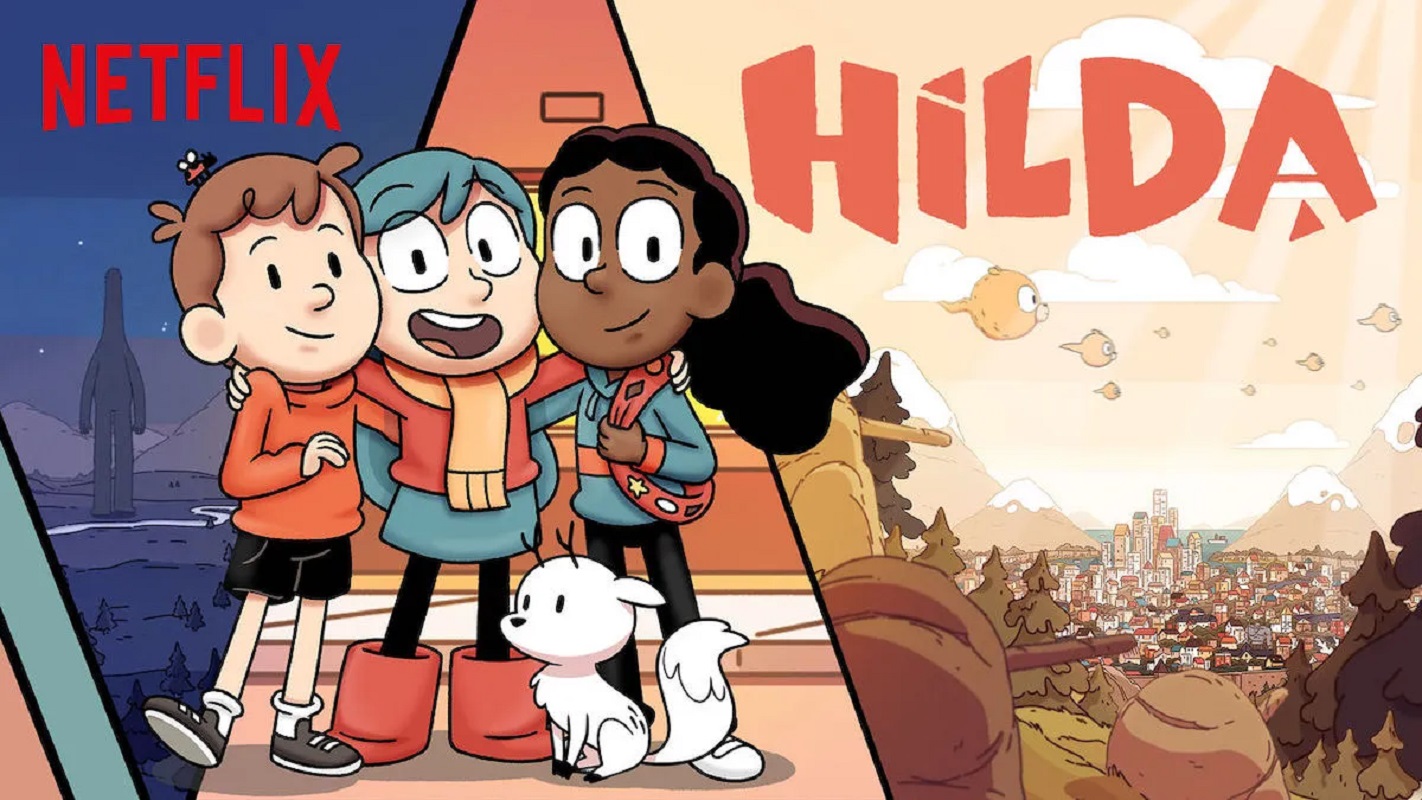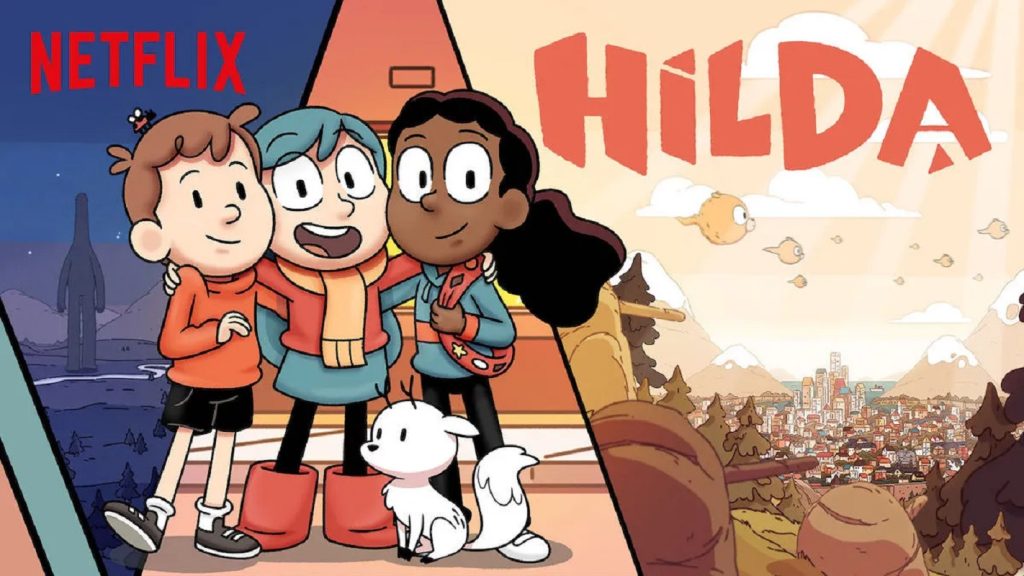 Hilda Season 3: All the Revealed Details
Season 3 of Hilda is set to consist of 13 episodes. Monique Simmon has been promoted to associate producer, while Emerald Wright-Collie takes on the role of series producer. Though "leaks" of the third season's scripts occurred in the latter half of 2021, fans have been given insight into a few episode titles, including "The Fairy Isle" and "Lost In Time."
Related: Shang-Chi 2: Everything We Know
Hilda Season 3: Plot
As of now, specific details about the plot of Hilda Season 3 remain undisclosed. However, viewers can expect to follow the adventures of Hilda, a fearless and adventurous young girl who lives with her mother Johanna in a small hamlet near the walled city of Trolberg between the late 1980s and early 1990s-1995. Eventually, Hilda and Johanna move permanently to the city to pursue a better life. Within the enchanting world of Trolberg, Hilda encounters intriguing creatures, baffling truths, formidable adversaries, and heartwarming friendships that test her resolve.
Hilda Season 3: Characters and the Voice Actors!
The beloved characters from previous seasons will return to life through an outstanding voice cast. Rumours have circulated about certain voice actors beginning or completing their roles for the third season. Instagram posts support Ako Mitchell's presence in the recording studio for his Wood Man voiceover. The fearless and adventurous Hilda is portrayed by Bella Ramsey, who is joined by other talented individuals, including Ameerah Falzon-Ojo as Frida, Oliver Nelson as David, Daisy Haggard as Johanna, Rasmus Hardiker as Alfur Aldric, John Hopkins as Erik Ahlberg, and Lucy Montgomery as Gerda Gustav.
In Conclusion
With these remarkable voice actors bringing the enchanting world of Trolberg to life, Hilda Season 3 promises to be a delightful and thrilling journey for fans of all ages. As the series concludes, viewers can expect to be captivated by the continued adventures of Hilda and her friends in the magical world they inhabit.
Related: 9-1-1: Lone Star Season 5 Release Date, Cast, Plot and everything we know