With a spectacular cast and an outstanding storyline, Gal Gadot's Heart Of Stone movie is here to break records. The spy thriller movie is about to release soon and the anticipation surrounding it just keeps increasing.
The movie is going to be similar to the James Bond and Mission: Impossible franchise except that it will have a female lead in the role of Agent Rachel Stone trying to save the world and the Heart from a hacker who doesn't realize the consequences of her actions. 
So when will the Heart Of Stone movie release? And do we have a trailer for it? Here are all the details!
Heart Of Stone Movie Release Date
The Heart Of Stone movie is all set to release on Netflix on August 11, 2023. 
Heart Of Stone Movie Cast
Heart Of Stone features Gal Gadot in the role of international superspy Rachel Stone. At a recent event, Gaddot spoke about her role and said, "It was really important to me that Rachel be a character who can fight, but I also wanted her to be able to use her brain, intuition and emotions."
She also said that she chooses her roles after a lot of thought and always wants them to show that women can be beautiful and strong at the same time.
Alongside, Gadot will star Jamie Dornan as MI6 agent Parker and Alia Bhatt as Keya Dhawan. The movie will mark Bollywood superstar Alia's debut in Hollywood. She has previously also appeared in Bollywood movies for Netflix which include Darlings.
Additionally, the international spy thriller will also star Archie Madekwe, Matthias Schweighöfer,  Sophie Okonedo, Jon Kortajarena, Jing Lusi, and Paul Ready.
Related: Will There Be a Season 2 of The Watchful Eye?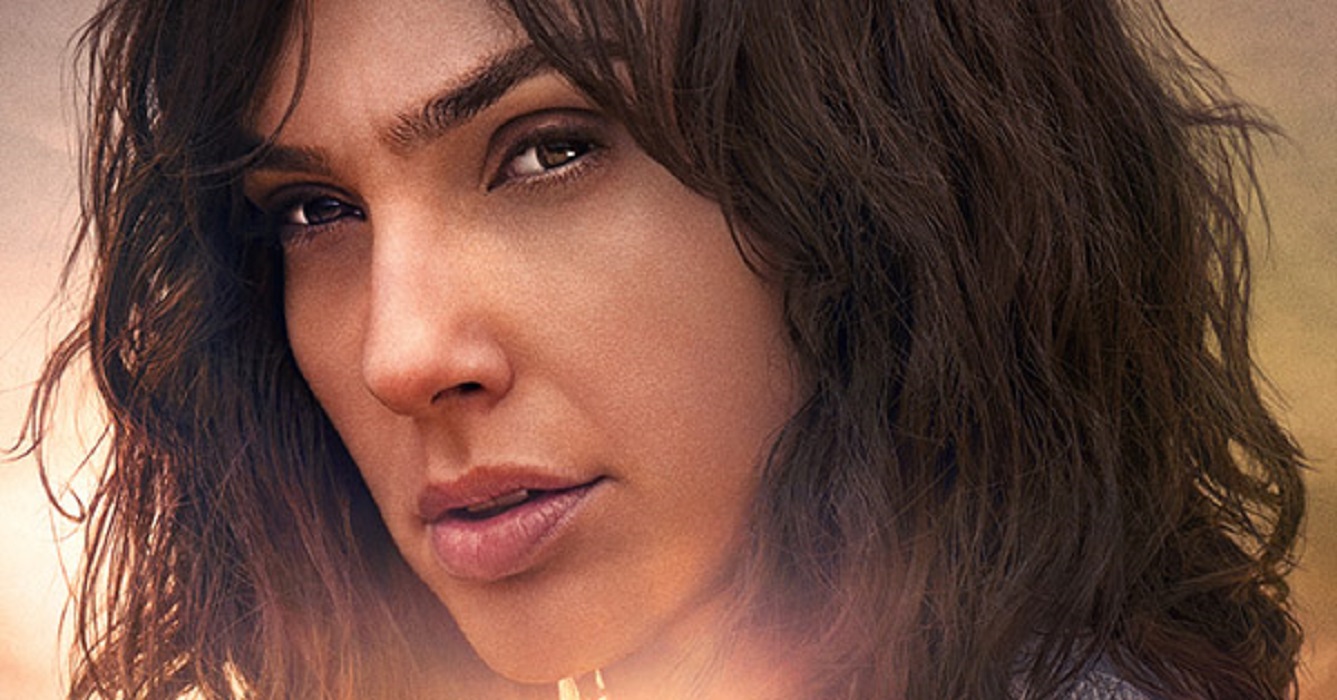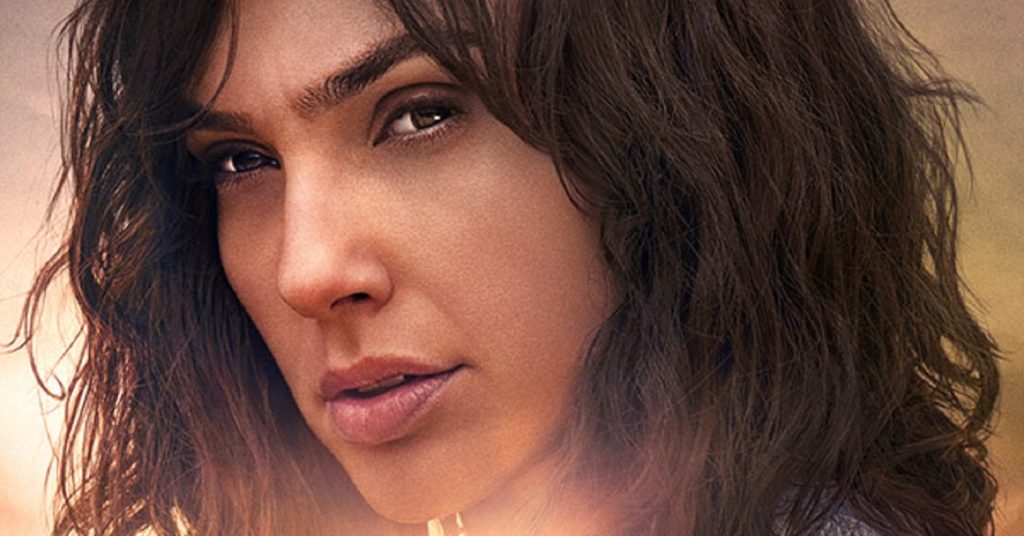 Plot
The official synopsis for Heart Of Stone movie is here and gives a very good idea of what to expect in the movie. 
"Gal Gadot is Agent Rachel Stone, the only intelligence operative who stands between her global, peace-keeping organization and the loss of its most valuable — and dangerous — asset, codenamed: The Heart."
The heart in the movie is the most powerful AI to ever exist, as it can keep track of anyone's online history and then use that information to predict their future actions. Due to its capabilities, it can help prevent or find a solution to potential global threats.
Related: Shang-Chi 2: Everything We Know
Heart Of Stone Movie Trailer
In September 2022, at Netflix's TUDUM event, the streaming giant shared a sort of first look at the movie. The small clip shared the epic action scenes that took place around the world and gave viewers an idea of what they can expect. It also had a few behind-the-scenes shots along with the three main cast members, Gal Gadot, Jamie Dornan and Alia Bhatt talking a little bit about their characters and the movie. 
Then, a full trailer for Heart Of Stone was released on June 17, 2023, at another TUDUM event hosted by Netflix. This trailer is beyond amazing and gives a glimpse of the high budget the movie has along with the amount of effort that has been put into it. 
It shows Gadot jumping off a snowy cliff with a parachute and having a fight thousands of feet above the ground. She plays the role of a secret agent that belongs to a group called the Charter and the charter isn't your average group. It is described as a group of  "the most highly trained agents — no political leanings, no national allegiances — working together to keep peace in a turbulent world" in the trailer. The agents in this group go to various lengths just to fulfil their goals and have no personal lives. They have an asset called the Heart which helps them maintain balance in the world. But, hacker Keya Dhawan played by Alia Bhatt, is on a quest to find the Heart and control it, which overall threatens the world's balance. 
So are you excited to watch the Heart Of Stone movie on Netflix? Let us know in the comments!
Related: 9-1-1: Lone Star Season 5 Release Date, Cast, Plot and everything we know