Prepare to be transported back to the gritty streets of 1870s San Francisco as Warrior Season 3 takes viewers on a thrilling adventure. This highly anticipated season follows the incredible martial arts prodigy Ah Sahm as he embarks on a perilous mission to find his lost sister. Set against the backdrop of the dangerous Tong Wars, this explosive crime drama promises mind-blowing battle sequences that will keep audiences on the edge of their seats.
Created by Jonathan Tropper and inspired by the legendary Bruce Lee, Warrior Season 3 premiered on Cinemax on April 5, 2019. The show is the brainchild of Shannon Lee, Bruce Lee's daughter, and executive producer Justin Lin, who has crafted a series that pays homage to Bruce Lee's legacy while delivering gripping storytelling and intense action.
What to Expect in Warrior Season 3
The wait is almost over for fans of this acclaimed martial arts thriller. Warrior Season 3 will kick off with three spectacular episodes on June 29, 2023, exclusively on the newly renamed Max channel. After two successful seasons on HBO Max, the upcoming season will now be officially released under the Max banner. As the streaming platform undergoes significant changes and expands its repertoire, Warrior Season 3 promises to be a standout addition.
Season 2 of Warrior left fans on a cliffhanger, with two narrative threads left unresolved. The escape of Zing, the leader of the Fung Hai Tong, will undoubtedly have a significant impact on the ongoing Tong conflicts. Additionally, the revelation that Ah Sahm is Mai Ling's brother is expected to create further complications in inter-tong politics. Season 3 will address these storylines, diving deeper into the Tong Wars of late nineteenth-century San Francisco's Chinatown.
Related: Will There Be a Season 2 of The Watchful Eye?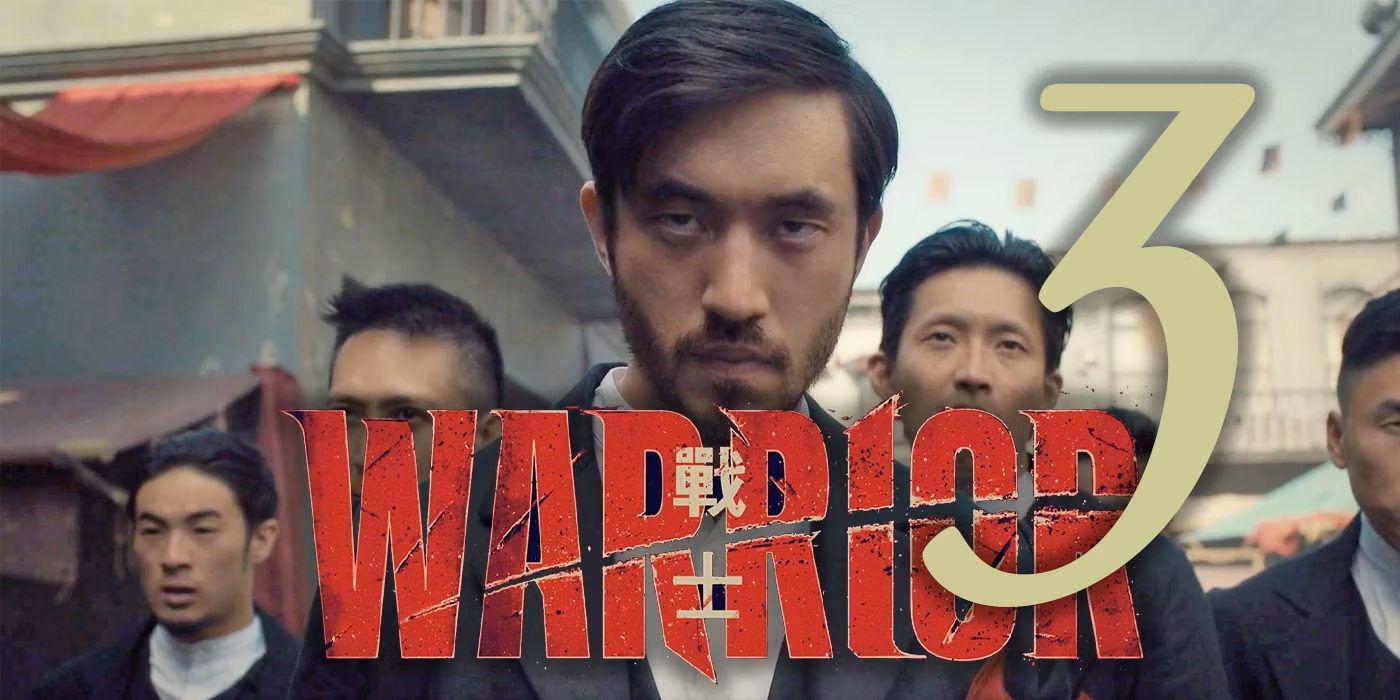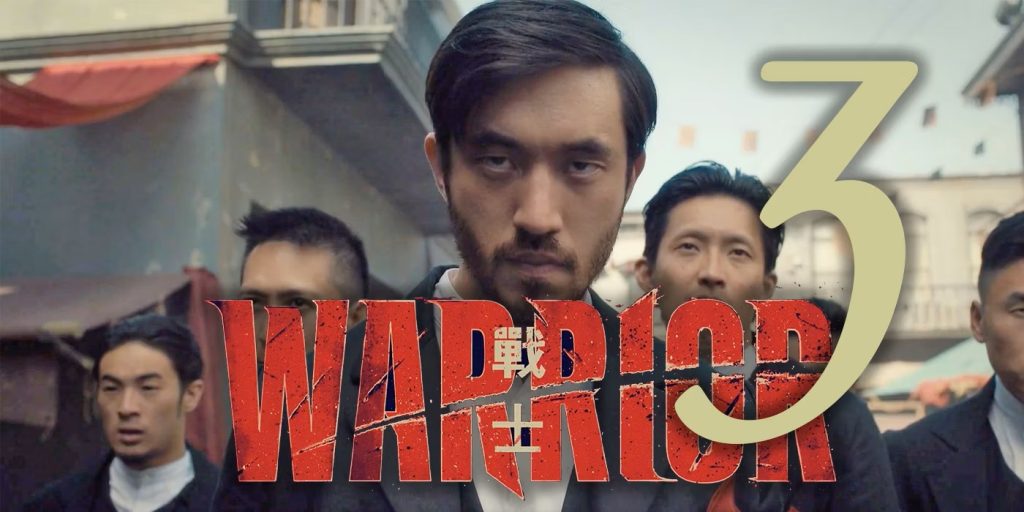 The Returning Cast
Warrior Season 3 features an ensemble cast of talented actors reprising their roles from previous seasons. Andrew Koji leads the cast as Ah Sahm, the gifted martial arts prodigy who becomes an enforcer for Chinatown's most powerful gang. Olivia Cheng shines as Ah Toy, the renowned courtesan of Chinatown, while Jason Tobin portrays Young Jun, the indulgent son of an influential tong leader. Dianne Doan returns as Mai Ling, an ambitious woman who has risen to power within one of the tongs.
Joining them are Kieran Bew as Officer "Big Bill" O'Hara, an Irish cop appointed to establish a Chinatown unit, and Dean Jagger as Dan Leary, the leader of San Francisco's Irish community. The cast also includes Joanna Vanderham as Penelope Blake, Tom Weston-Jones as Richard Lee, Hoon Lee as Wang Chao, Joe Taslim as Li Yong, Langley Kirkwood as Walter Buckley, Christian McKay as Mayor Samuel Blake, and Perry Yung as Father Jun, among others.
Related: Shang-Chi 2: Everything We Know
A Tribute to Bruce Lee
Warrior Season 3 has a special surprise in store for viewers. In the midst of the season, a guest performer will pay tribute to the iconic Bruce Lee. This tribute holds particular significance as it coincides with the 50th anniversary of Bruce Lee's death on July 20. With Shannon Lee, Bruce Lee's daughter, serving as an Executive Producer on Warrior, this guest star's portrayal promises to be a heartfelt and respectful homage to Bruce Lee's enduring legacy. The identity of the guest star has not been revealed, leaving fans eagerly anticipating this moving tribute.
As Warrior fans eagerly await the upcoming season, they can expect an action-packed and emotionally charged journey through the Tong Wars of 1870s San Francisco. With its captivating storytelling, dynamic cast, and thrilling martial arts sequences, Warrior Season 3 is set to deliver another unforgettable chapter in this gripping series.
Related: 9-1-1: Lone Star Season 5 Release Date, Cast, Plot and everything we know