This month, get ready to indulge in the delightful romantic dramedy series, XO Kitty, created by writer and showrunner Jenny Han. The highly anticipated spin-off of the To All the Boys movie series will soon grace your television screens. Adapted from Jenny Han's book trilogy To All the Boys I've Loved Before, the To All the Boys television show has been eagerly awaited by fans. Now, the wait is almost over, and viewers worldwide are just days away from enjoying XO, Kitty.
Release Date of XO Kitty
The first episode of XO, Kitty is set to premiere on May 18, 2023. Netflix unveiled the official trailer for the series on April 23, 2023. To catch Kitty Covey's captivating journey, fans will need a Netflix subscription, as the streaming platform holds all rights to the show. The first season of XO Kitty will treat the audience to a 10-episode run, with each episode estimated to be around 30 minutes long.
Related: 9-1-1: Lone Star Season 5 Release Date, Cast, Plot and everything we know
Official Synopsis of XO Kitty
According to the official synopsis, teenage matchmaker Kitty Covey believes she has a deep understanding of true love. However, when she embarks on a journey halfway across the world to reunite with her long-distance romantic partner, Kitty soon discovers that relationships are much more complex and challenging when her own feelings are at stake.
The drama begins with 16-year-old Kitty leaving Portland, Oregon, for Seoul, Korea, where she will spend her junior year. There, she unexpectedly encounters her boyfriend, Dae (played by Choi Min-young), and finds herself attending the same boarding school her late mother once did—the Korean Independent School of Seoul.
In an interview, Jenny Han explained that the decision to set the show in Korea was intentional, as it aligns with Kitty's story and allows for a unique portrayal of her journey.
Related: Here's How to Watch 'Transformers: Rise of the Beasts' Online for Free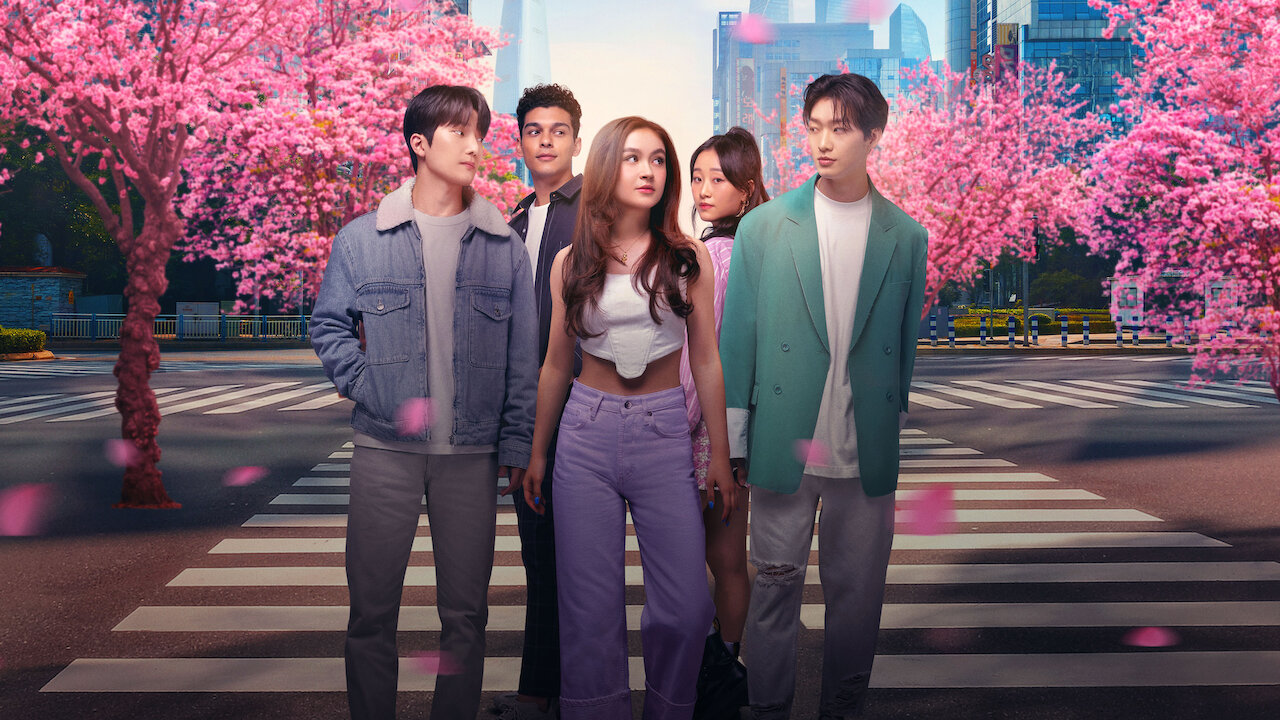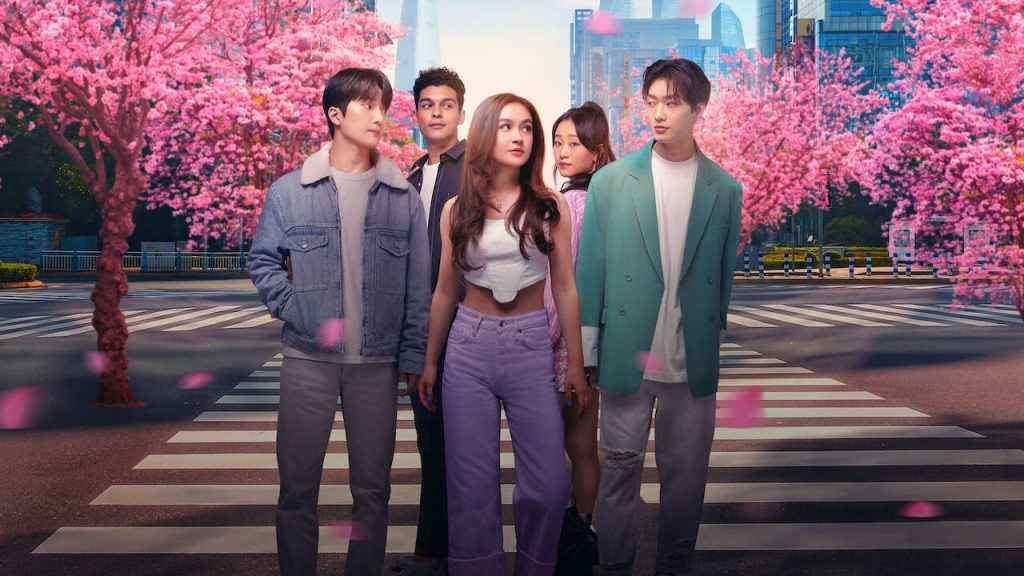 Related: Shang-Chi 2: Everything We Know
Cast Members and Characters
The cast of this romantic dramedy is filled with talented actors, many of whom have worked on multiple successful projects. With their exceptional acting abilities, they are sure to make a lasting impression on the audience. The cast members include:
Anna Cathcart as Kitty (Katherine) Song Covey
John Corbett as Dan Covey
Choi Min-young as Dae-heon Kim
Anthony Keyvan as Q (Quincy) Shabazian
Théo Augier Bonaventure as Florian
Alexander Morel as Jock
Regan Aliya as Juliana
Sang Heon Lee as Min Ho
Peter Thurnwald as Alex
Gia Kim as Yuri Han
Michael K. Lee as Professor Lee
Yunjin Kim as Principal Jina Lim
Jocelyn Shelfo as Madison Miller
Sarayu Blue as Trina Rotchschilds
Prepare yourself for an exciting journey alongside Kitty Song Covey. XO, Kitty is just around the corner and promises to leave you in awe. Mark your calendars for May 18 and don't miss the premiere of this captivating show.