Margot Robbie has made a significant mark as an actress and producer in the entertainment industry, contributing to her substantial net worth. Here's a detailed overview of her career and how she has amassed her wealth.
Margot Robbie Net Worth
According to FanFest, Margot Robbie's net worth is around $40 million. Her earnings come from her successful acting career, her role as a producer, endorsements, and various business ventures.
Early Life and Career Beginnings
Margot Elise Robbie was born on July 2, 1990, in Dalby, Queensland, Australia. She began her acting career in Australia before making her way to Hollywood.
Robbie first gained attention as Donna Freedman on the Australian soap opera "Neighbours," which she played from 2008 to 2011. This marked her initial entry into the entertainment industry and laid the foundation for her later success.
Margot Robbie's career took a significant turn when she landed the role of Naomi Lapaglia in Martin Scorsese's "The Wolf of Wall Street" (2013). The film's success propelled her into the Hollywood spotlight and showcased her acting abilities alongside A-list actors like Leonardo DiCaprio.
Following "The Wolf of Wall Street," Robbie continued to secure prominent roles in both mainstream and independent films. She starred in "Focus" (2015) alongside Will Smith, portrayed Harley Quinn in "Suicide Squad" (2016), and received critical acclaim for her role as Tonya Harding in "I, Tonya" (2017), which earned her an Academy Award nomination.
Her ability to tackle diverse roles and captivate audiences with her performances has been a critical factor in her rising star power and net worth.
Related: All About Rob McElhenney's net worth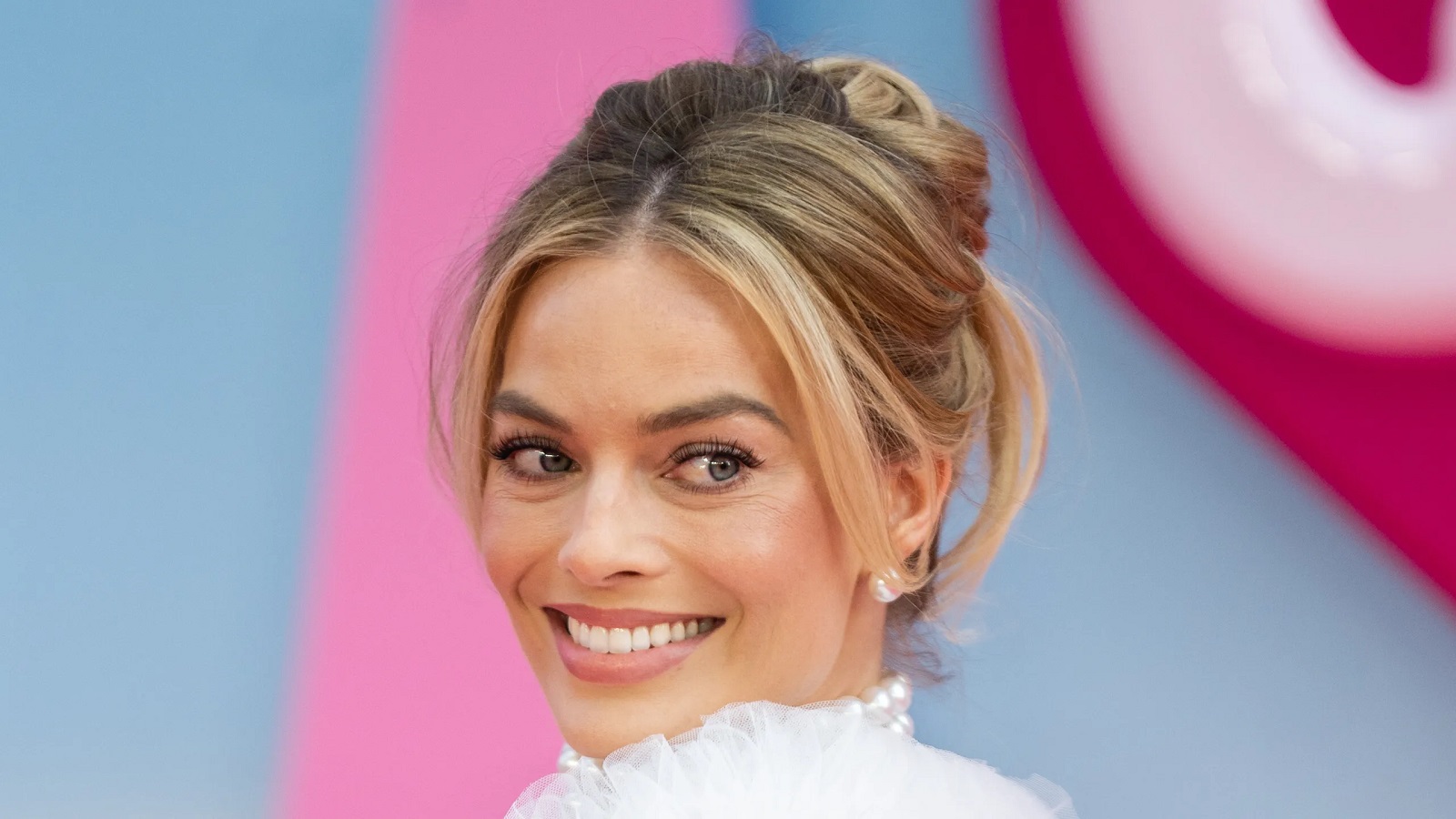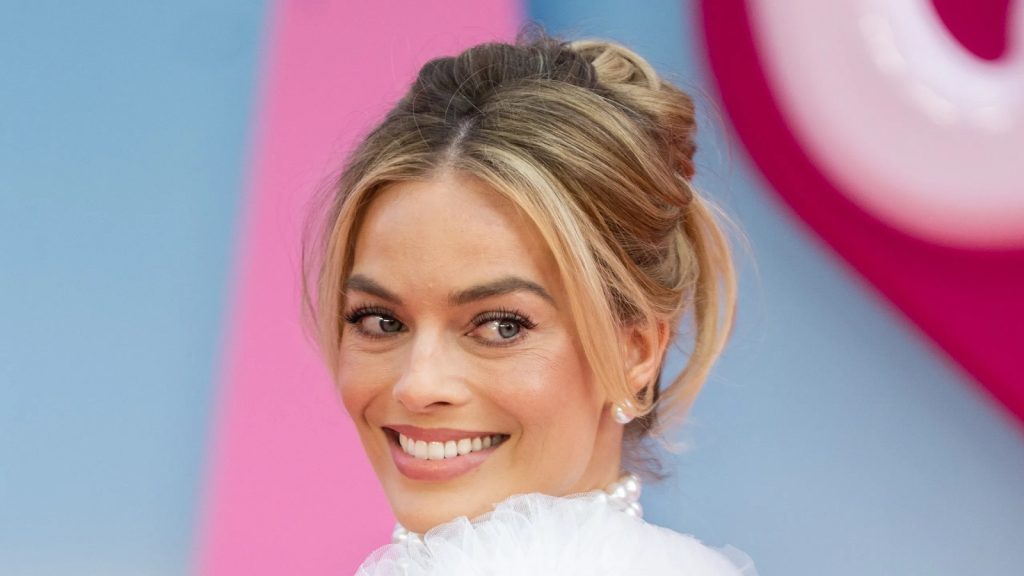 Venture into Producing
Margot Robbie's influence in the industry extended beyond acting. In 2014, she co-founded LuckyChap Entertainment, a production company that champions female-led projects. LuckyChap has been involved in producing films like "I, Tonya," "Birds of Prey," and "Promising Young Woman." Robbie's role as a producer added to her earnings and showcased her commitment to promoting gender diversity in filmmaking.
Robbie's portrayal of Harley Quinn in "Suicide Squad" (2016) garnered significant attention and popularity, leading to her reprising the role in "Birds of Prey" (2020). The commercial success of these films contributed to her net worth as she negotiated substantial paychecks for her performances.
In addition to her acting income, Robbie has capitalized on endorsement deals with brands like Nissan, Calvin Klein, and Chanel, enhancing her earnings.
Related: What is Russell Henley's Net Worth?
The Role of Barbie and Earnings
One of Robbie's most recent high-profile projects is her role as Barbie in an upcoming film. Robbie starred in the movie and was also involved in producing it. According to Variety, she earned a reported $12.5 million for her work on the film.
Furthermore, as the film's box office performance continues to generate revenue, Robbie stands to earn a share of the profits. Her involvement in successful projects and her ability to negotiate favourable contracts have contributed to her substantial net worth.
Margot Robbie has invested in multiple real estate properties over the years. Her property portfolio includes homes in locations like Venice Beach, Los Angeles, and the Gold Coast. These investments have further diversified her wealth.
Robbie's success has allowed her to support her family members financially. In a recent "CBS Sunday Morning" interview, she revealed that she purchased homes for her mother and sister and paid off her mother's mortgage as a gesture of gratitude.
Conclusion
Margot Robbie's multifaceted career as an actress, producer, and entrepreneur has propelled her to significant financial success. Her ability to take on diverse roles, produce successful projects, and leverage endorsement deals has contributed to her impressive net worth of around $40 million. As she continues taking on new projects and expanding her influence in the entertainment industry, her net worth will likely see further growth.